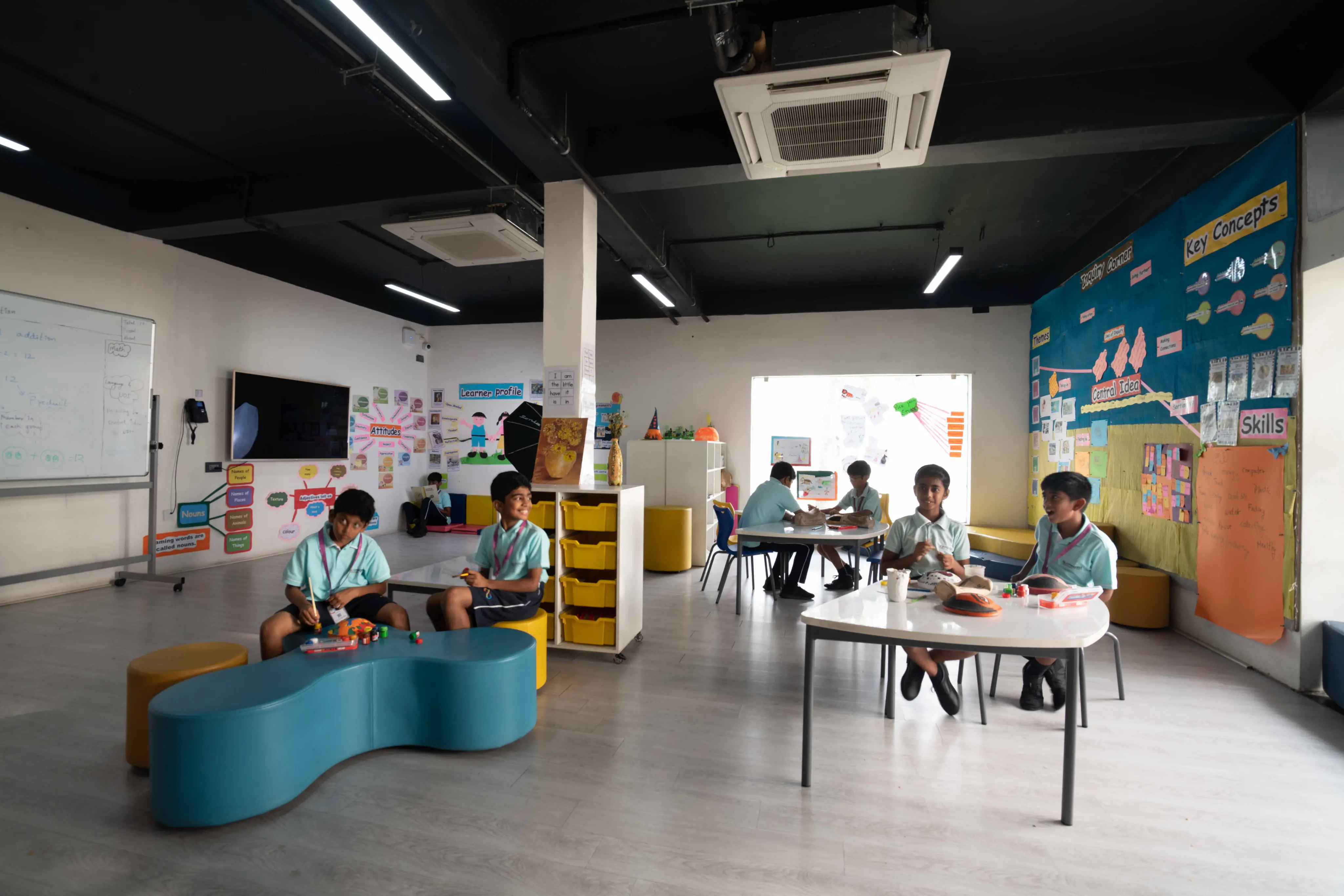 Our vision
has meaning

Empower everyone to become a thriving lifelong learner and responsible global citizen.
Individuals
To heighten self-awareness and enhance self-esteem through acceptance.
Community involve
To provide a wide range of Outdoor Education programmes using.
Practical learning
To encourage the children to be responsible for their own individual.
Plan and details
Outdoor learning and tending to our school garden is a big part of day.
Online resources
To provide opportunities for involvement in a wide range of sports.
Open school
To encourage every child to express their individuality appropriately.
School For Creators
School For Creators
Learning for all
purposes and ages
Parents' feedback about our school. We provide an environment where we teach students how to think rather than what to think.
We are very much satisfied with the grooming of our child Sreeaarya. Her overall development is very good. We see lot of improvement in her personality and attitude. She is learning lot of new things in school and communicating us and making us do the way teachers make her do :-) we thank teachers and all the staff for taking such good care of Sreeaarya Thank you.
See more
Parent of Sreeaarya
Even in these gloomy covid days, Bloomingdale kept the fire in children alive. Our heart felt thanks to the Management for bringing IB Curriculum to Vijayawada and maintaining the exceptional standards without compromising on the quality. Needs guts and passion to do this. Happy to see both our kids blooming in this school, where Management, Mentors and students are a Family.
See more
Parents of Abhigna & Ananya
1/40
Schools in India with the International Baccalaureate PYP-MYP-DP currciculum from grade PK3 through 12
of students in Primary years take foreign language
12
Competitive sports for middle and upper school and an intramural sports program for elementary and early childhood
avg experience of our faculty in IB with 98% with over 2 years' experience
undefined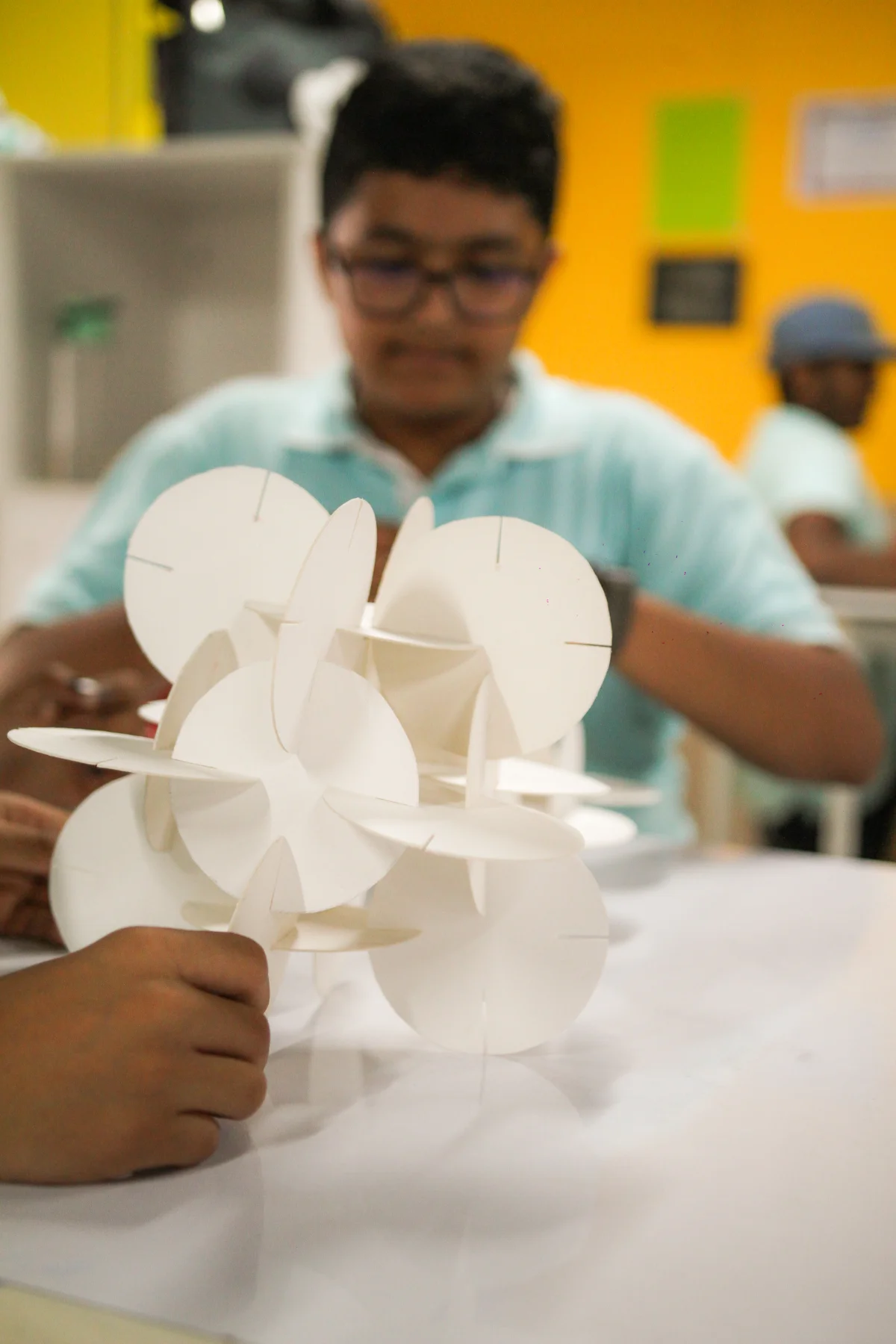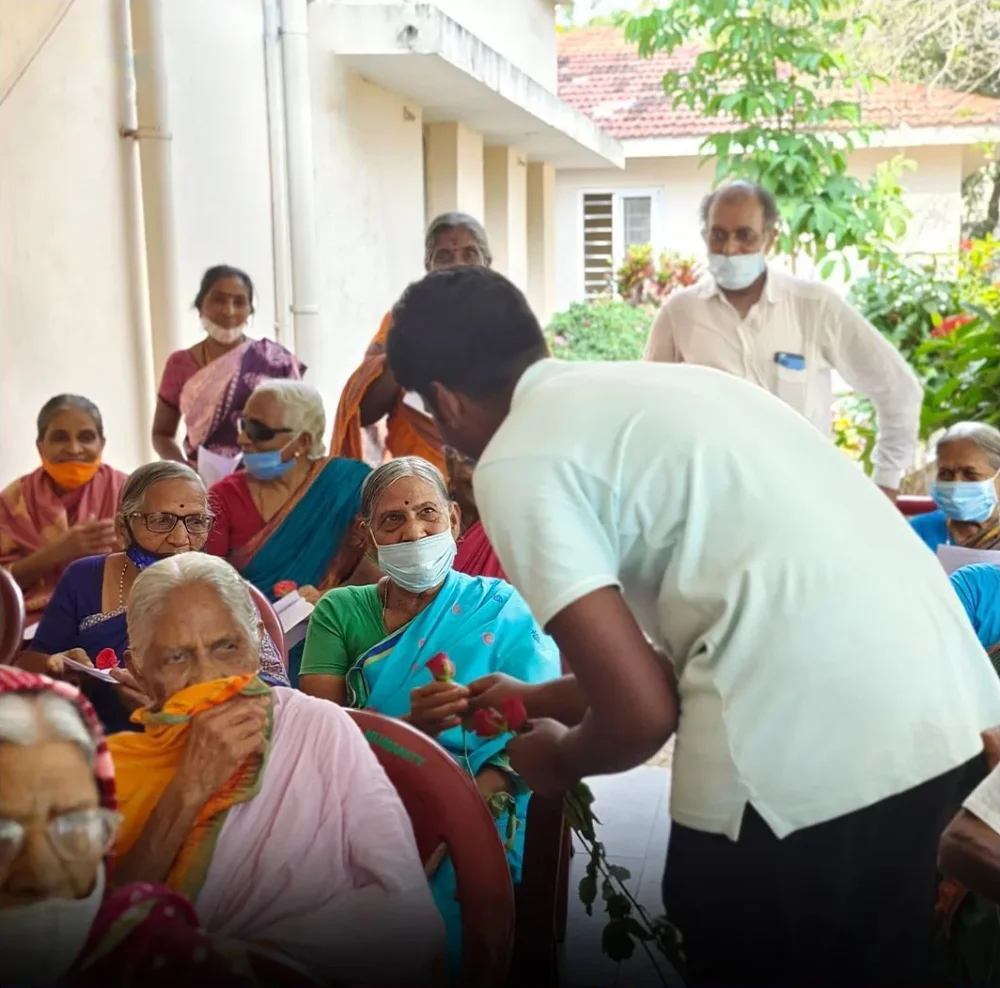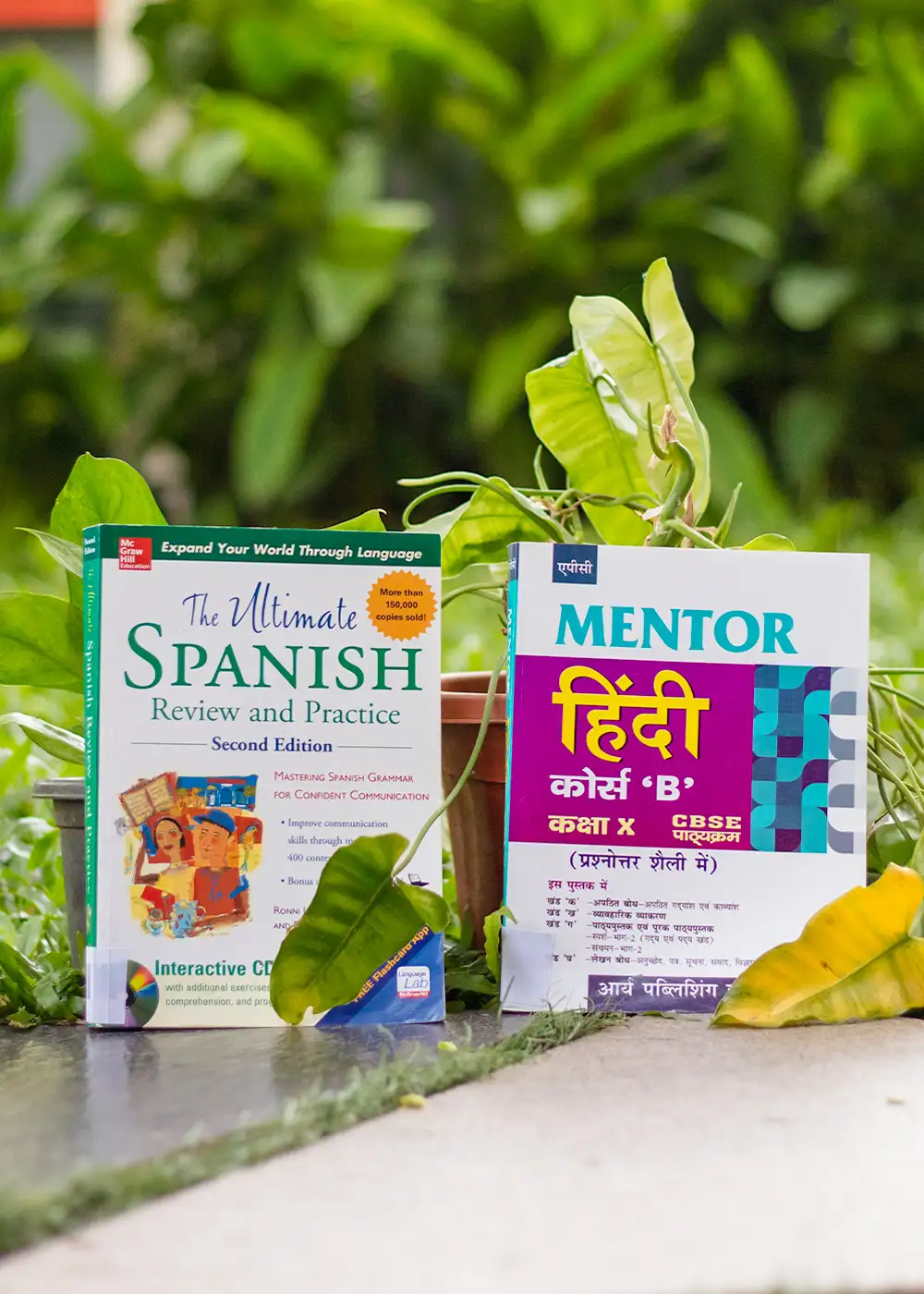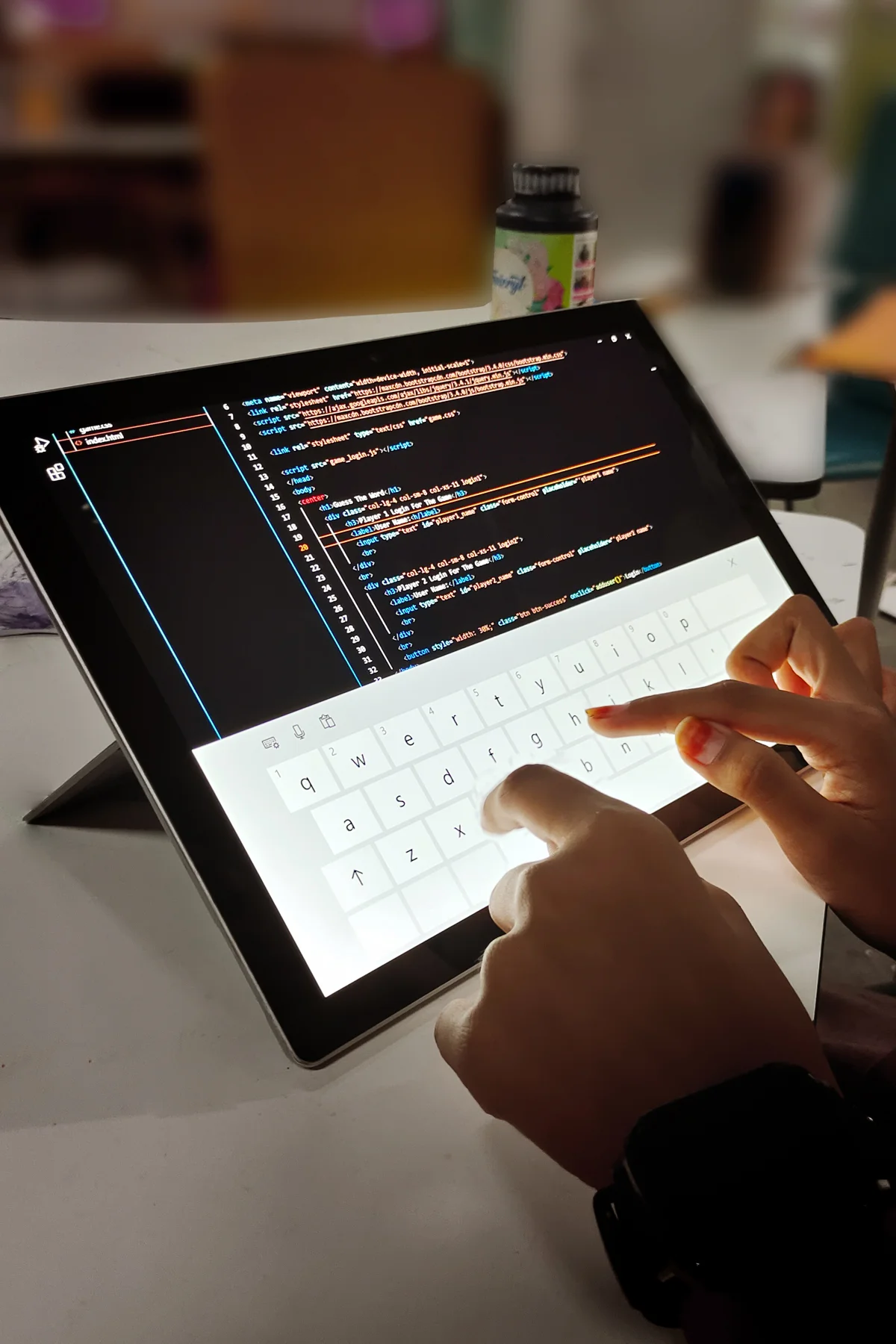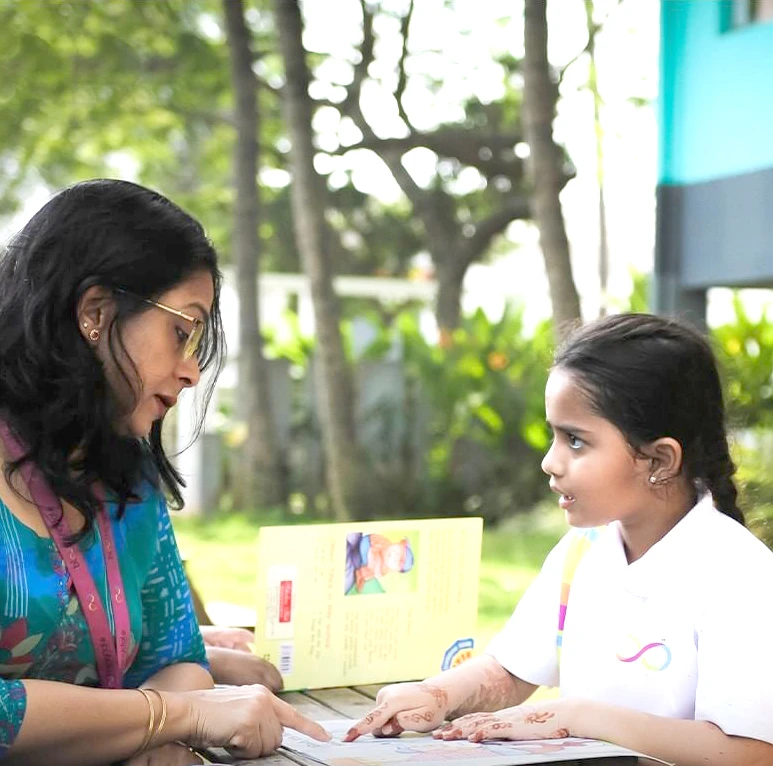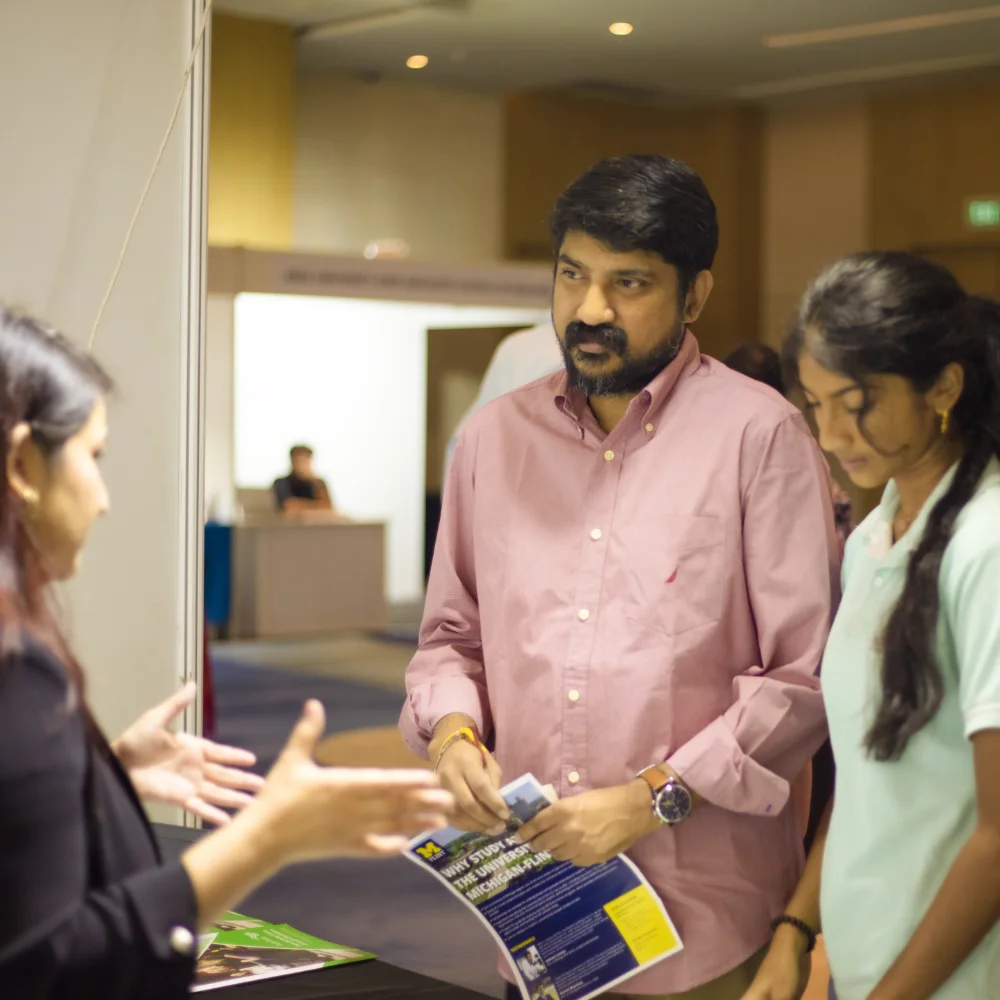 Learning to learn
also known as meta-learning, refers to the process of acquiring skills or knowledge that enhance one's ability to learn more effectively or efficiently. Meta-learning involves gaining insights into our own learning processes and applying strategies to optimize future learning experiences By developing a growth mindset and embracing the concept of deliberate practice, we can enhance our ability to learn and master new skills.
Space designed for Learning
Thoughtfully designed spaces in schools significantly impact learning outcomes. Adequate natural light, flexible furniture arrangements, and vibrant colour schemes enhance student engagement and creativity. Quiet zones promote focused studying, while collaborative areas foster teamwork and communication skills. Well-designed spaces create an optimal environment for active learning and inspire students to thrive academically
About us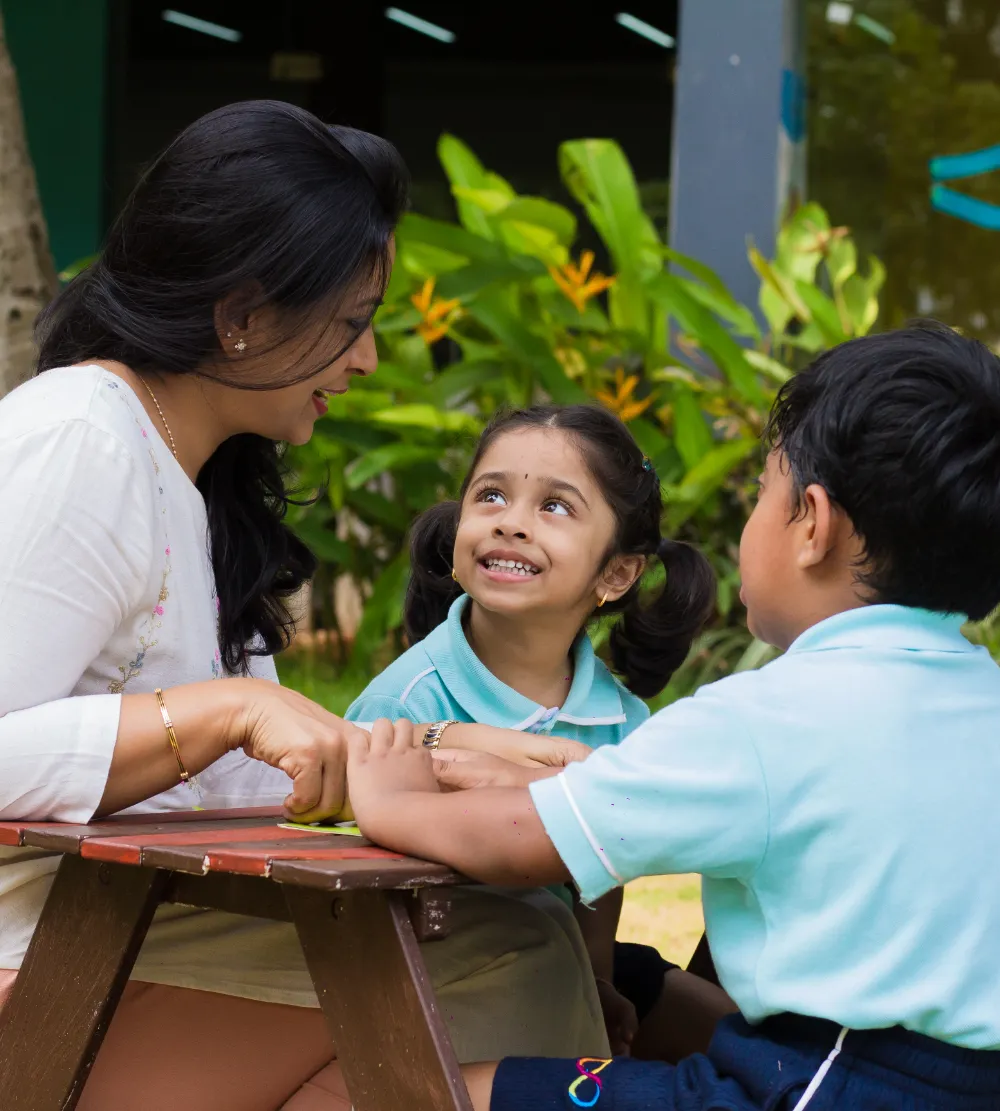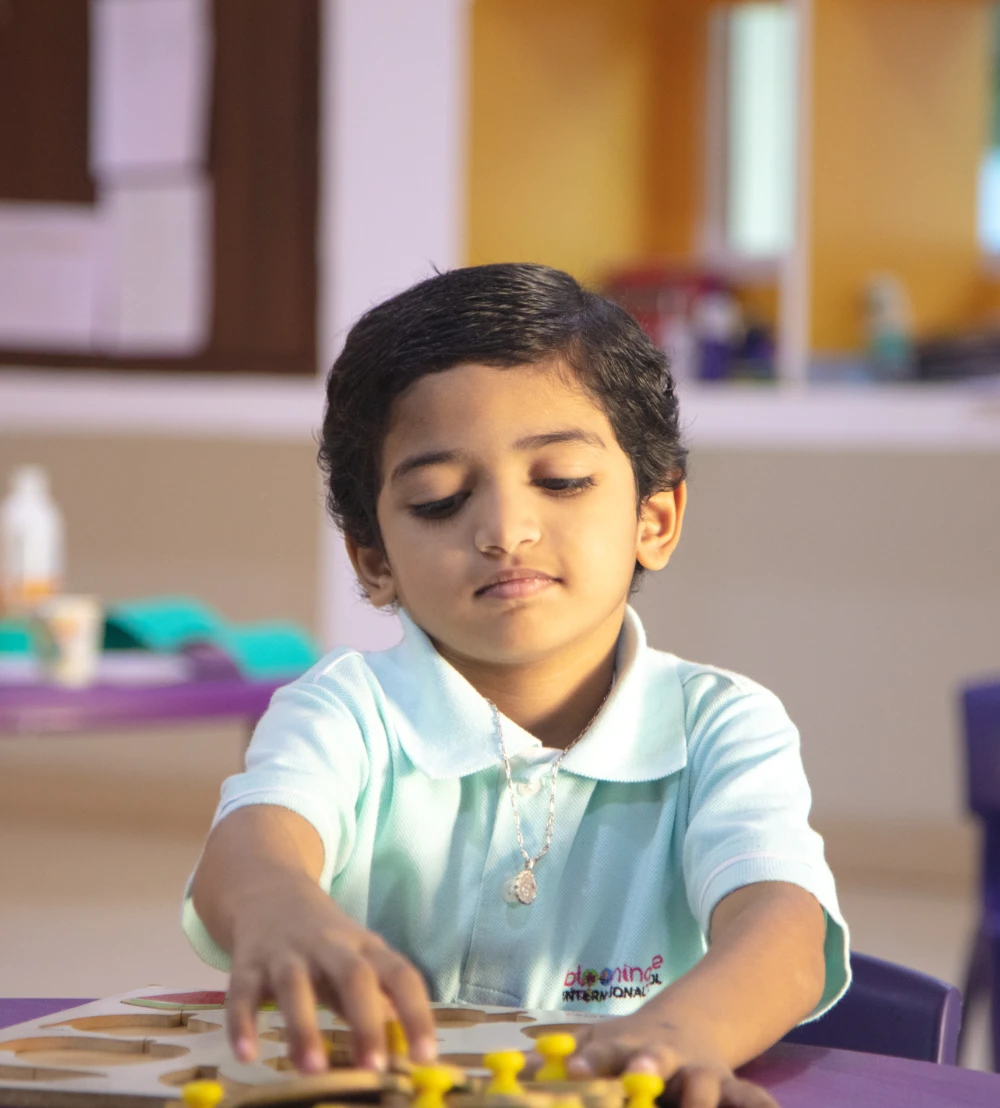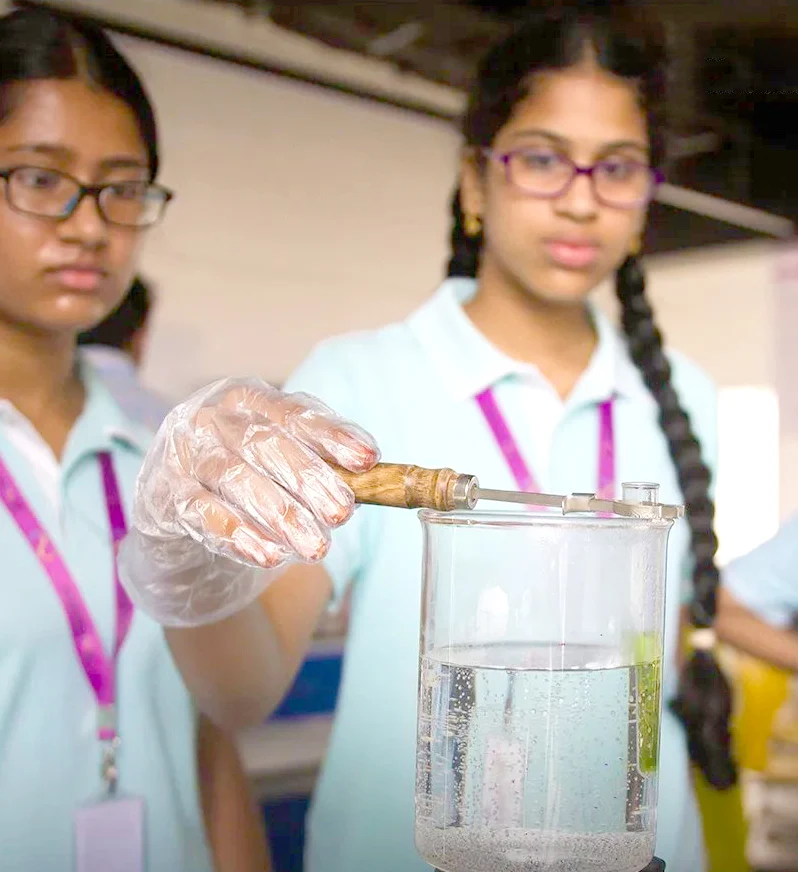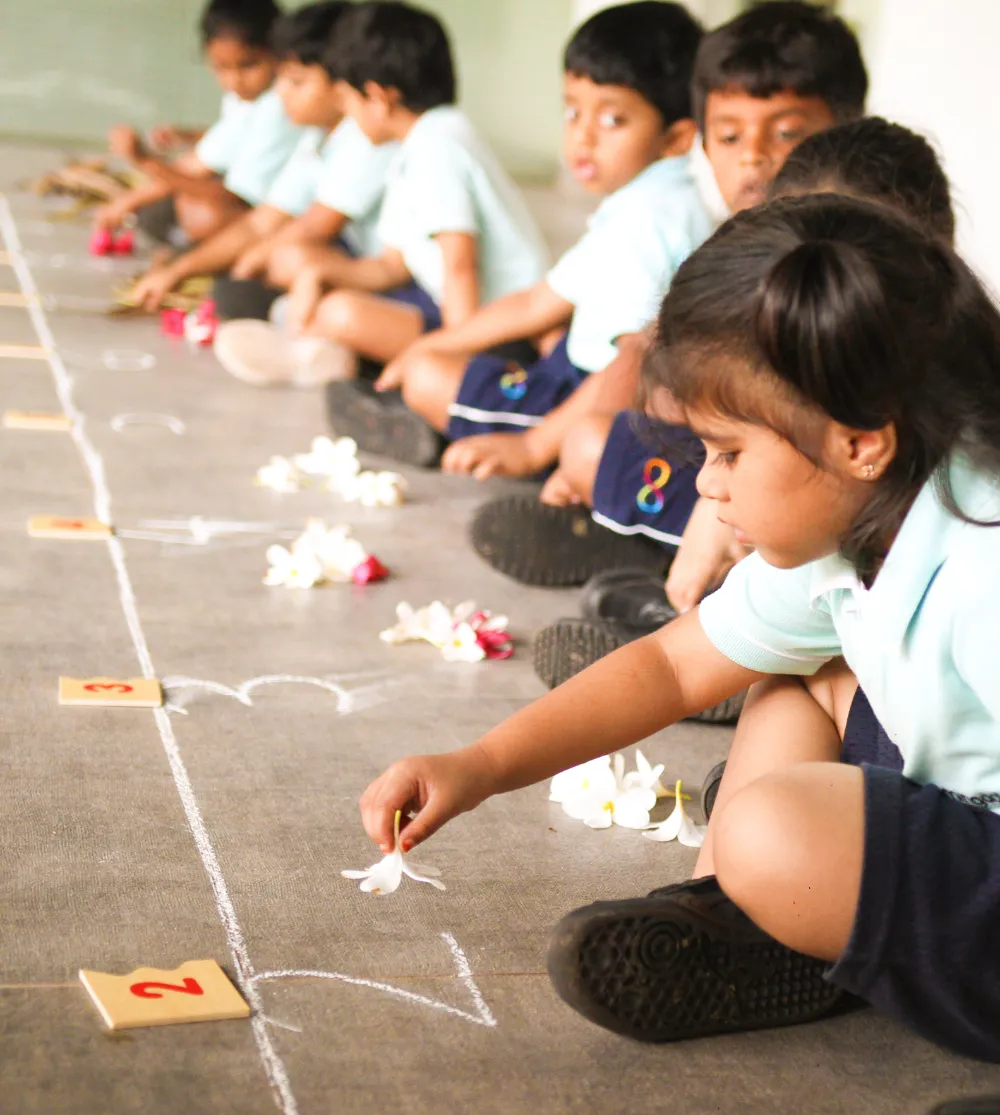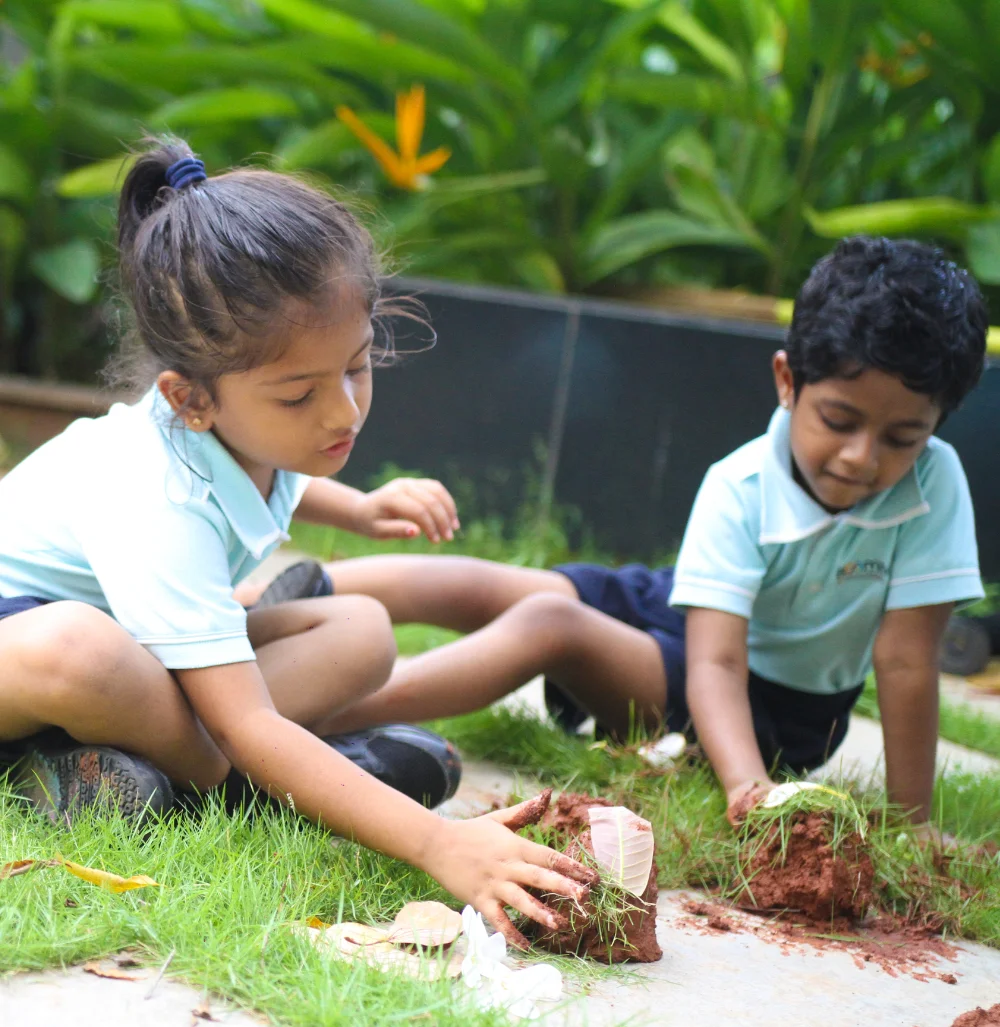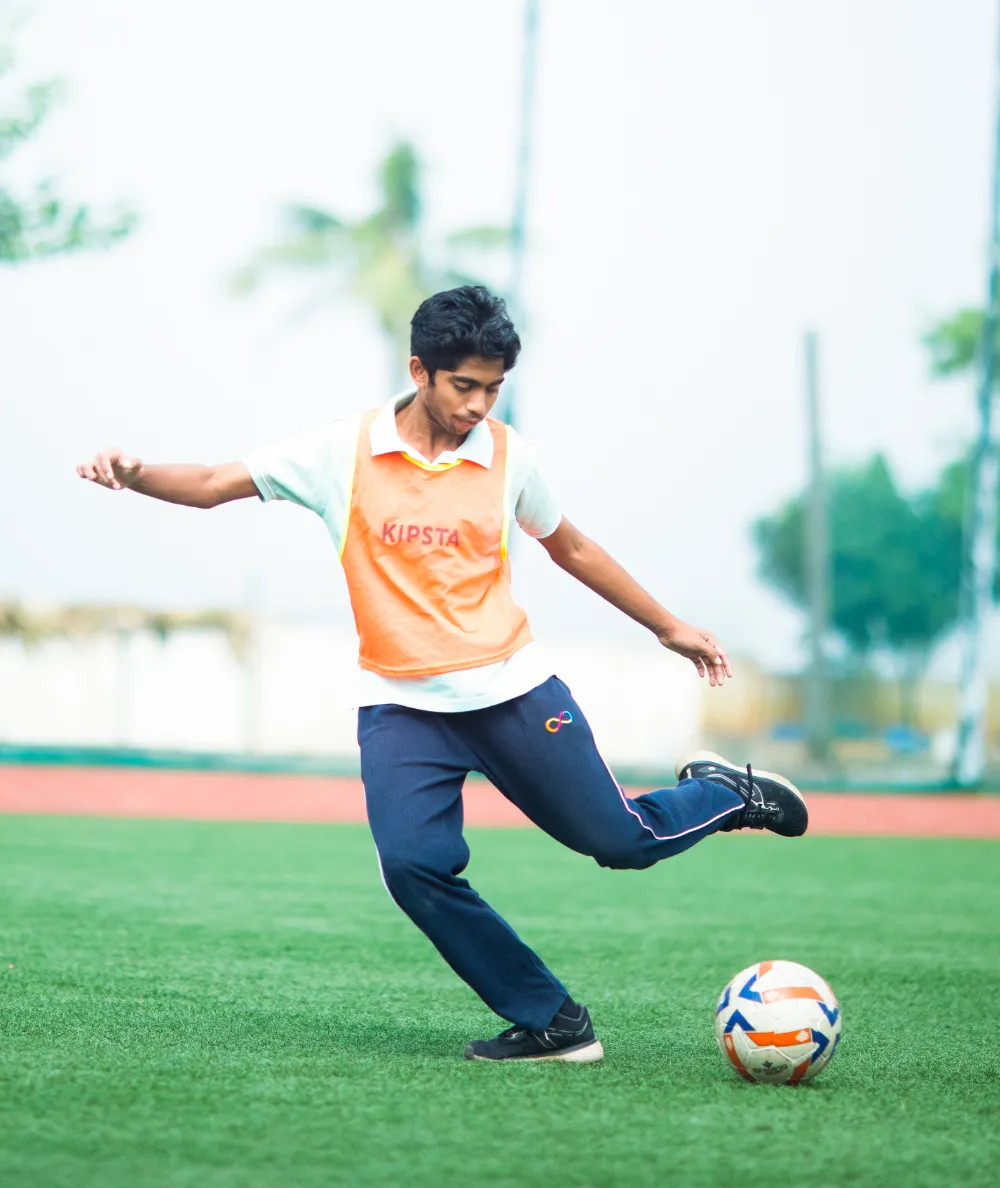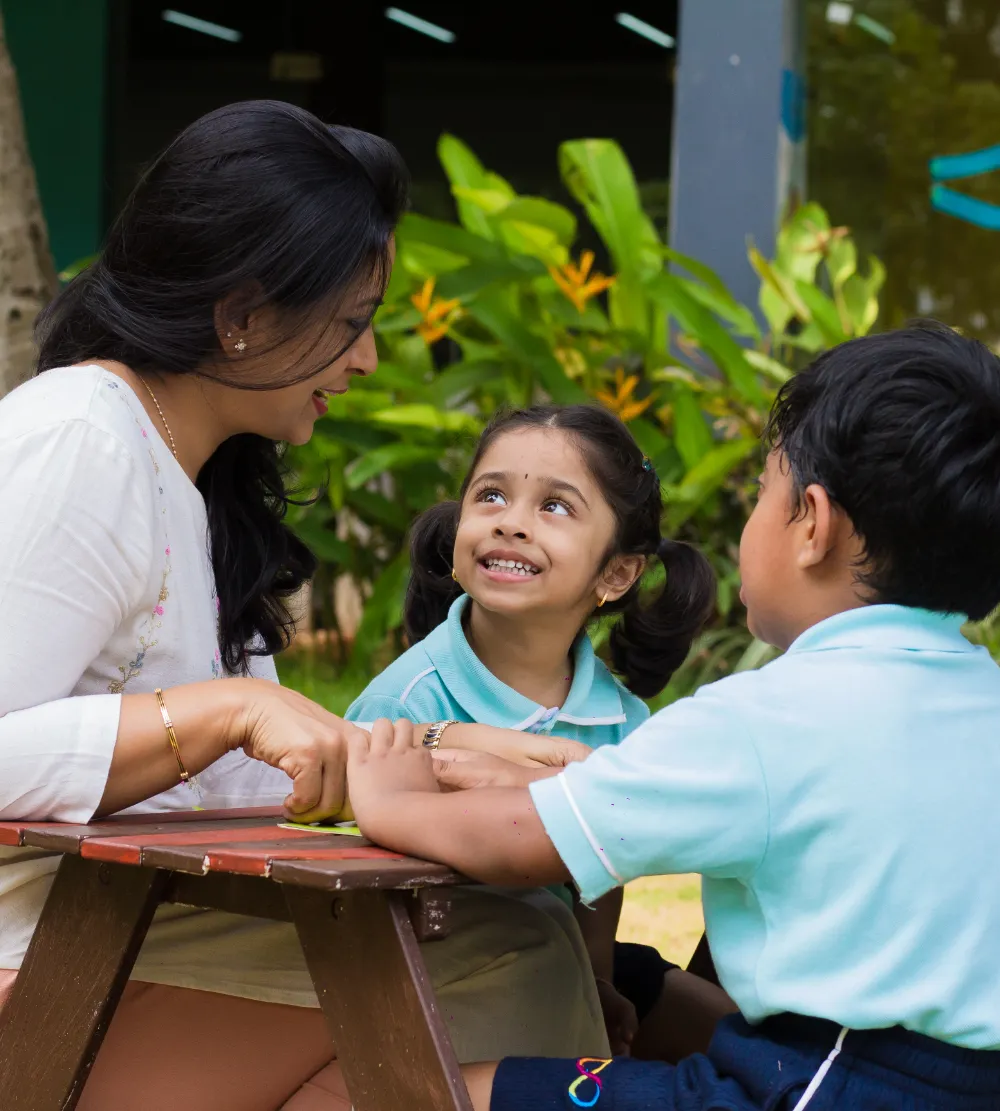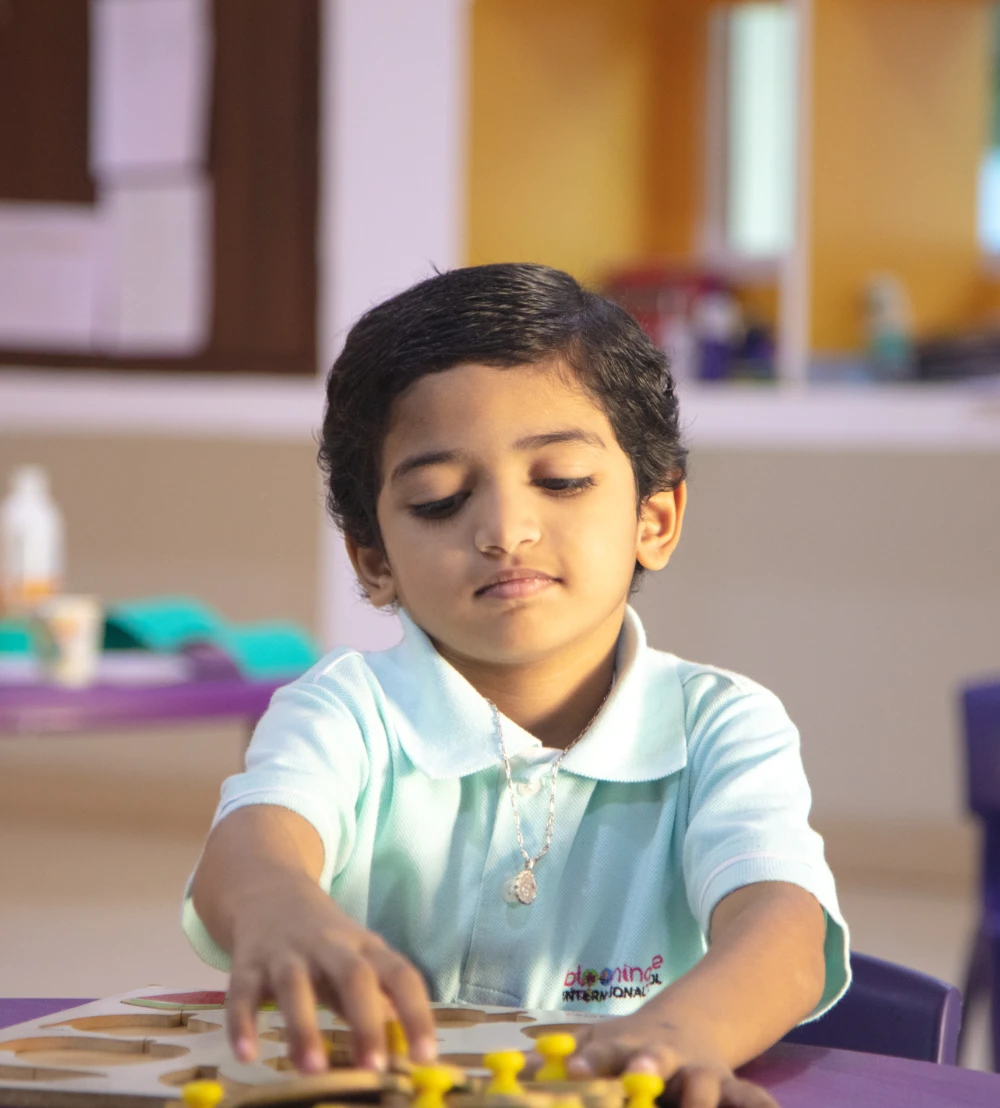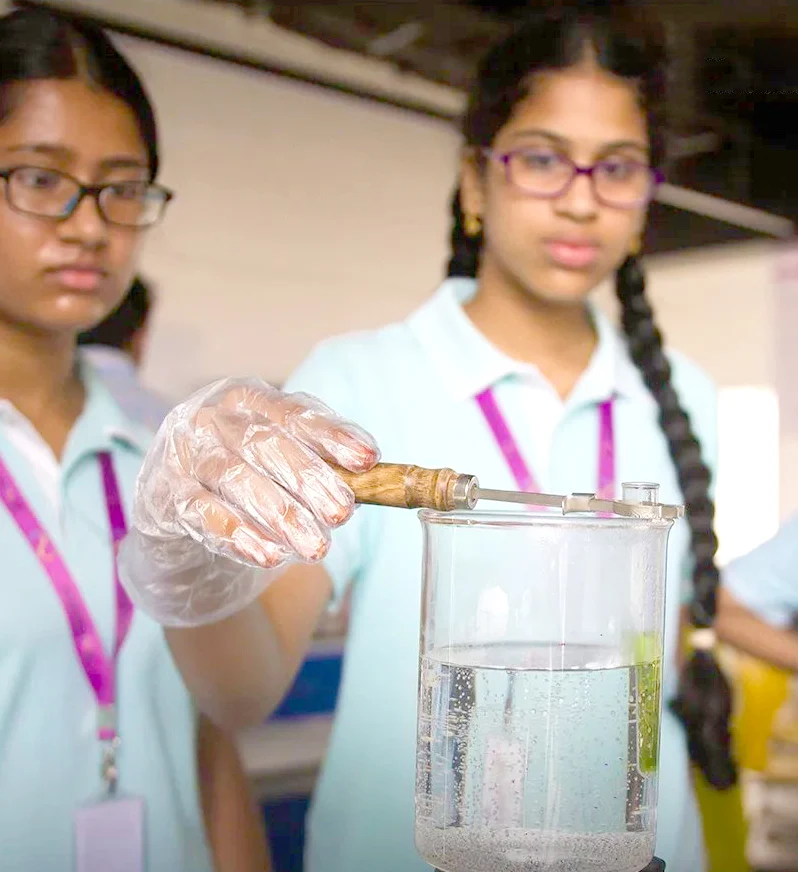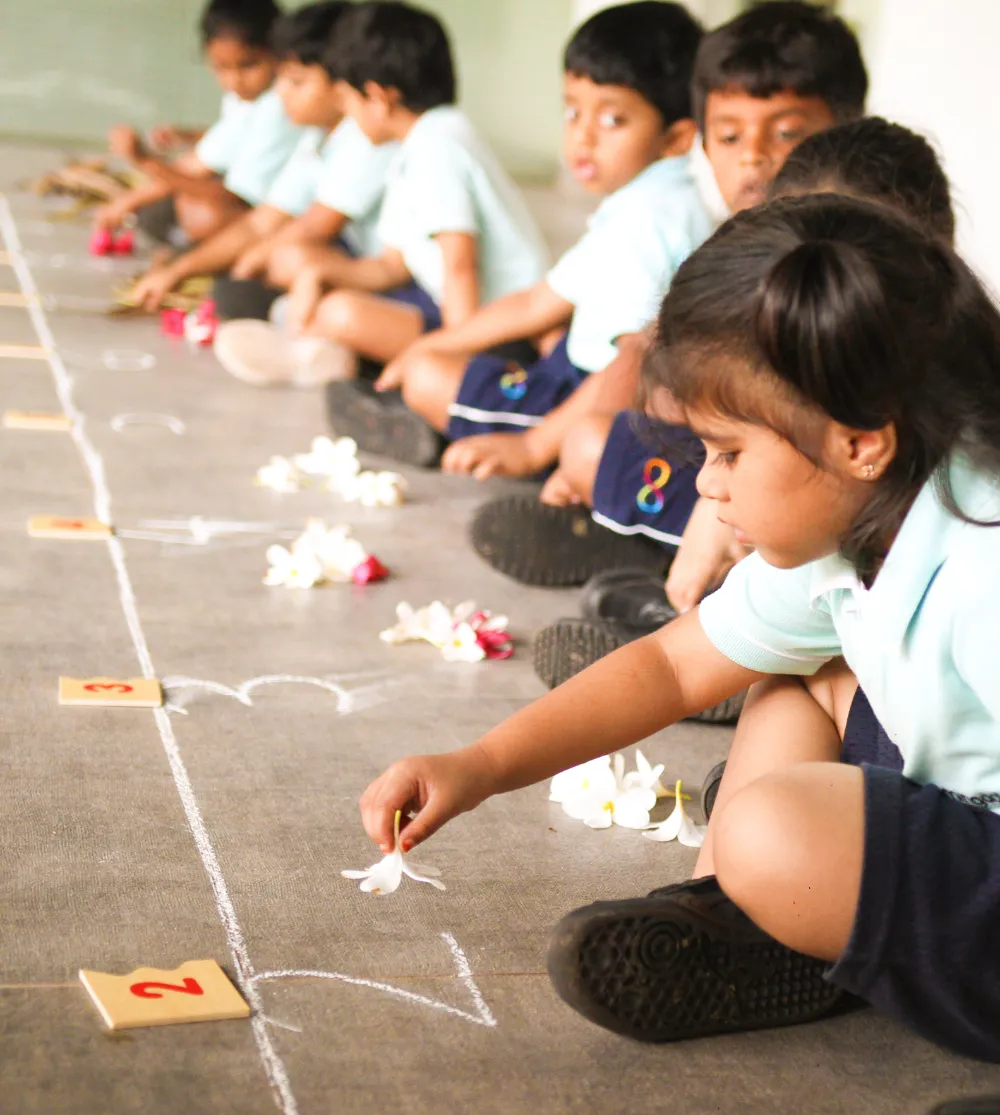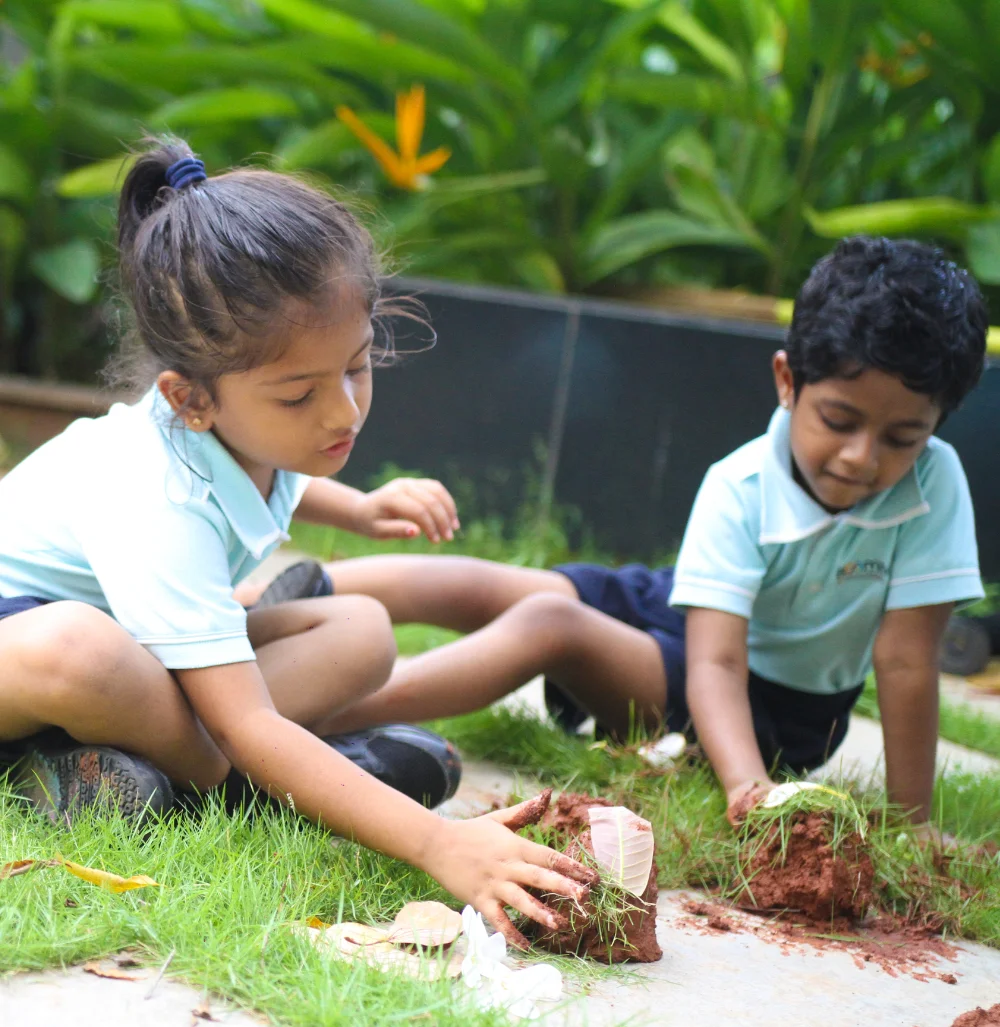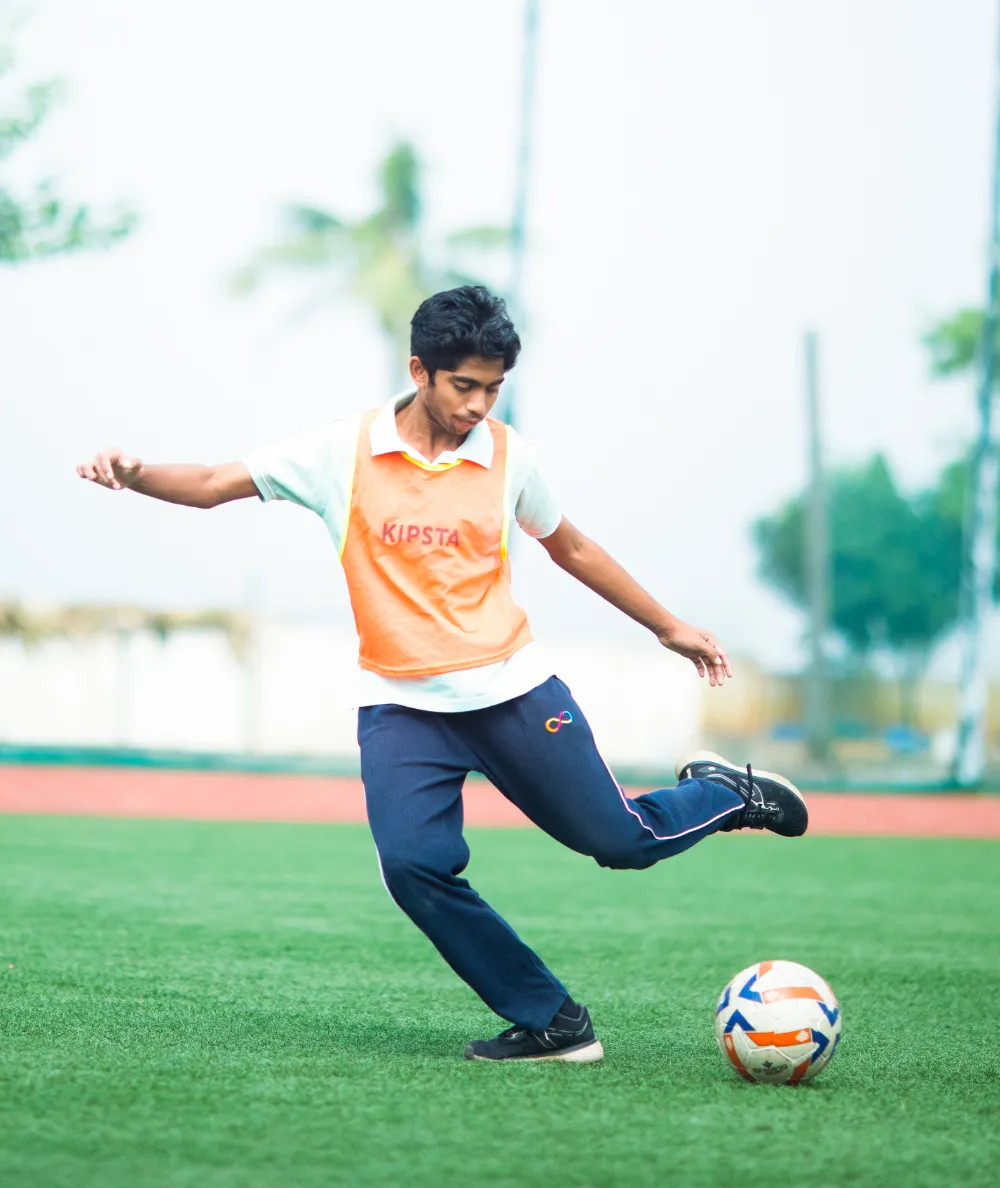 Admission to Bloomingdale School
Enter your child's of birth to discover the key steps and relevant information about how to join us
Good News!
Your child is eligible for
Contacting us is the first stage of the admission process. To make an initial enquiry, please contact us by phone at +91-7569303221 or you can fill out our online enquiry form.

After your enquiry, we will send you an information package and advise you if you have any questions about our school.