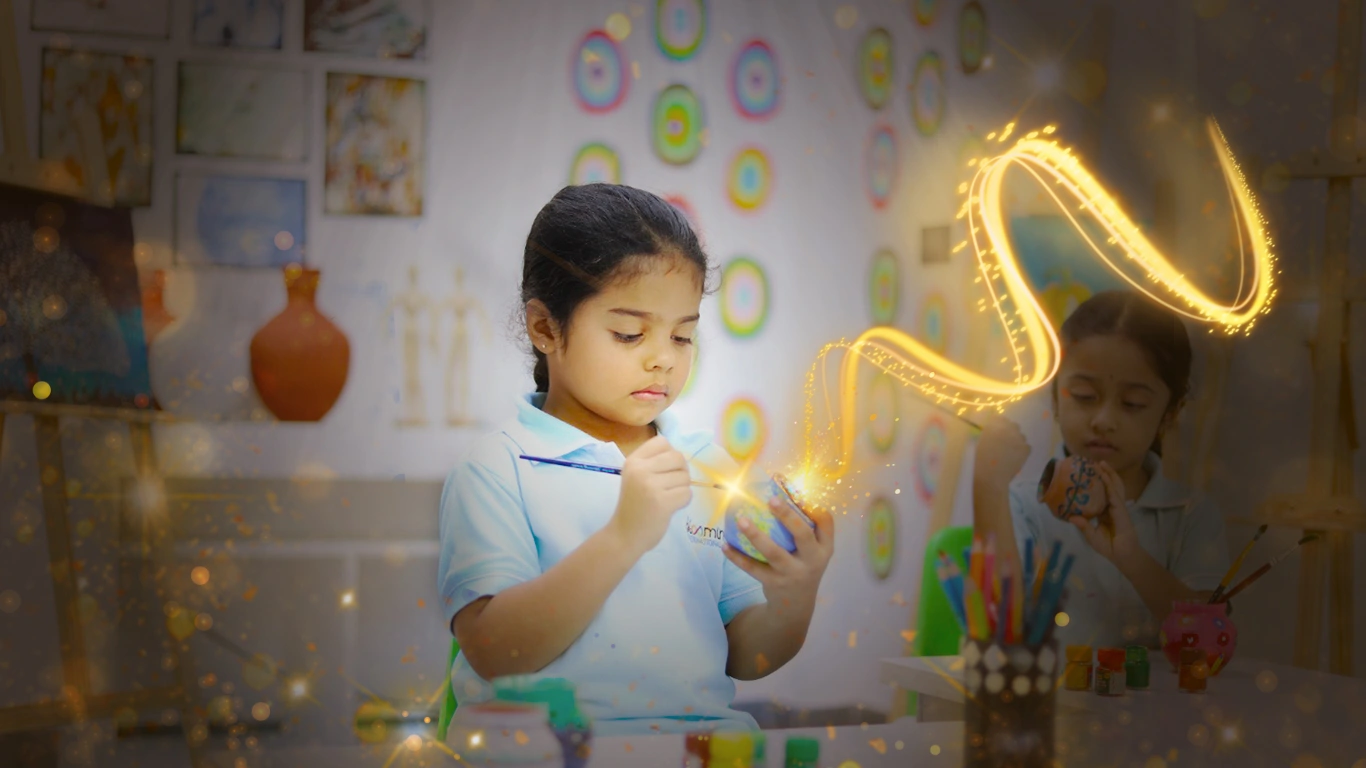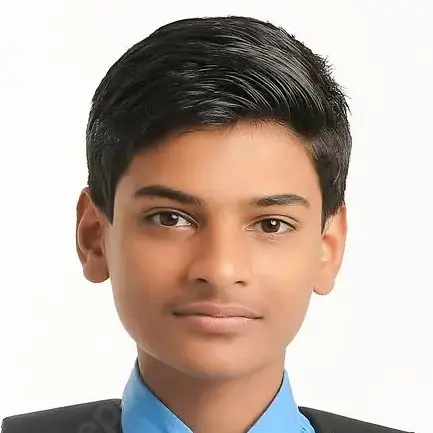 School for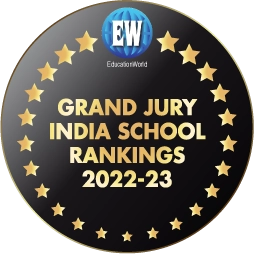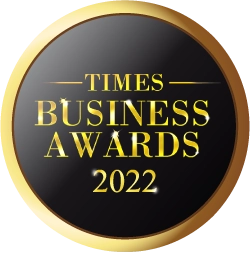 AWARDED 5TH
IN SCHOOL THAT CREATES
DESIGN THINKING LEADERS
BEST
INTERNATIONAL SCHOOL
IN ANDHRA PRADESH
School For Creators
School For Creators
10 Reasons To Choose Bloomingdale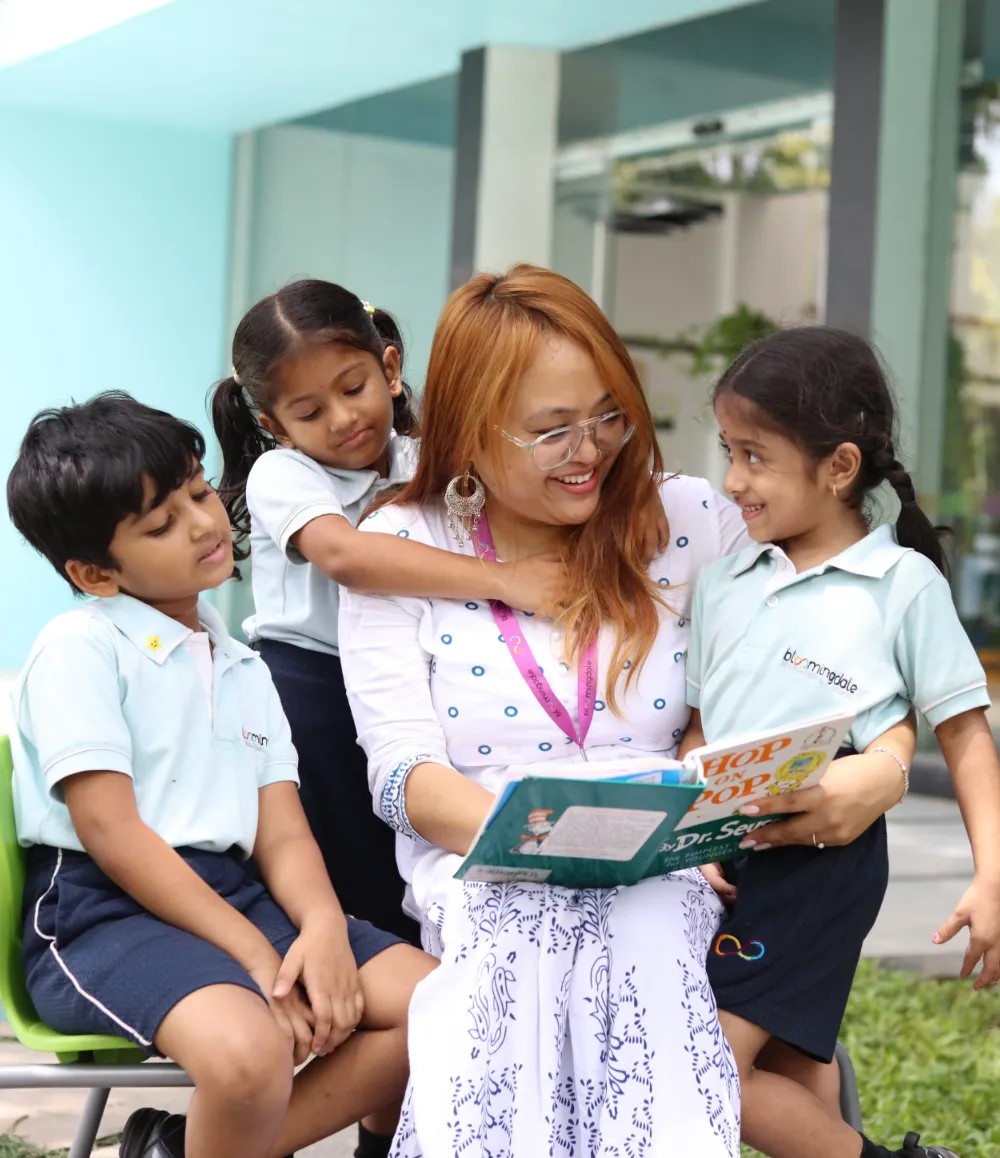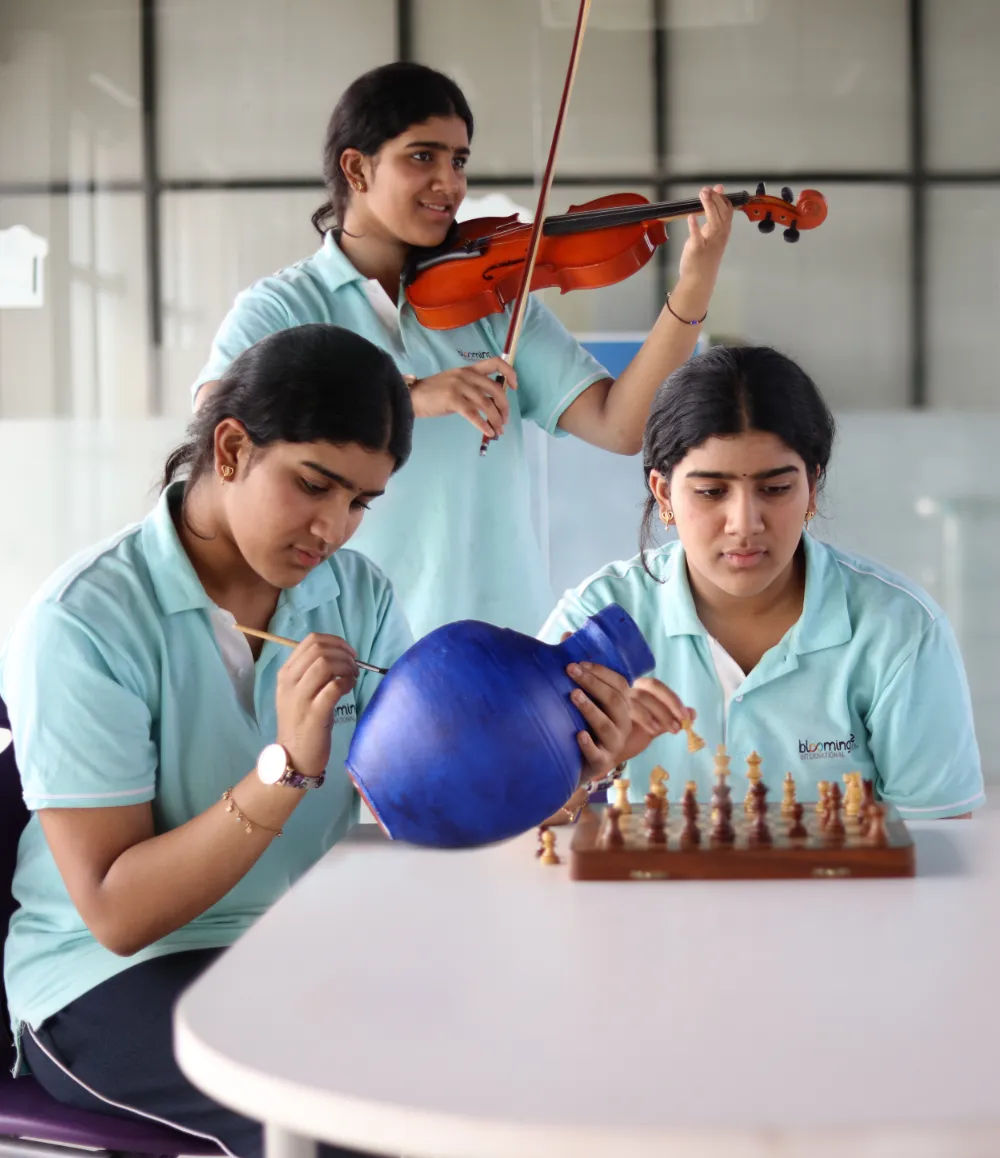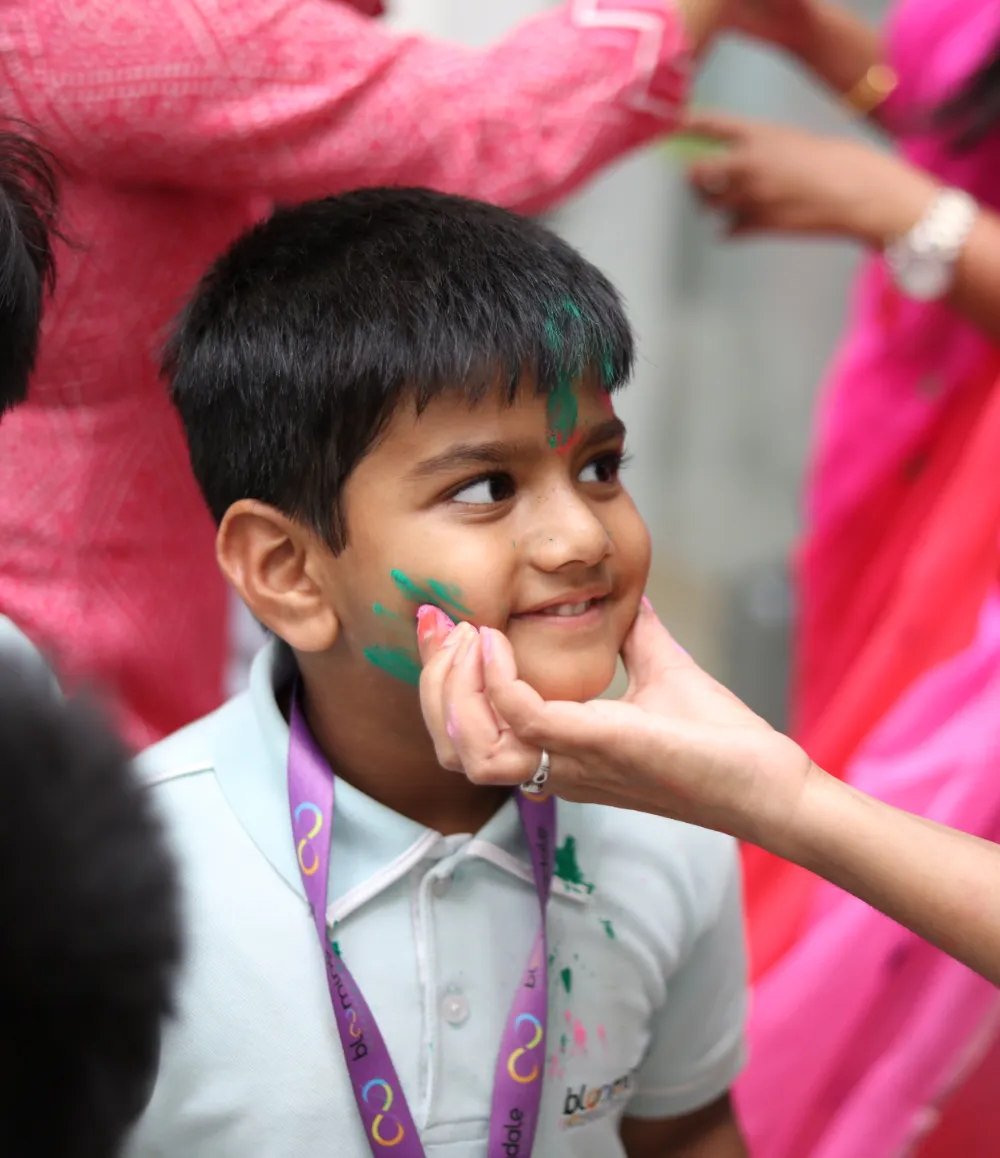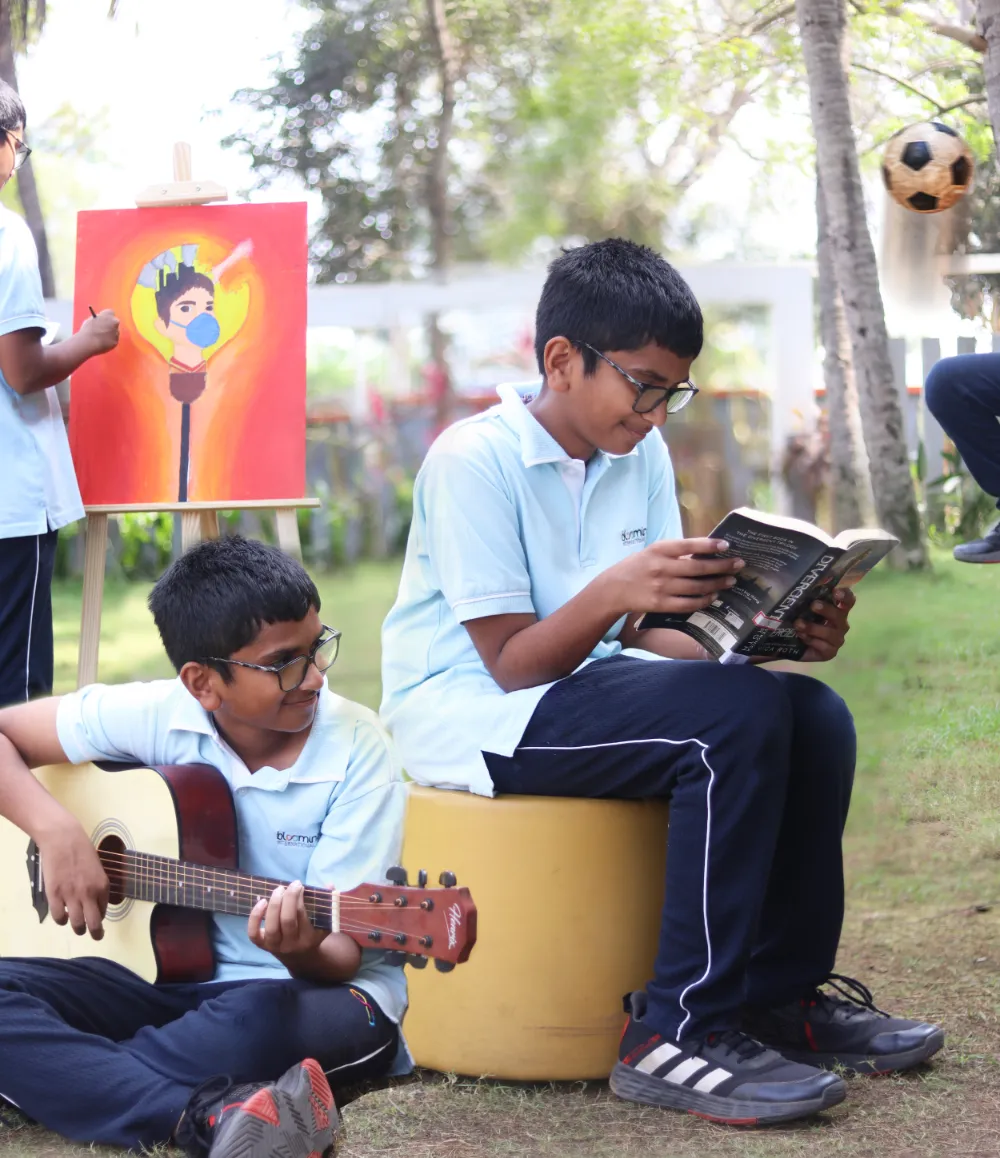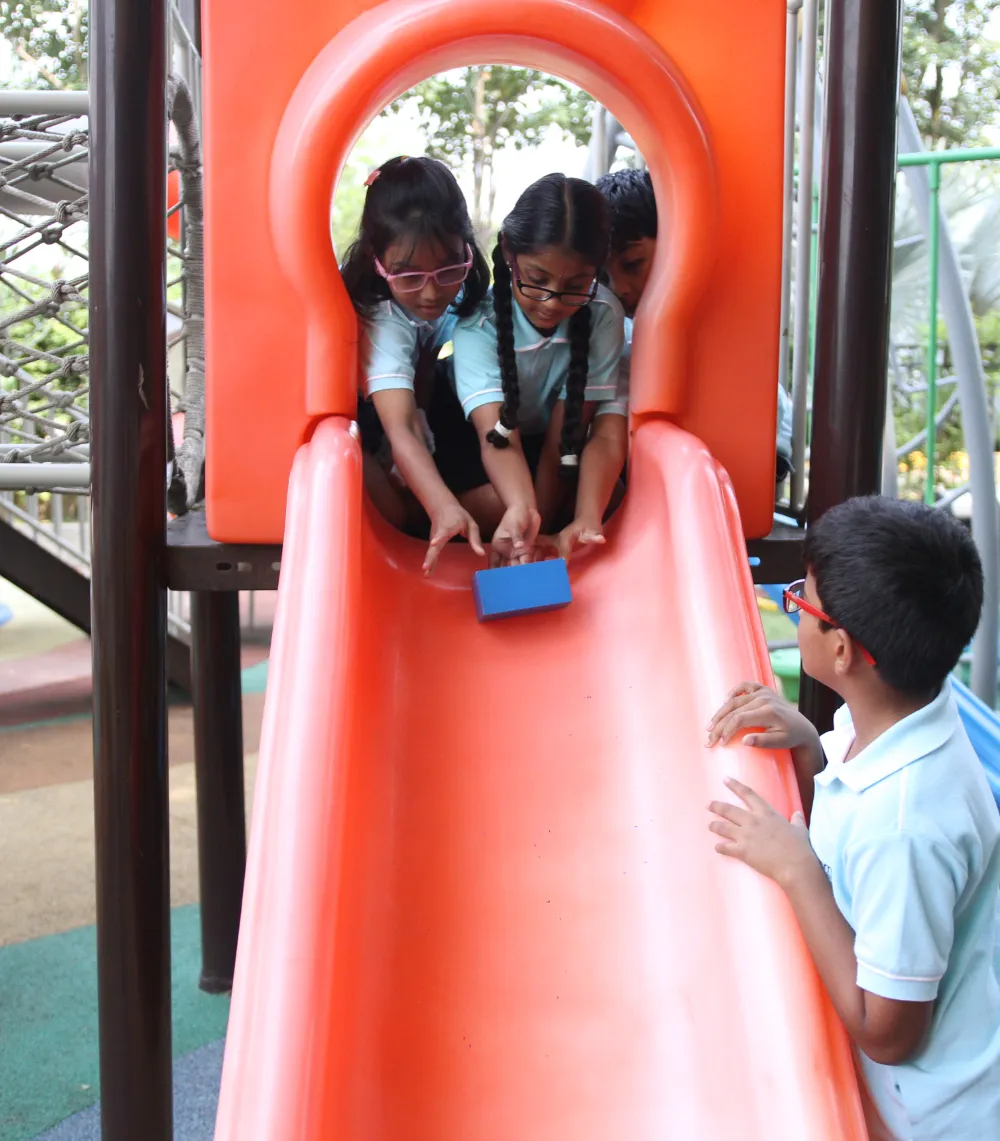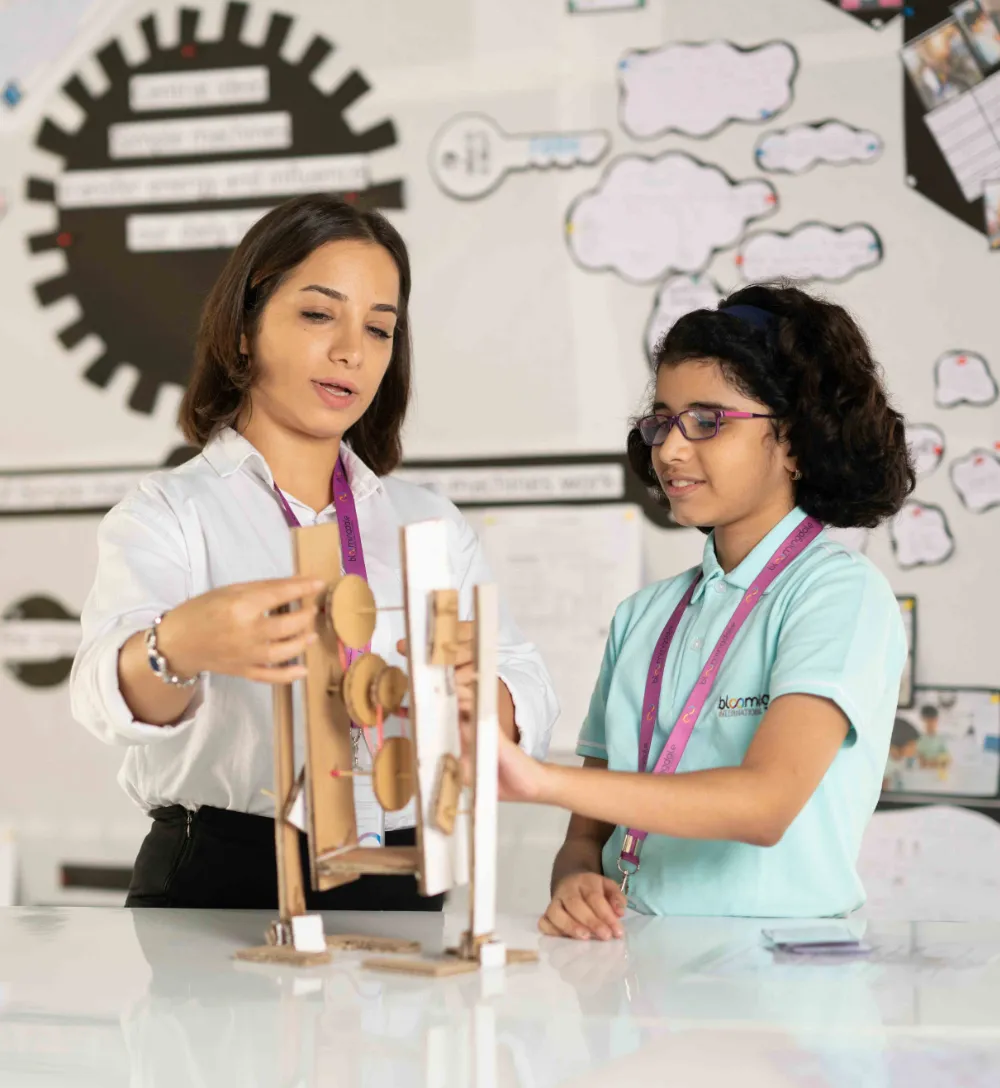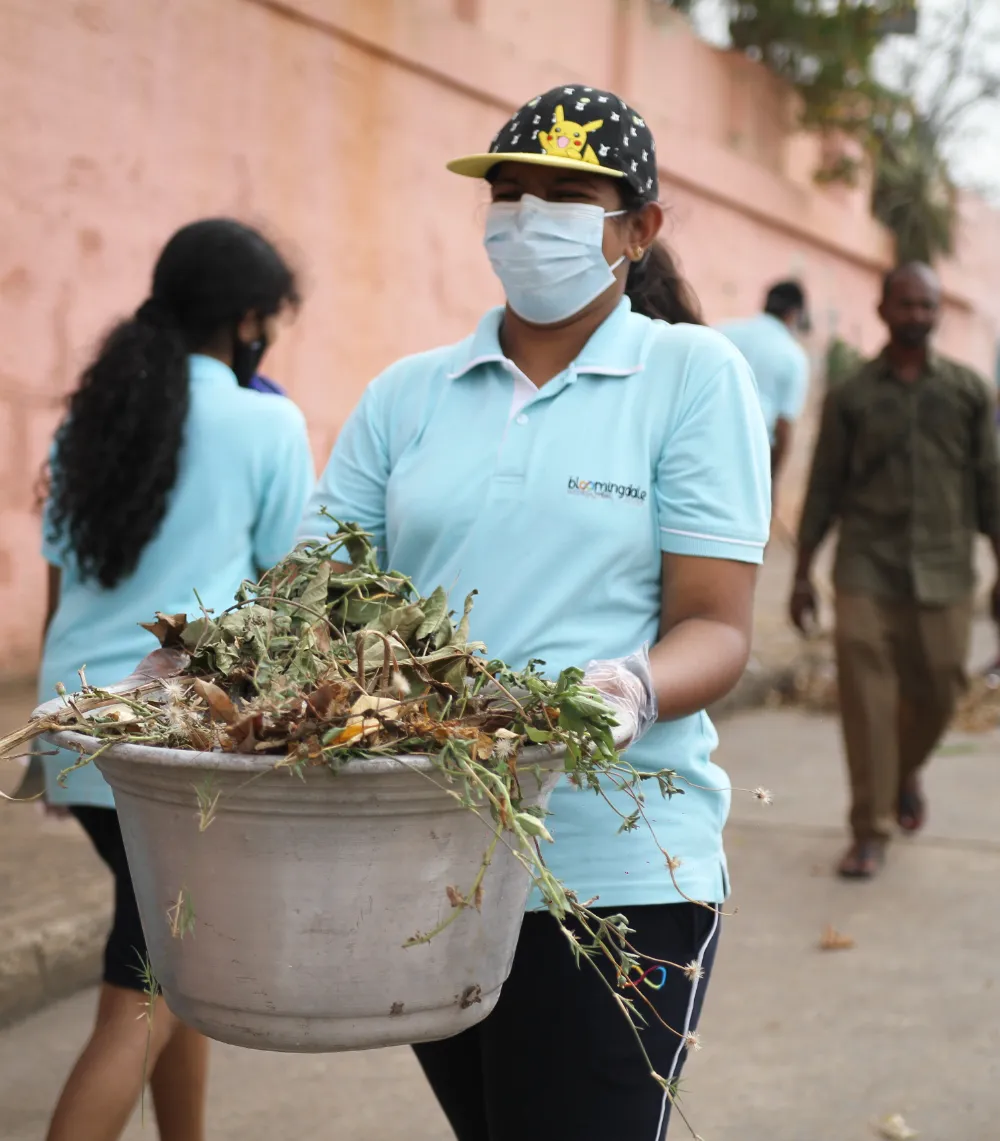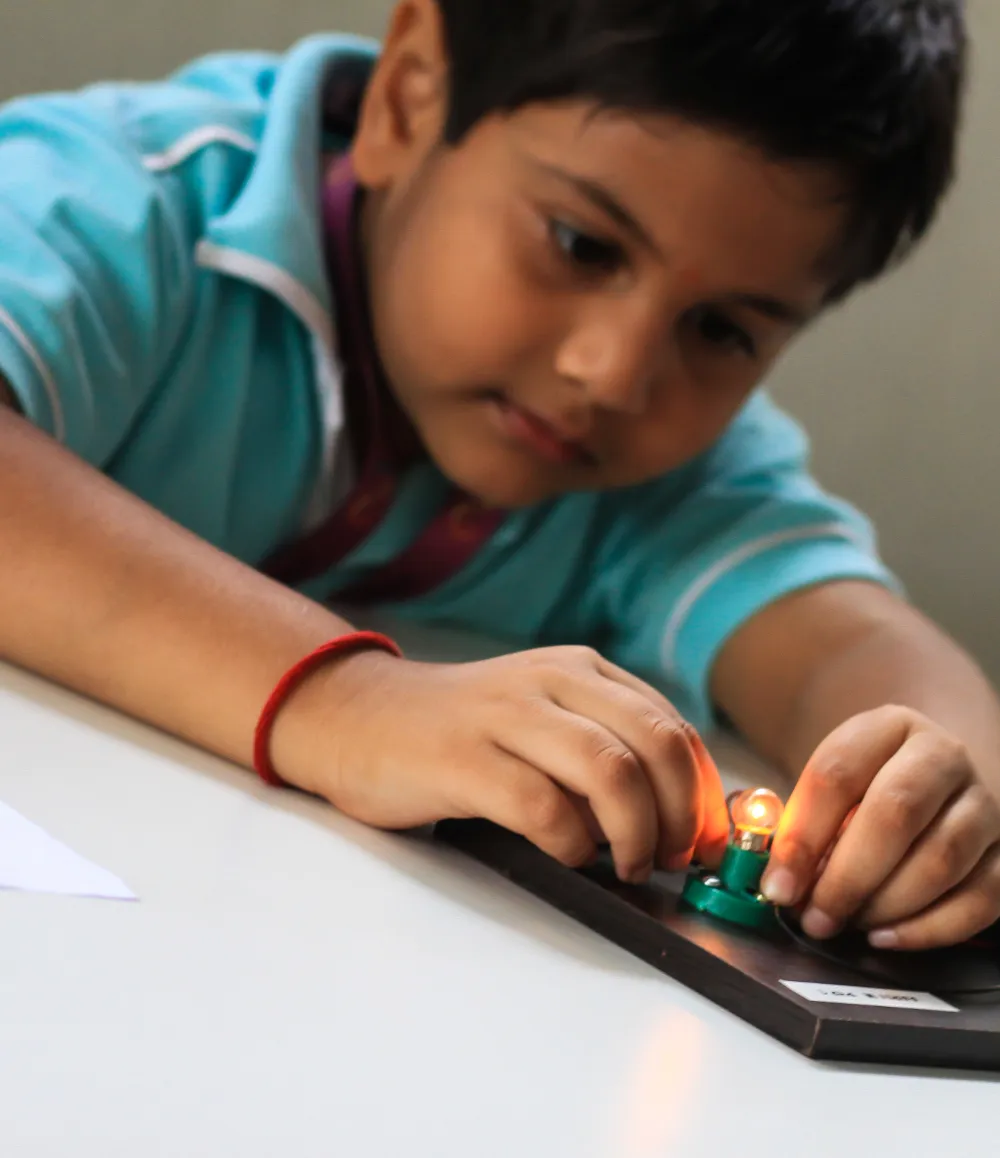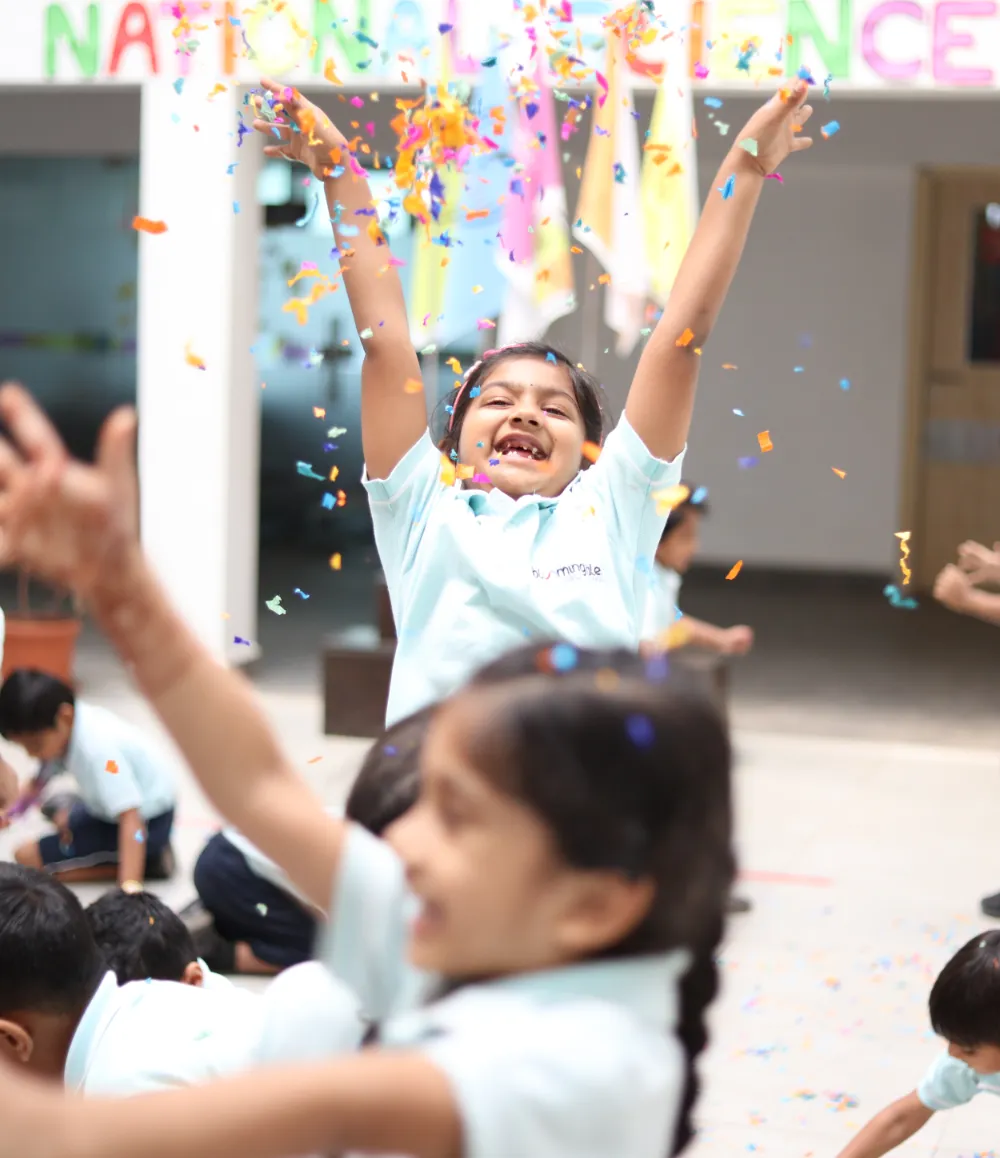 Adventure
It's a common sight to see our students turning nature and the outdoors into their classroom. We make every day feel like an adventure that your child looks forward to everyday
School For Creators
School For Creators
Parents' feedback about our school. We provide an environment where we teach students how to think rather than what to think.
I'm very happy with my kid communication development in Bloomingdale. In fact, my child missed 2 years of early school education due to corona and directly entered EY2. After 5 - 6 months of schooling, his language and behaviour also has changed a lot. Wonderful ambience provided by Bloomingdale encourages my kid to attend school regularly and class teacher's encouragement helps my kid to learn new things as a play activity.
See more
Parent of Nishanth
We are very much satisfied with the grooming of our child Sreeaarya. Her overall development is very good. We see lot of improvement in her personality and attitude. She is learning lot of new things in school and communicating us and making us do the way teachers make her do :-) we thank teachers and all the staff for taking such good care of Sreeaarya Thank you.
See more
Parent of Sreeaarya
This is the first year school for my daughter, Avni in India and we were really worried about how she can adjust to Indian schooling. But now, I am totally worried free of thinking about Avni, since she is physically attending the School. Right now, she is really enjoying at school rather than at home. I am so happy that she is coping up with each & every department. A big KUDOS to each & every staff for taking care of Avni. Bloomingdale truly embraces the entire child academically and socially. My daughter is so lucky to have such a supportive environment.
See more
Parent of Avni
Even in these gloomy covid days, Bloomingdale kept the fire in children alive. Our heart felt thanks to the Management for bringing IB Curriculum to Vijayawada and maintaining the exceptional standards without compromising on the quality. Needs guts and passion to do this. Happy to see both our kids blooming in this school, where Management, Mentors and students are a Family.
See more
Parents of Abhigna & Ananya
1/40
Schools in India with the International Baccalaureate PYP-MYP-DP currciculum from grade PK3 through 12
of students in Primary years take foreign language
12
Competitive sports for middle and upper school and an intramural sports program for elementary and early childhood
avg experience of our faculty in IB with 98% with over 2 years' experience
Finding Your Voice
Bloomingdale is about individuals. We ask everyone to seek new experiences and be prepared to have a go, even when they don't think they know how. Everyone learns to swim; everyone learns to sing. That way, everyone finds their voice.
About us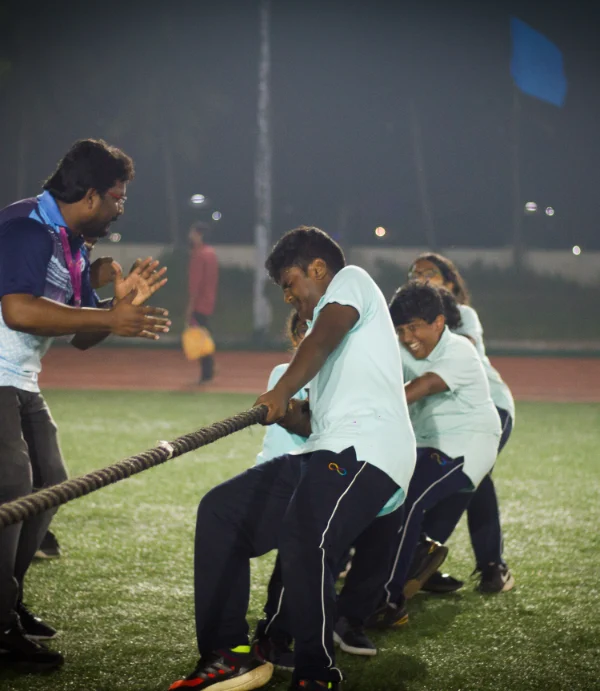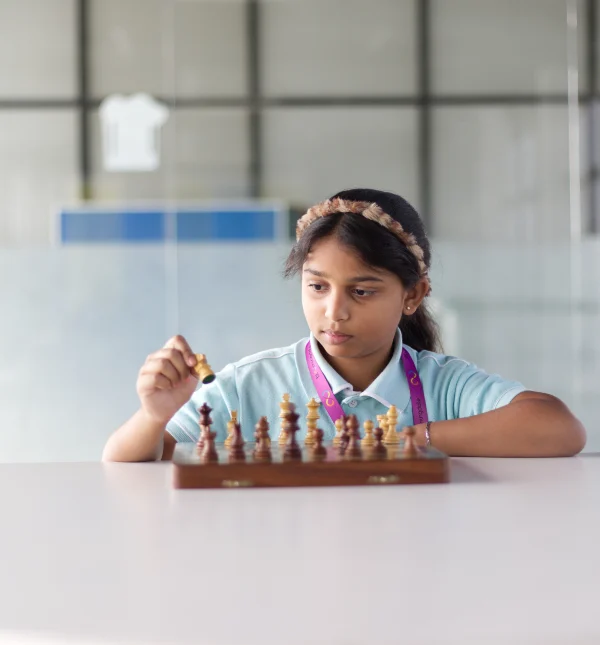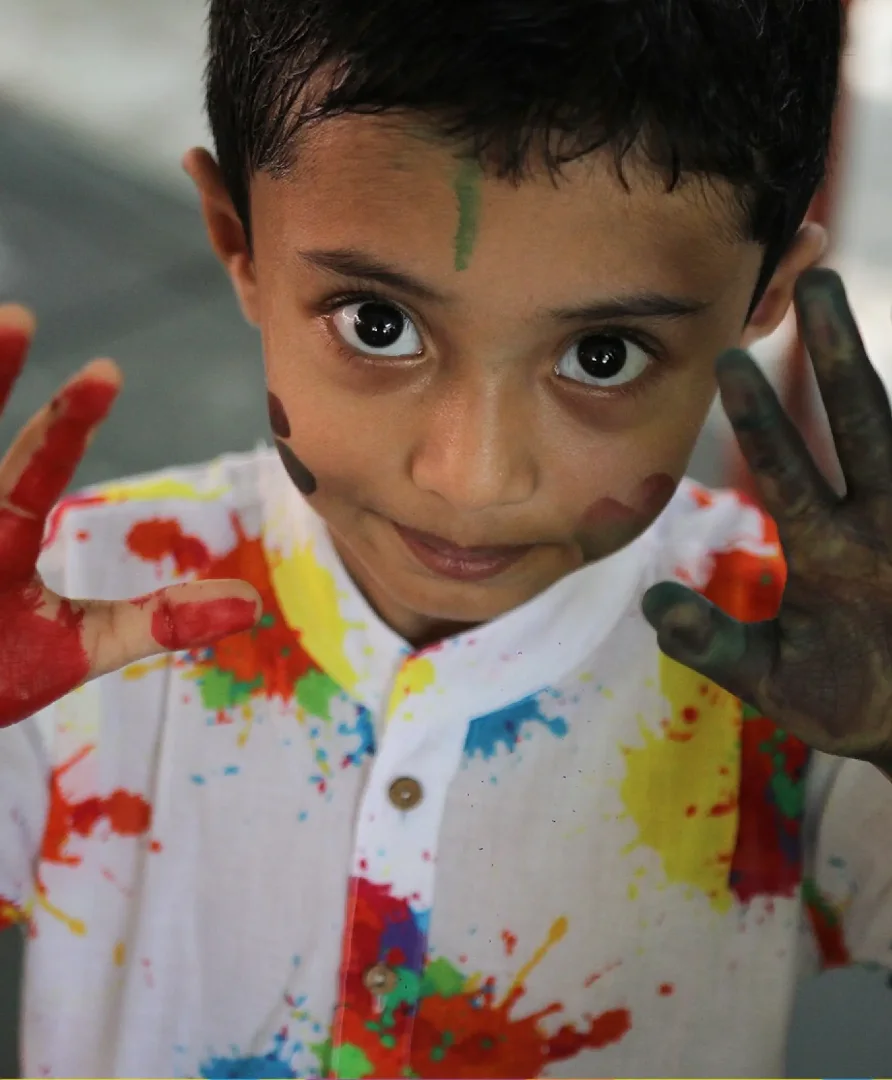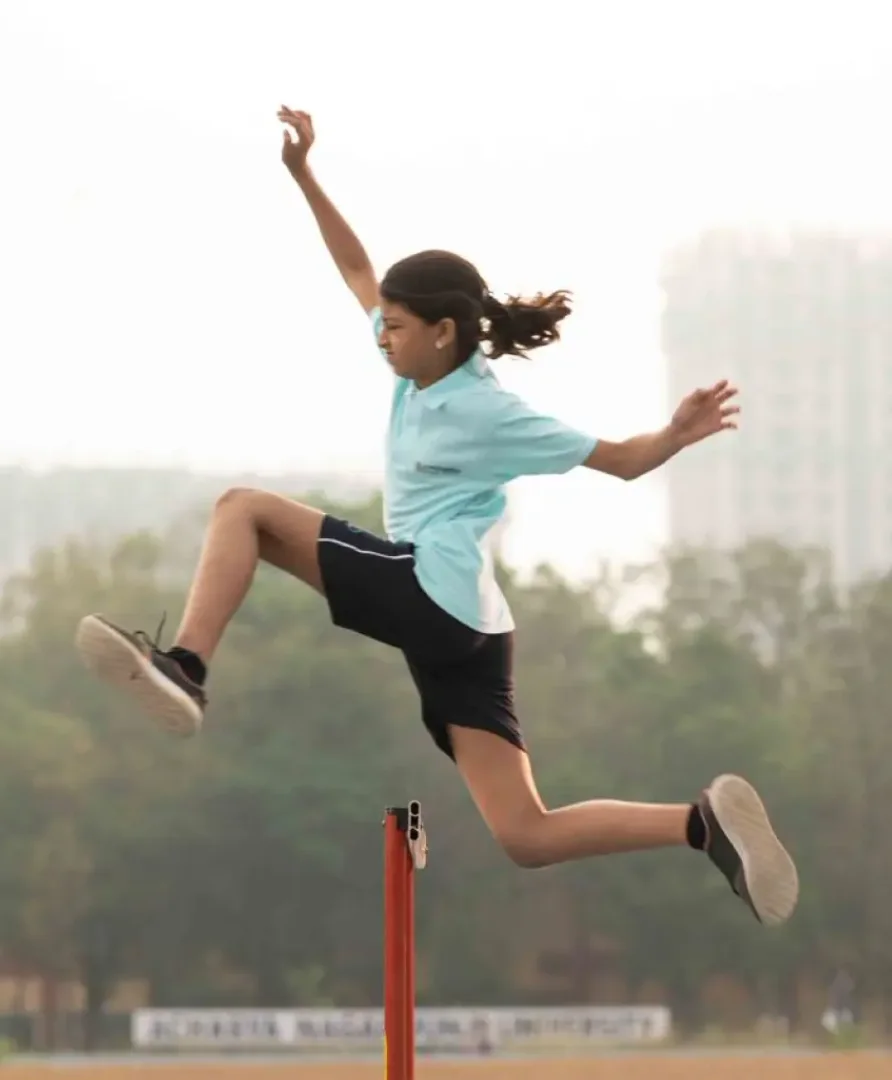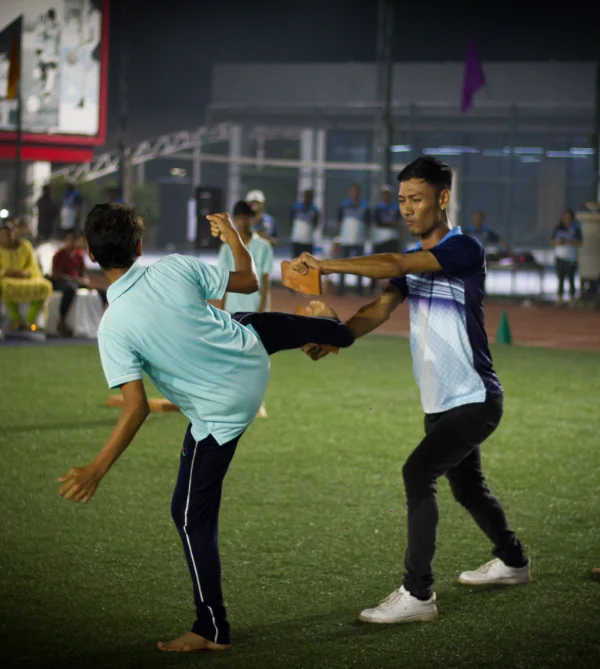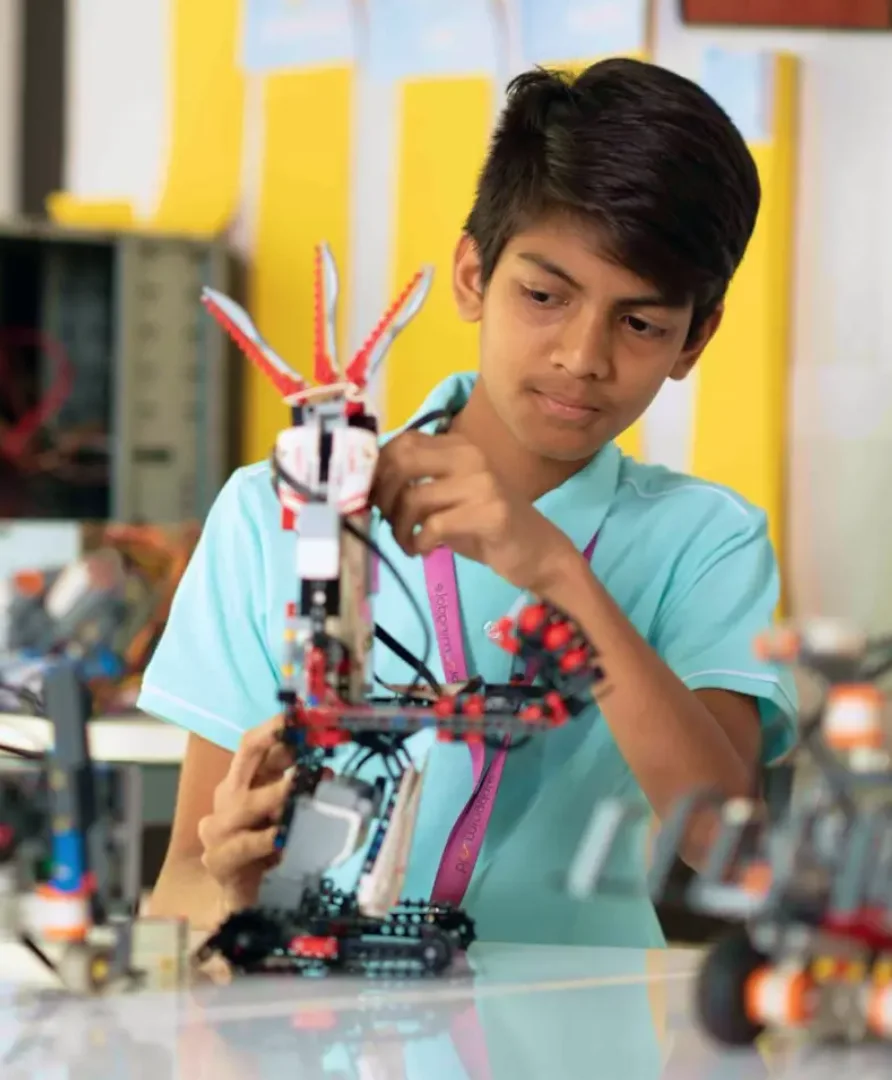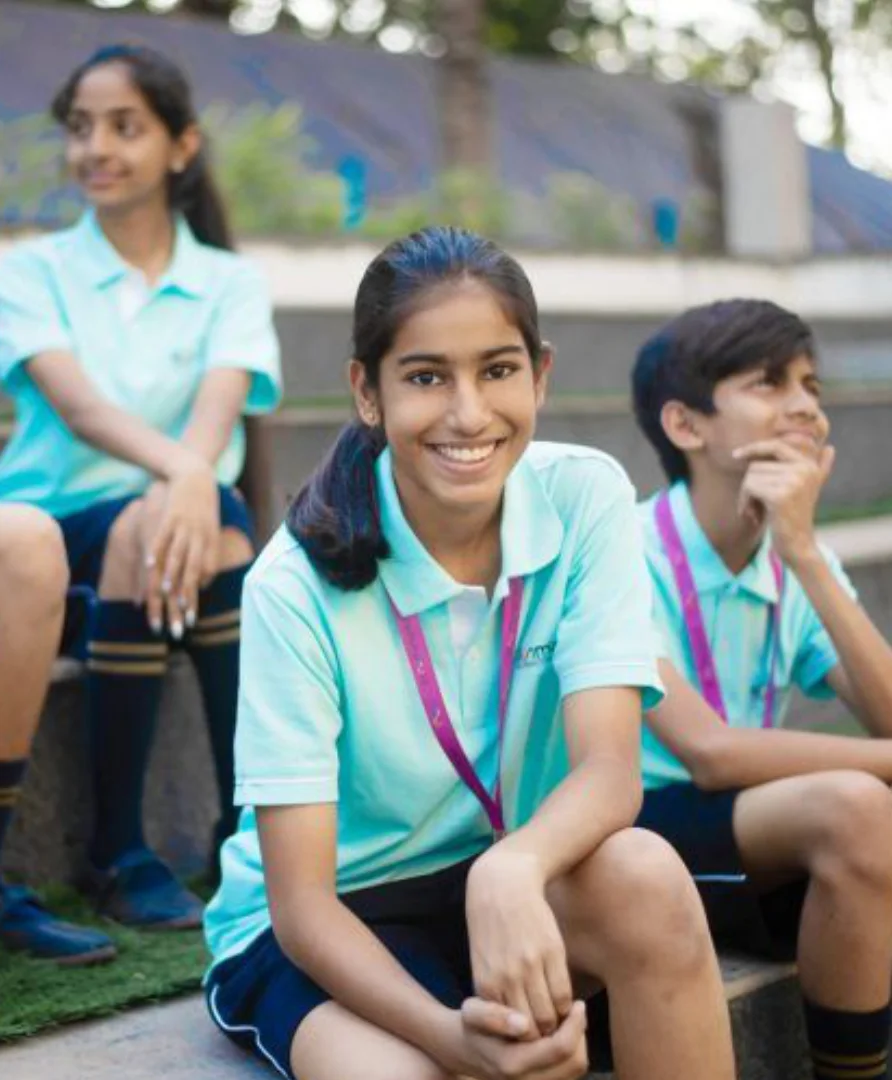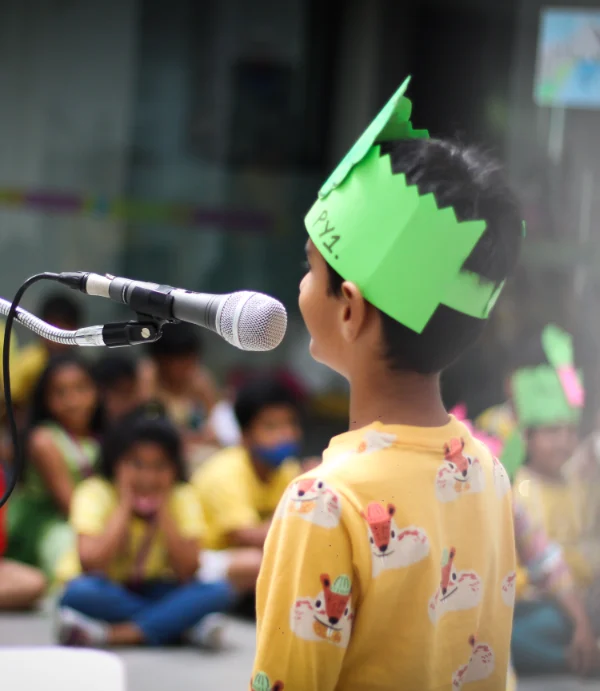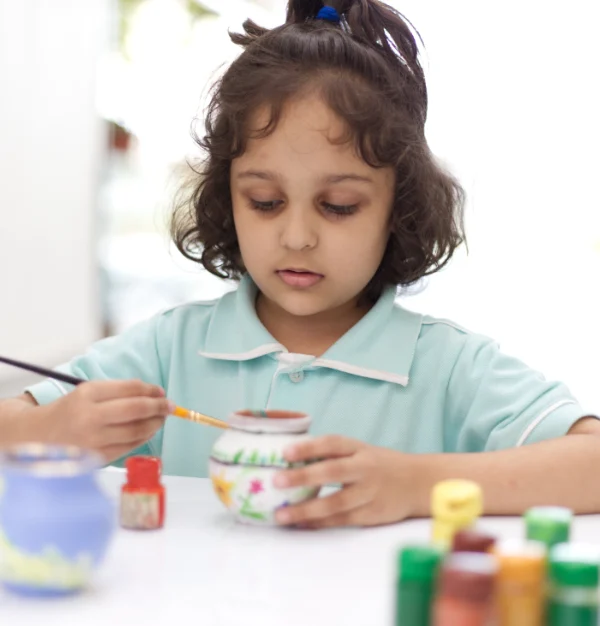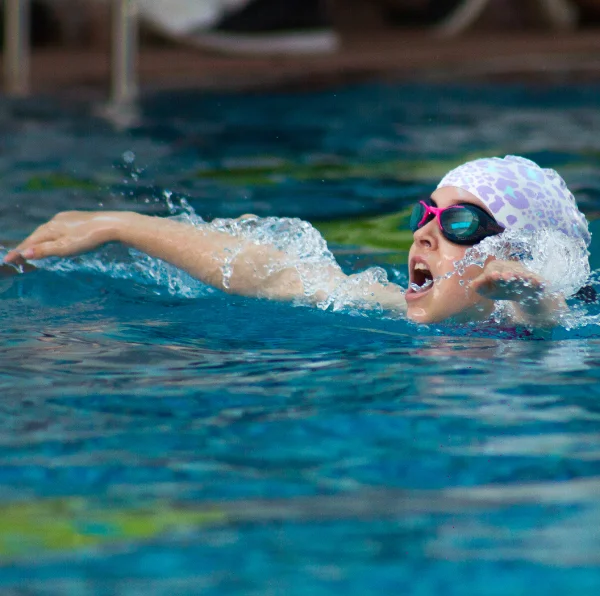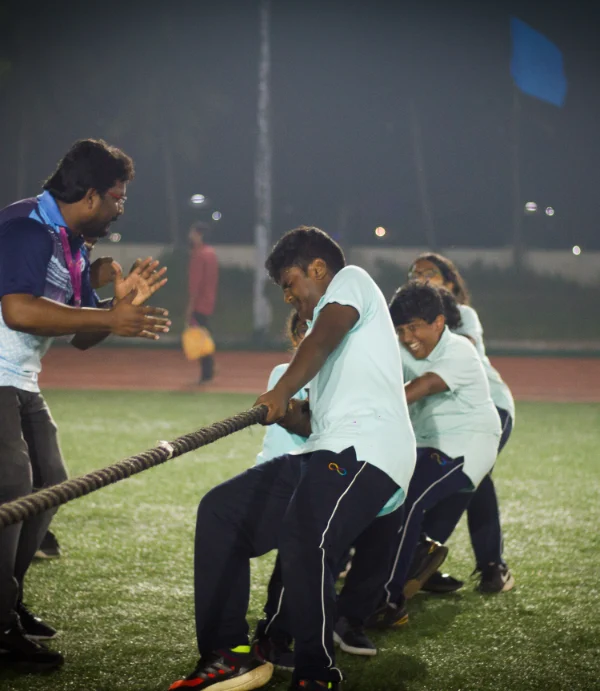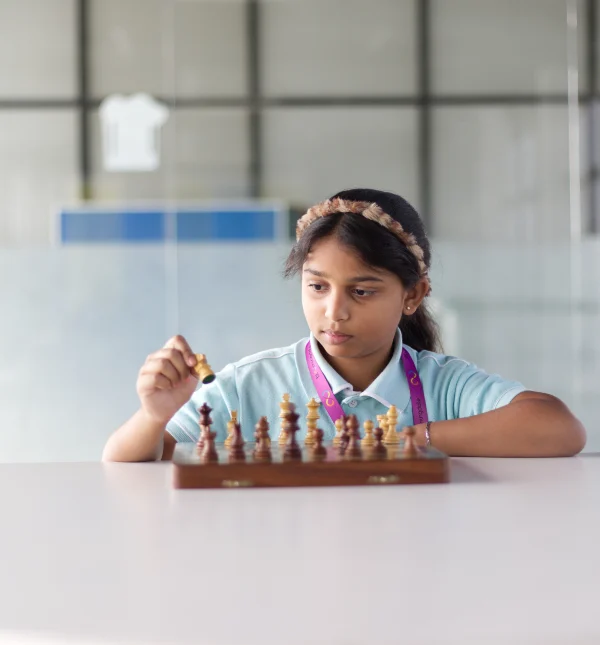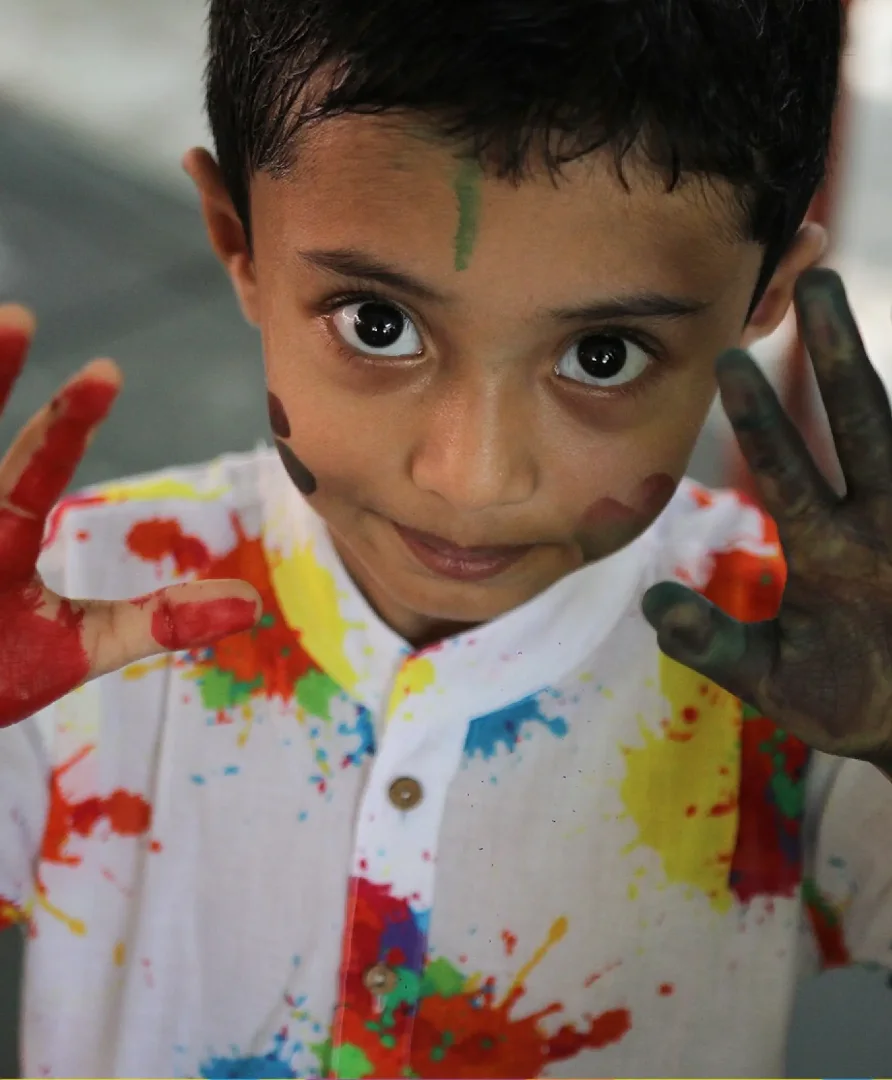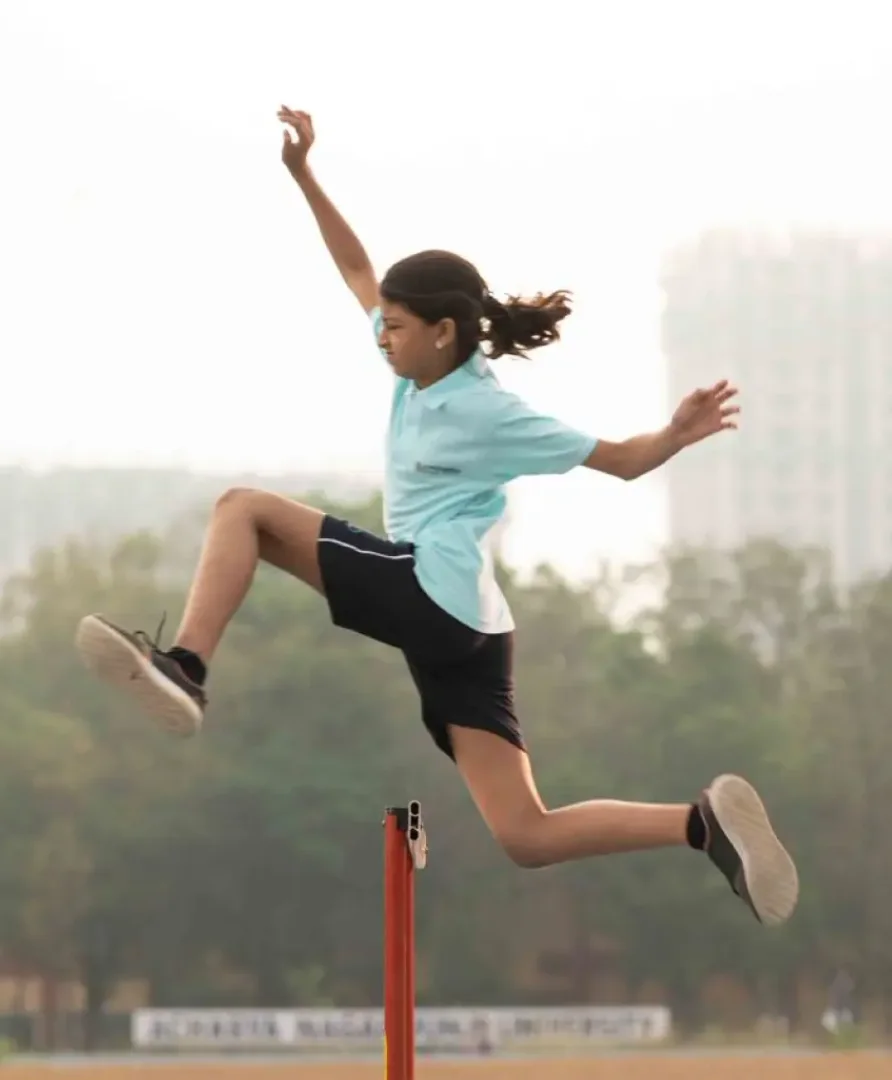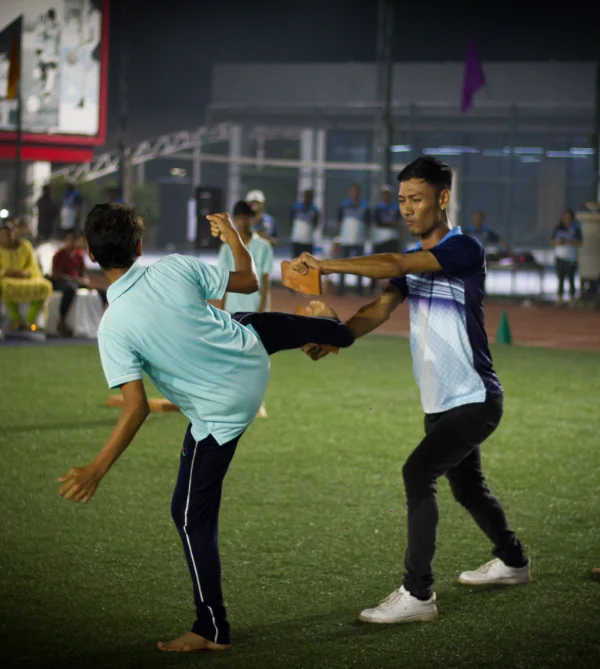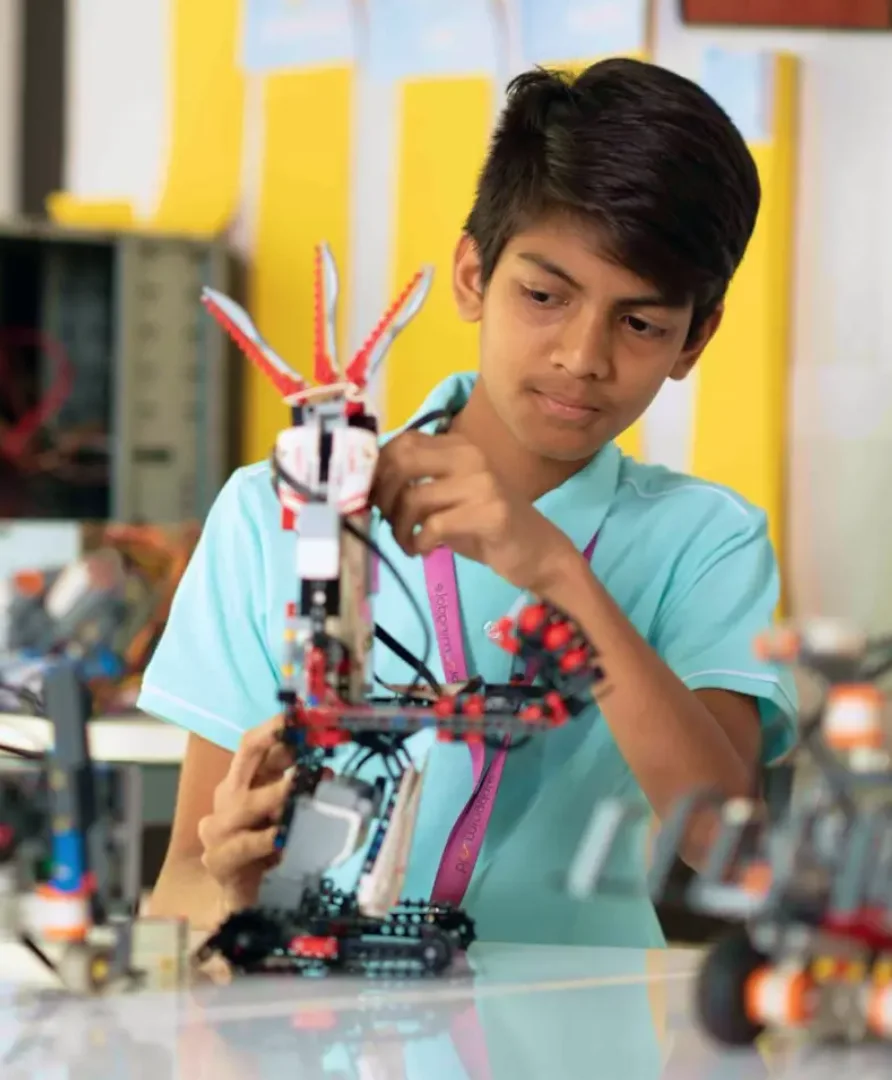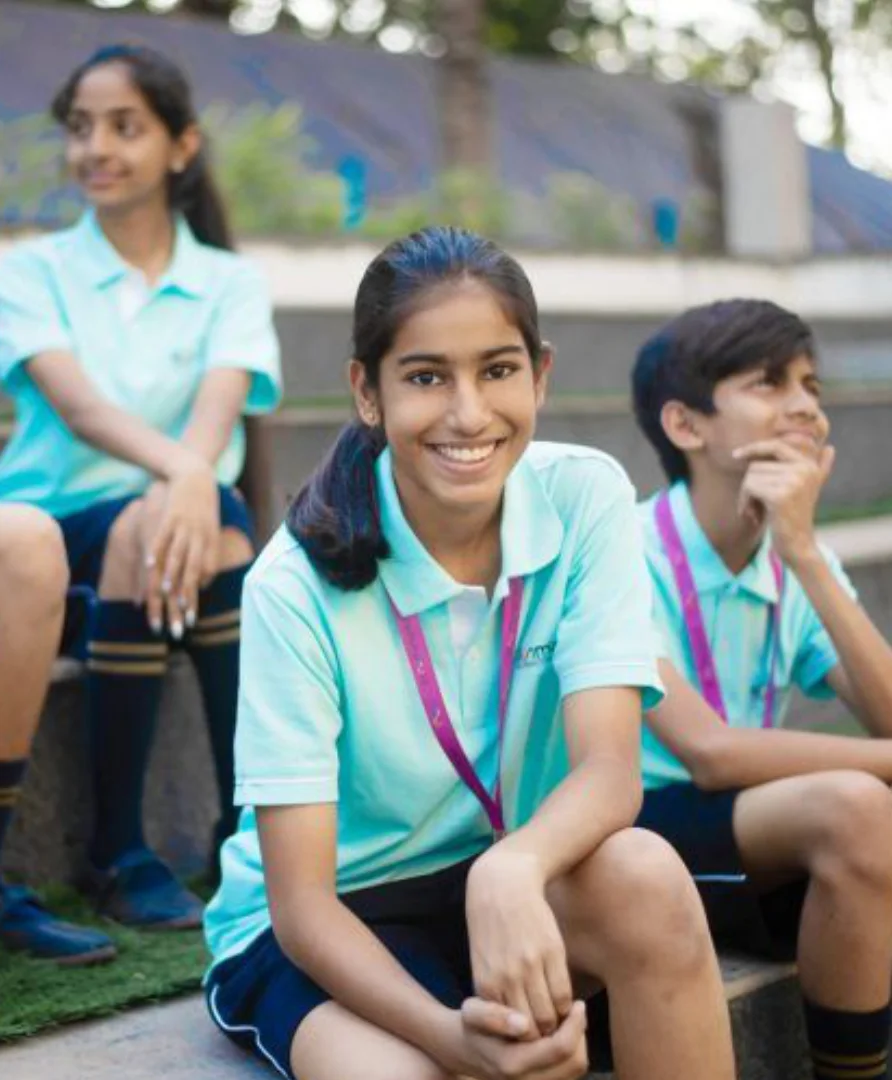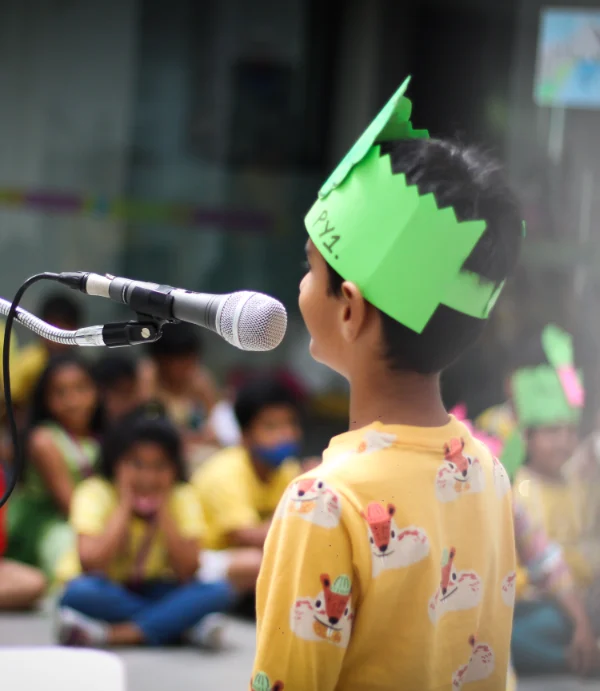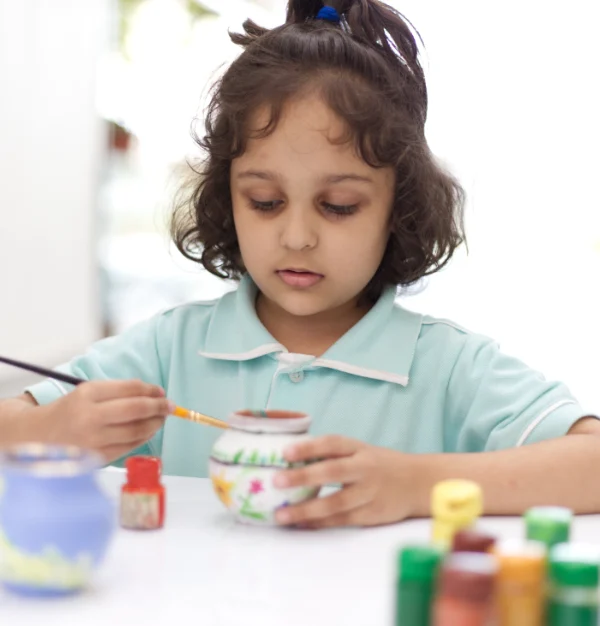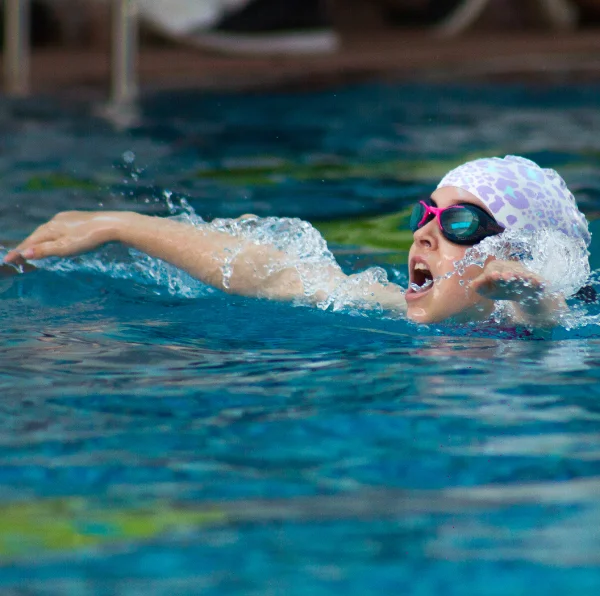 undefined
undefined