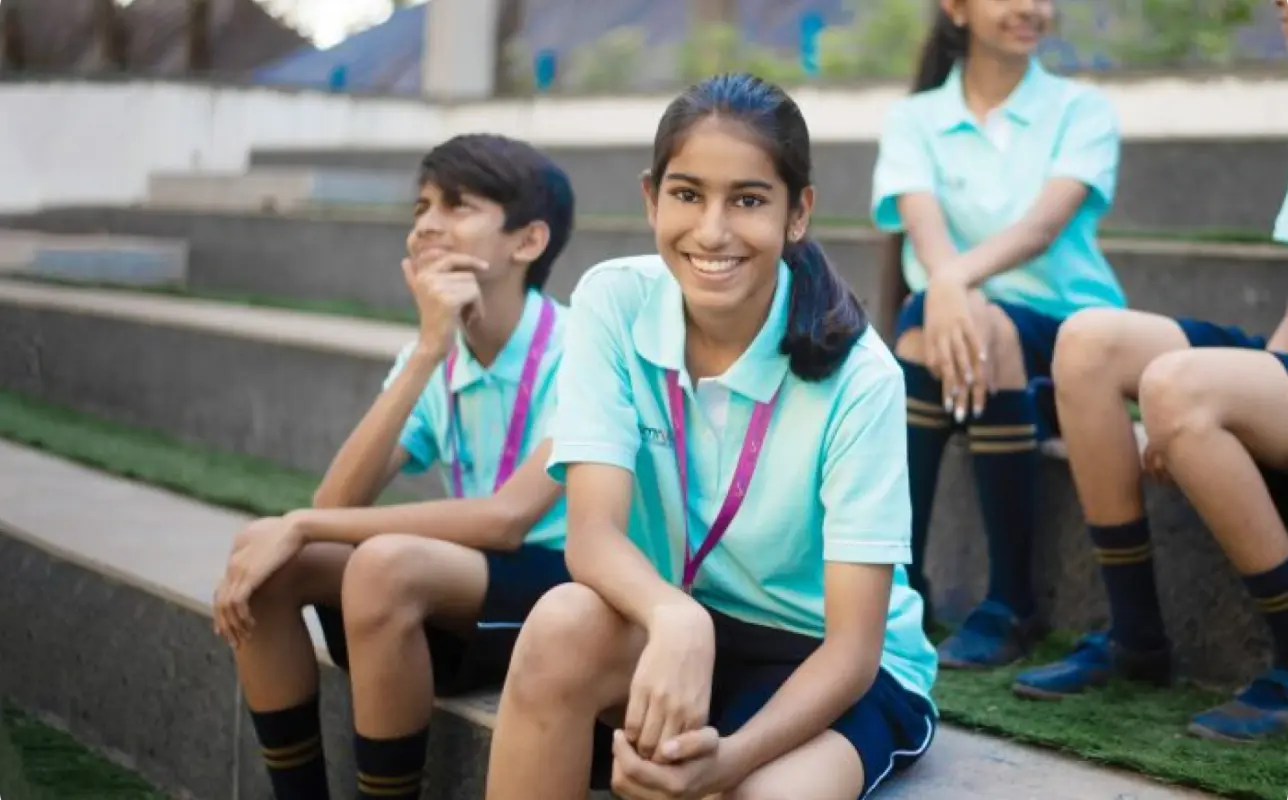 Our vision
has meaning

Empower everyone to become a thriving lifelong learner and responsible global citizen.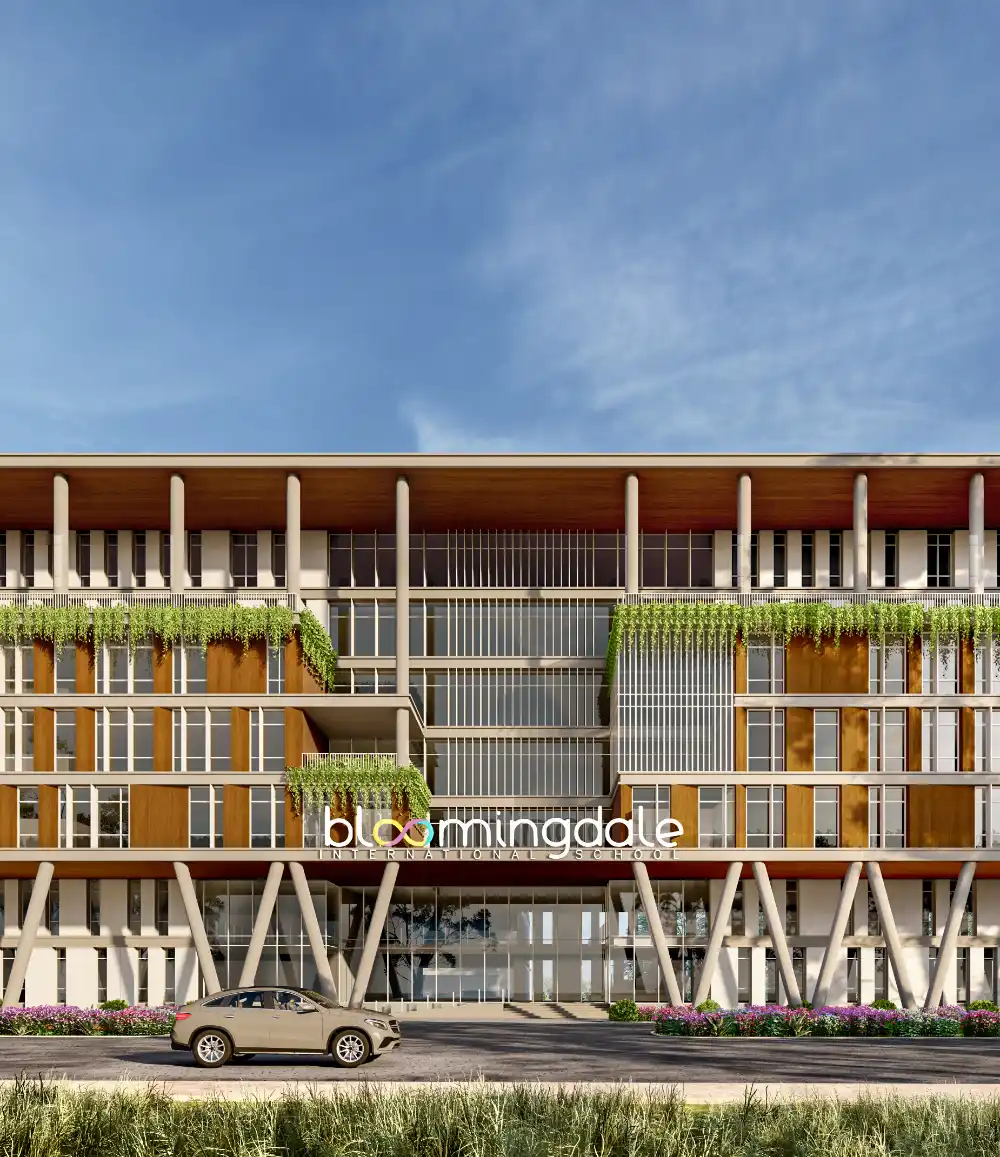 Our History
Bloomingdale International School was founded in 2006 as Bloomingdale playschool. With the growing need for alternative education practices in the city, Bloomingdale then took up the mighty responsibility to make children today fall in love with learning and equip them to be life-long learners with the foundation of the international curriculum and global mindset – thus giving rise to Bloomingdale International School in 2016.
International Curriculum
Only school with International Baccalaureate Curriculum from Playgroup to High School
Inquiry Based
All our classes are designed to avoid lecture and to encourage inquiry and interactions
Experienced Teachers
Teachers with diversified experience. Most of the teachers with minimum 5 years of experience.
Work Experience
We prepare young adults for work place from age of 12
Staff Student Ratio
Staff Student ratio of 1: 9
undefined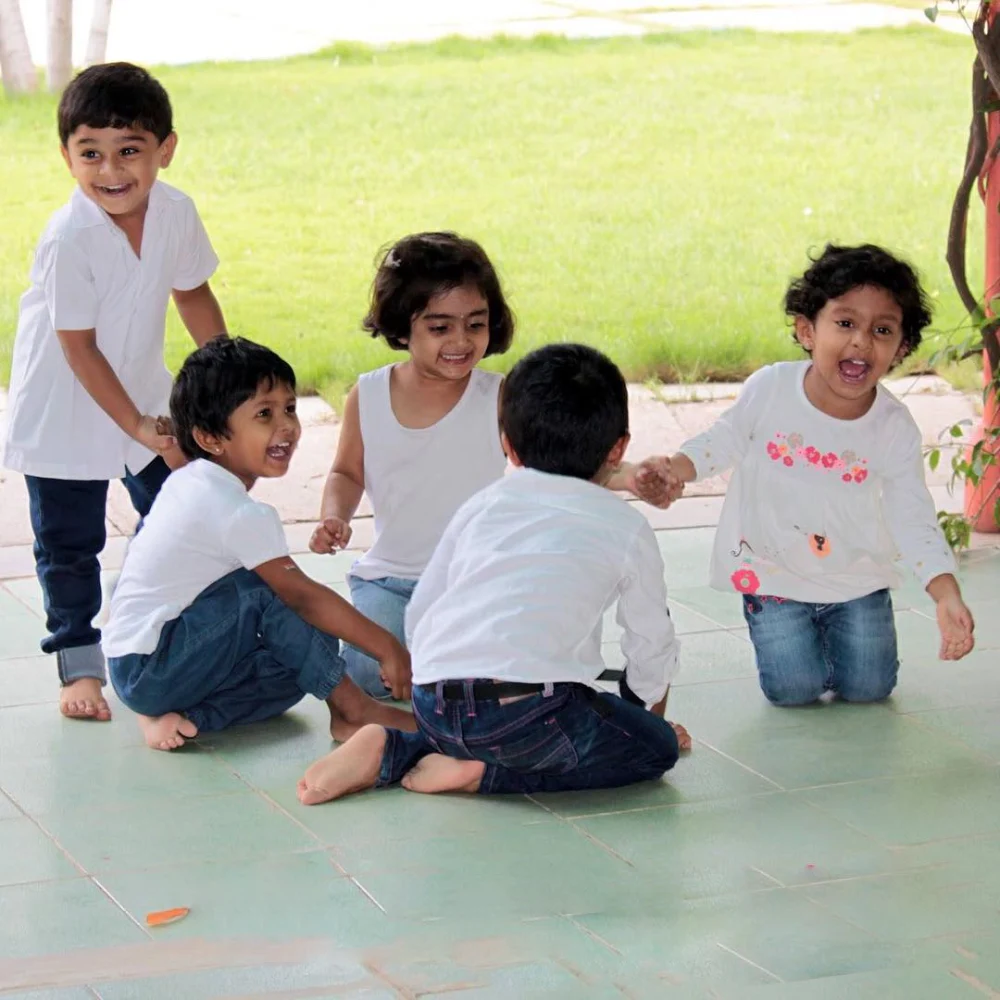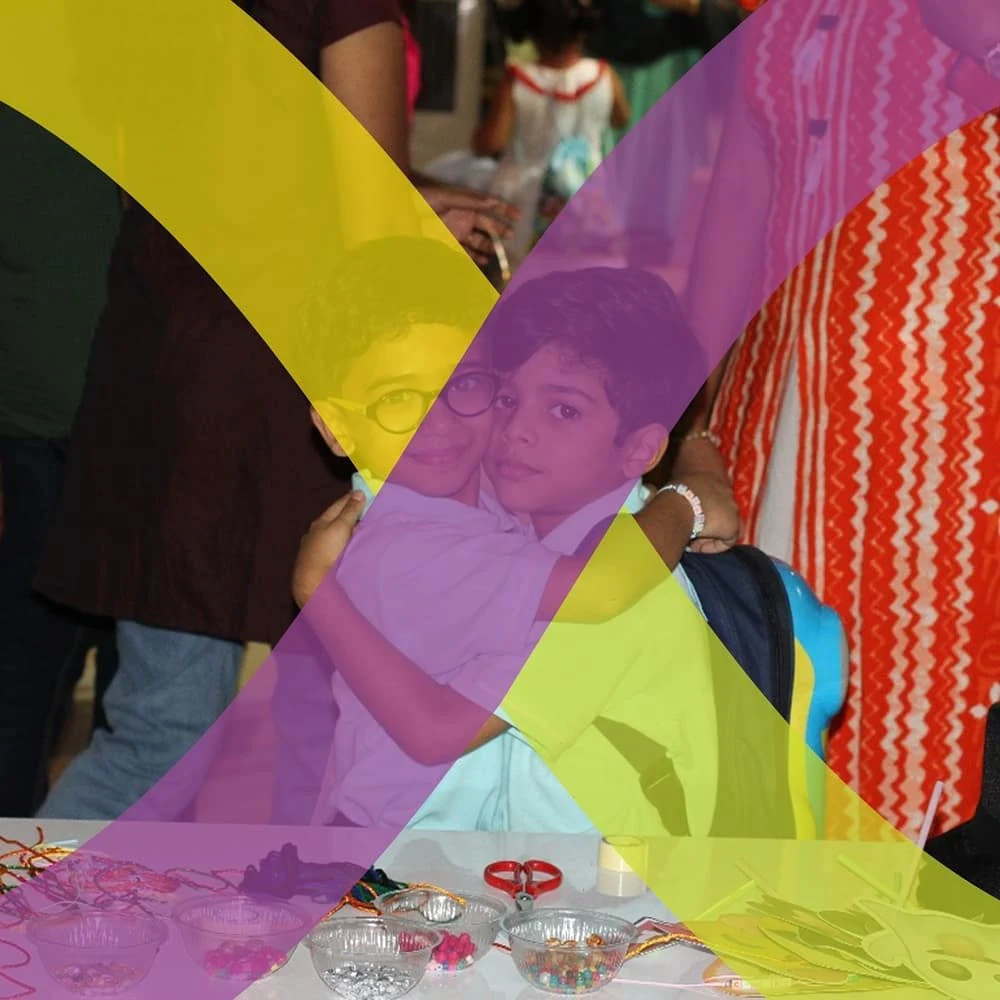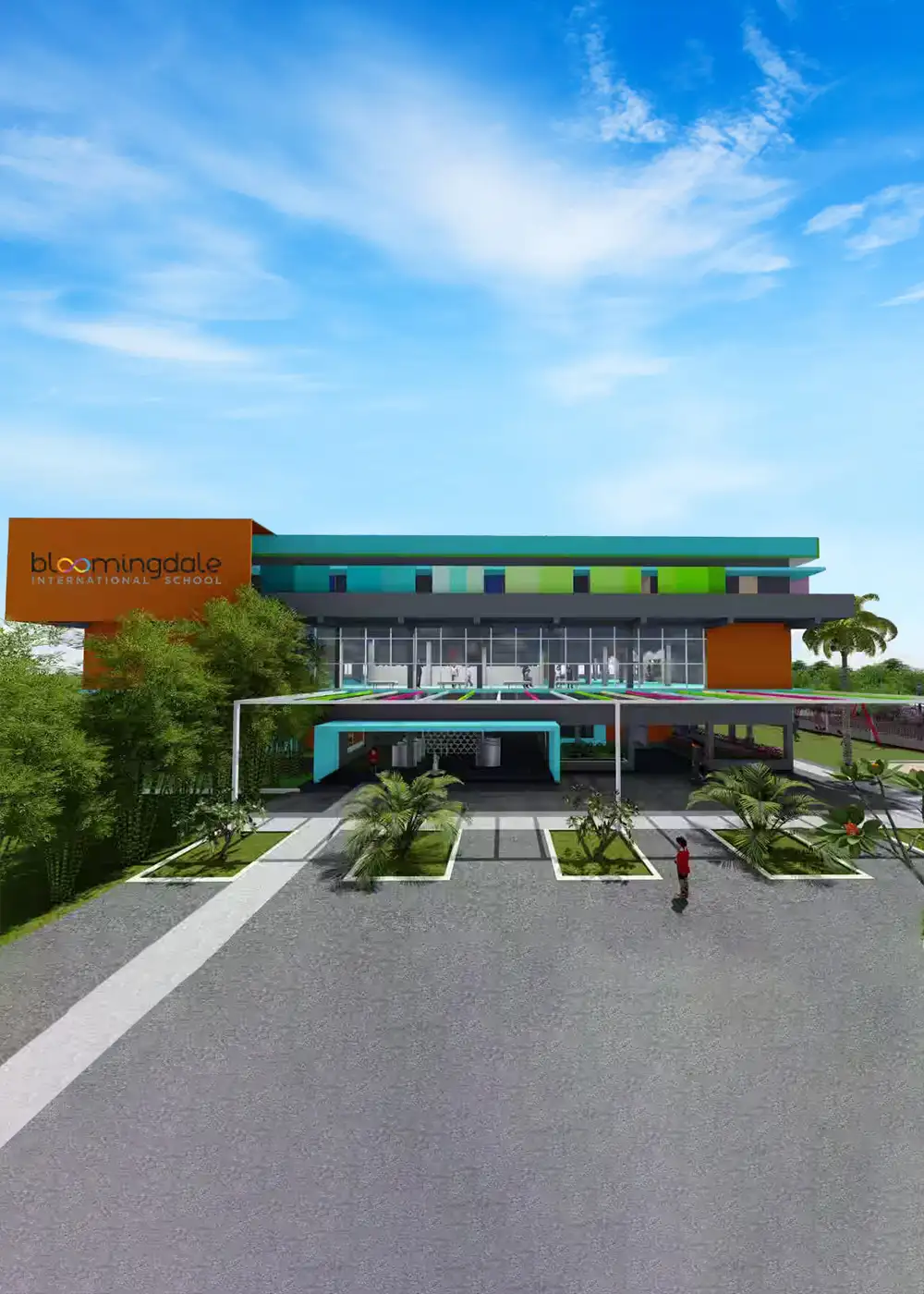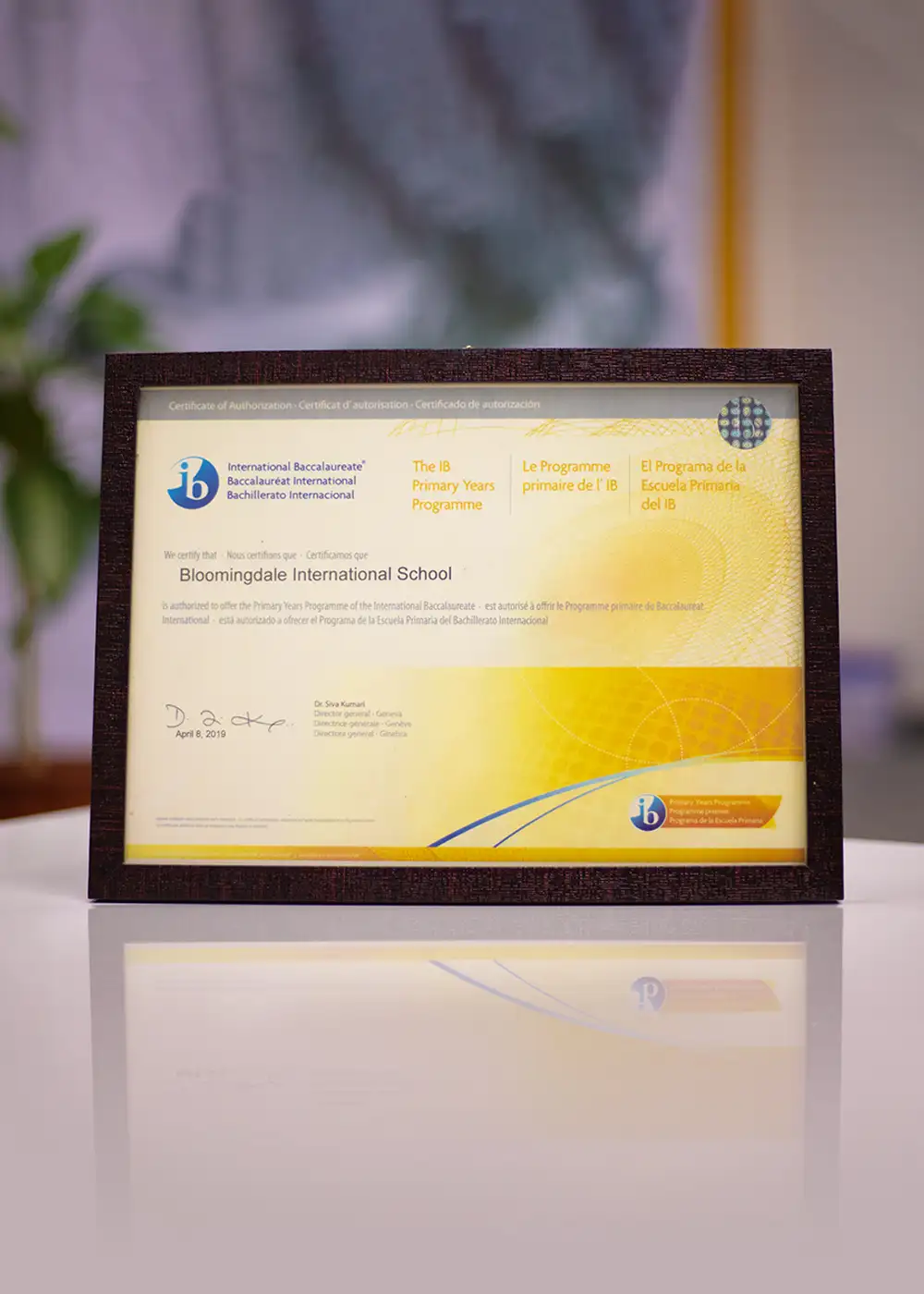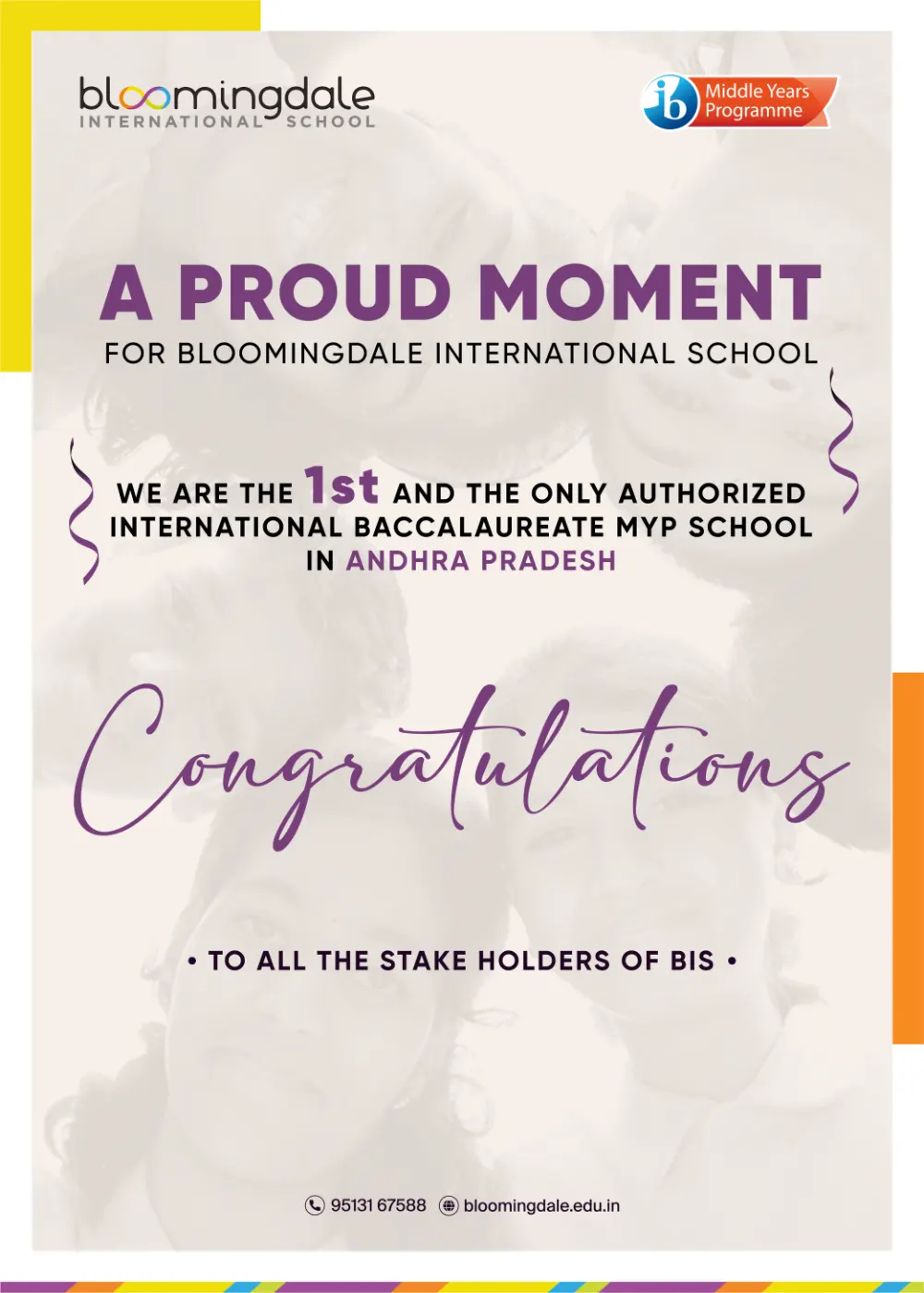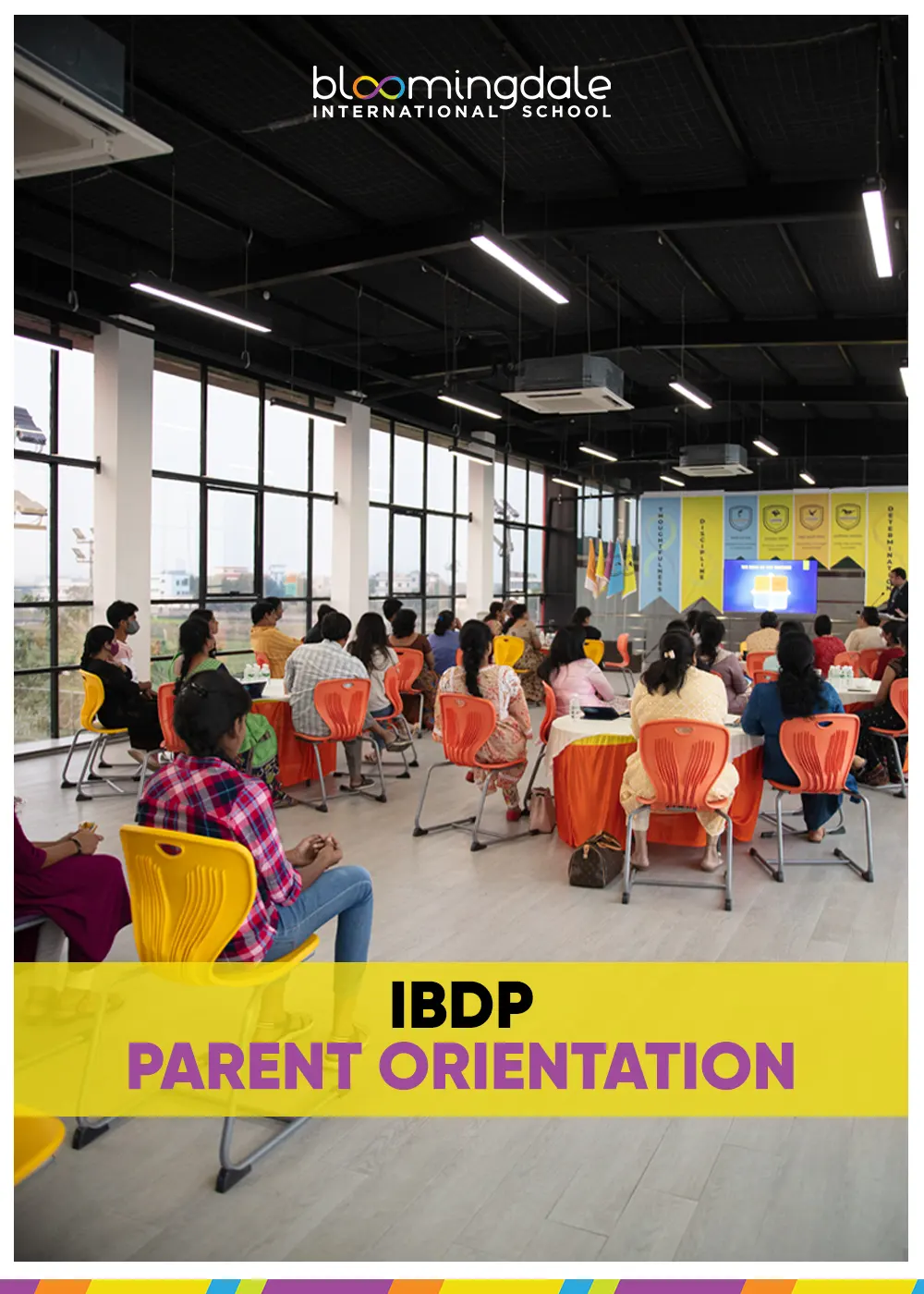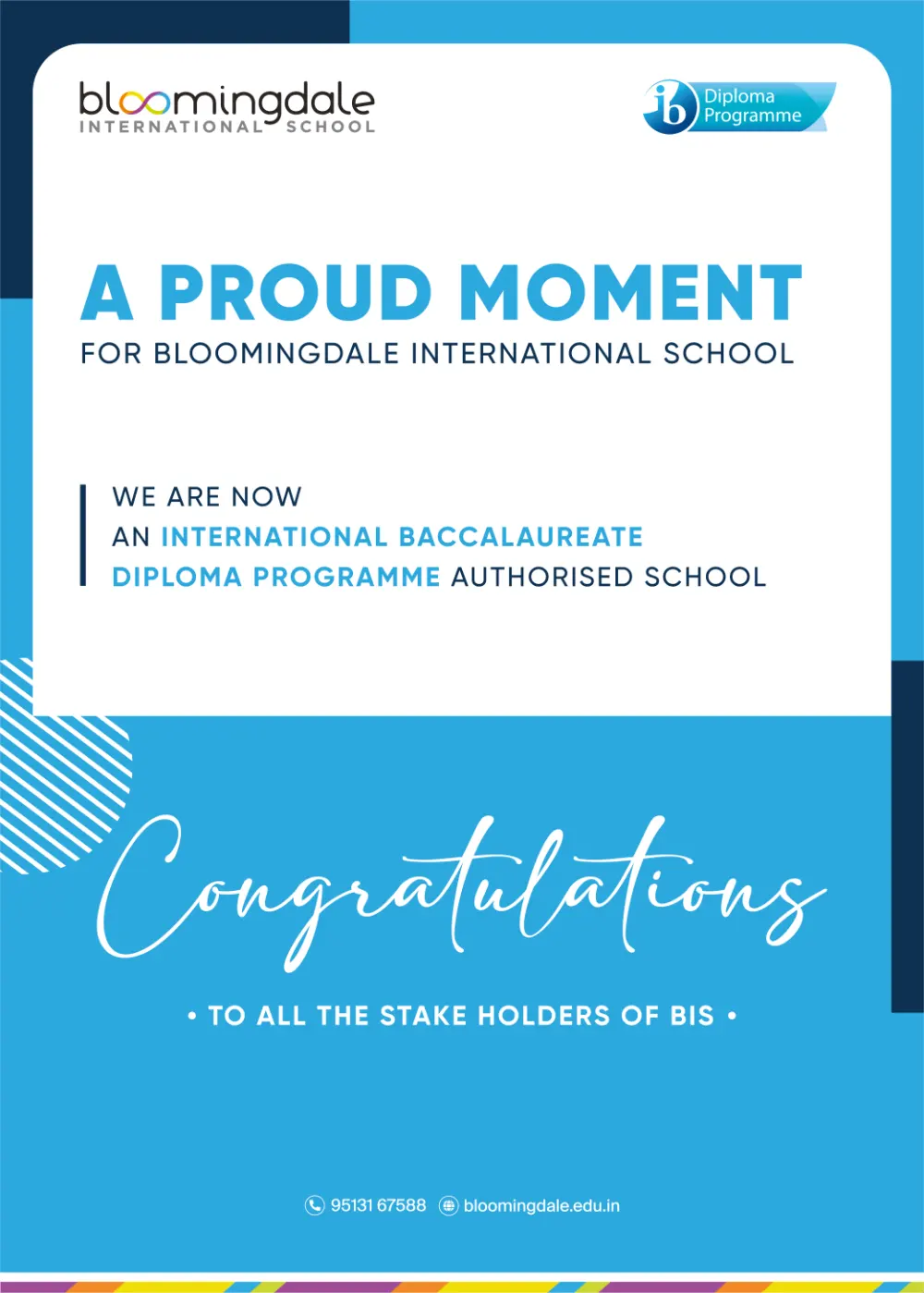 2006
Founded in 2006 as Bloomingdale Play School by Founder and Chairman Mr Vijaya Babu Atluri.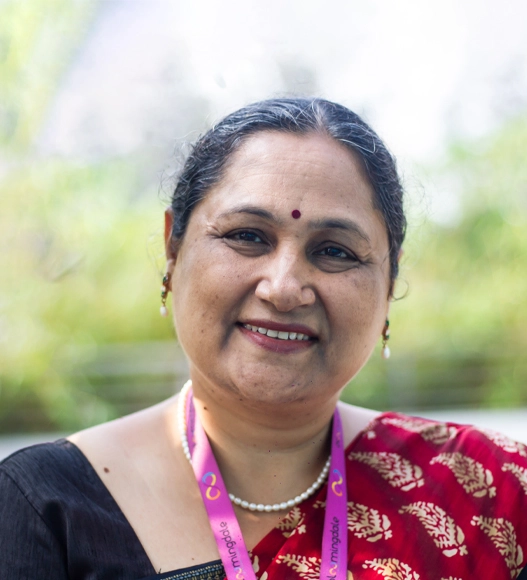 Principal's message
BIS was started as a dream – a dream envisioned by our Founder Members. BIS is a small school with a large vision. Education at BIS goes beyond the letters in the page of a textbook, and students emerge as confident young individuals, ready to face the challenges of the 21st century. We inspire our students to question and learn by doing, we give them the skills, courage, optimism and integrity to pursue their own dreams. In doing so, our students develop into confident, creative and caring adults who pursue interesting and challenging careers.
Learning takes many forms at BIS. Each student achieves his or her own potential in the classroom, art room, sports field or on the stage. Being a small school, there are several opportunities for each individual to explore and hone their unique talents. We encourage all our students to persevere, participate and take responsibility for their own development. Through the years at BIS our students are happy to come to school, as each day is an adventure, with something new and exciting to engage them.
BIS believes there is no contradiction between learning and fun, joy and the pursuit of excellence, the global and the local, and between respecting tradition and embracing change.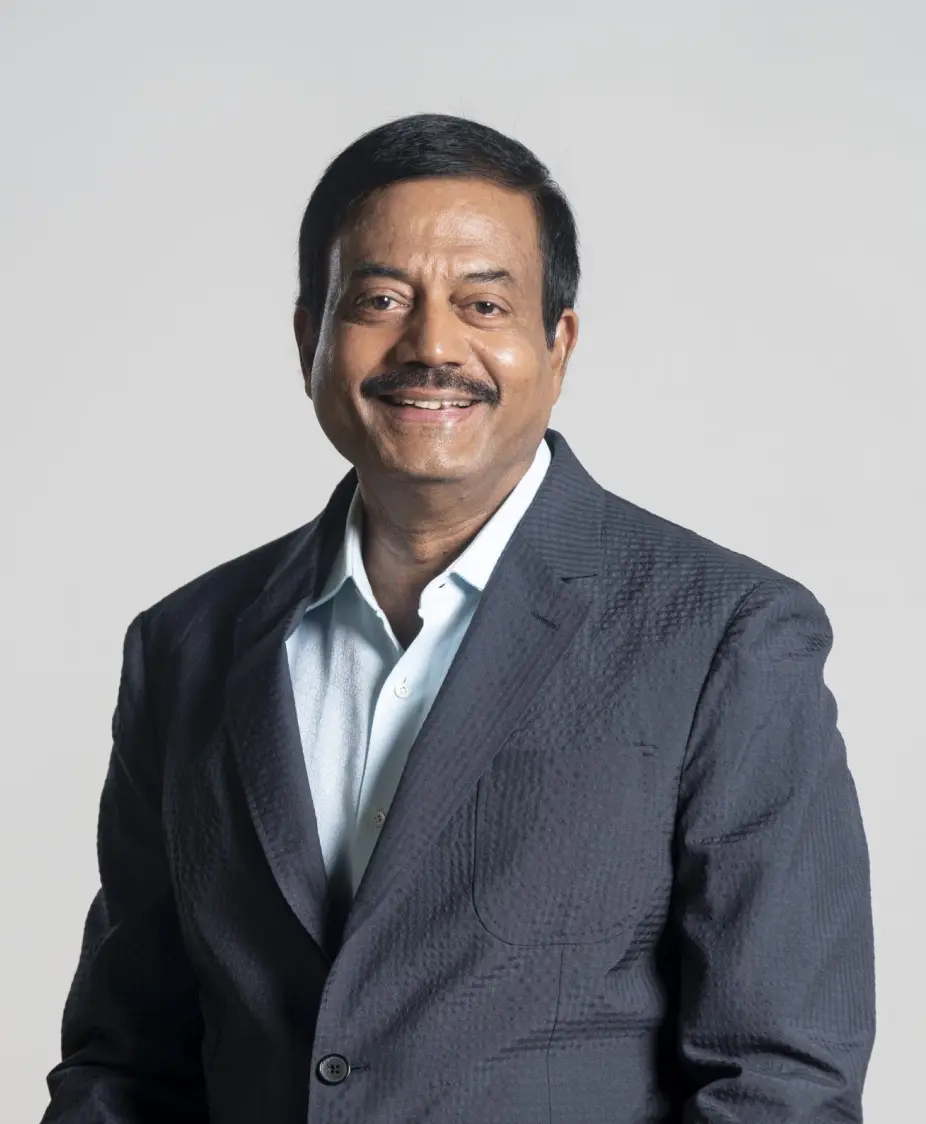 Chairman's Message
It has been an exciting and fulfilling journey to be able to steer the quality of life in Vijayawada by educating generations here. It is disturbing to know of families parting with their little ones and sending them to Boarding Schools to provide International standard education.
Awesome teachers
with great knowledge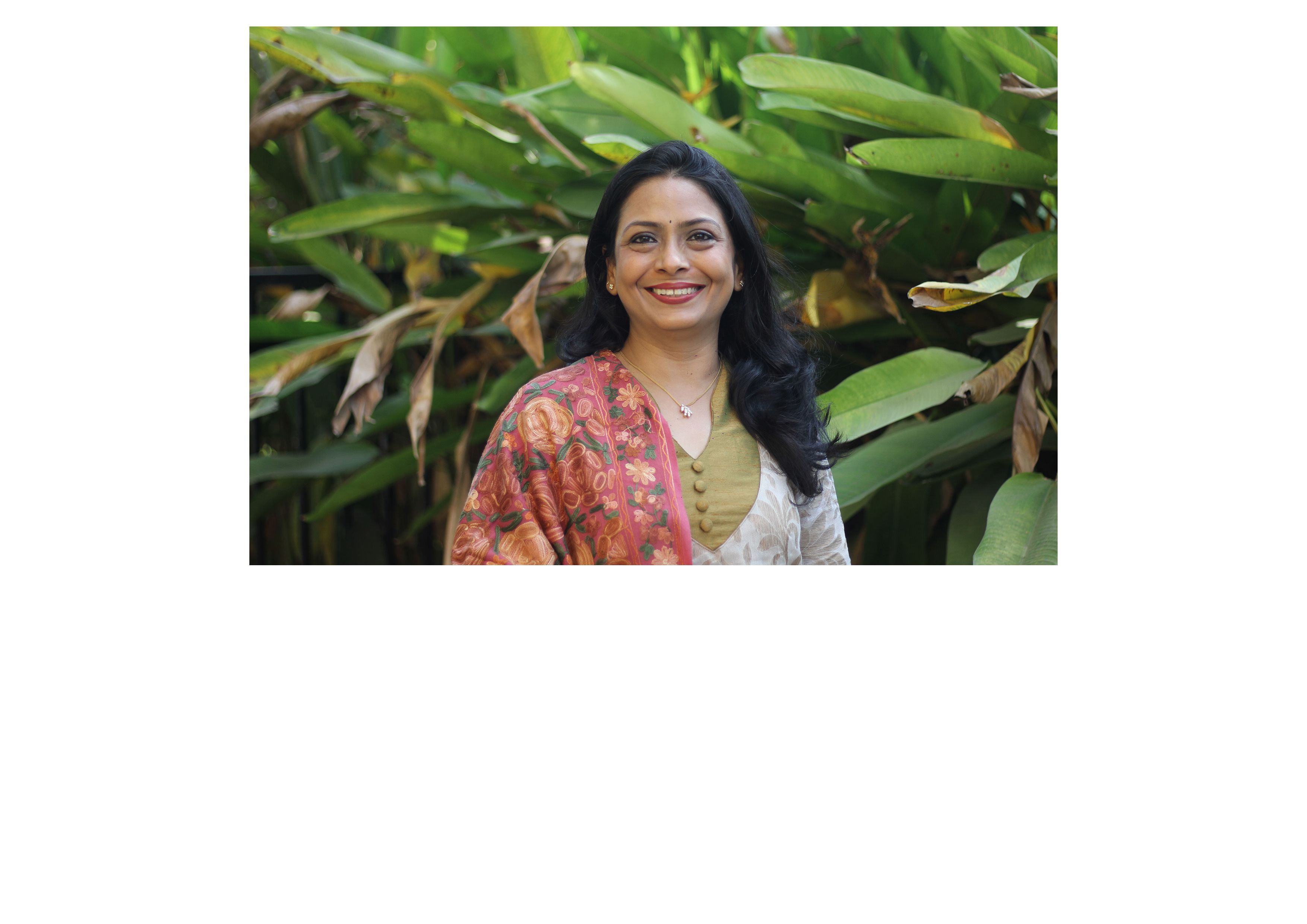 Simi Thotakura
EYP Facilitator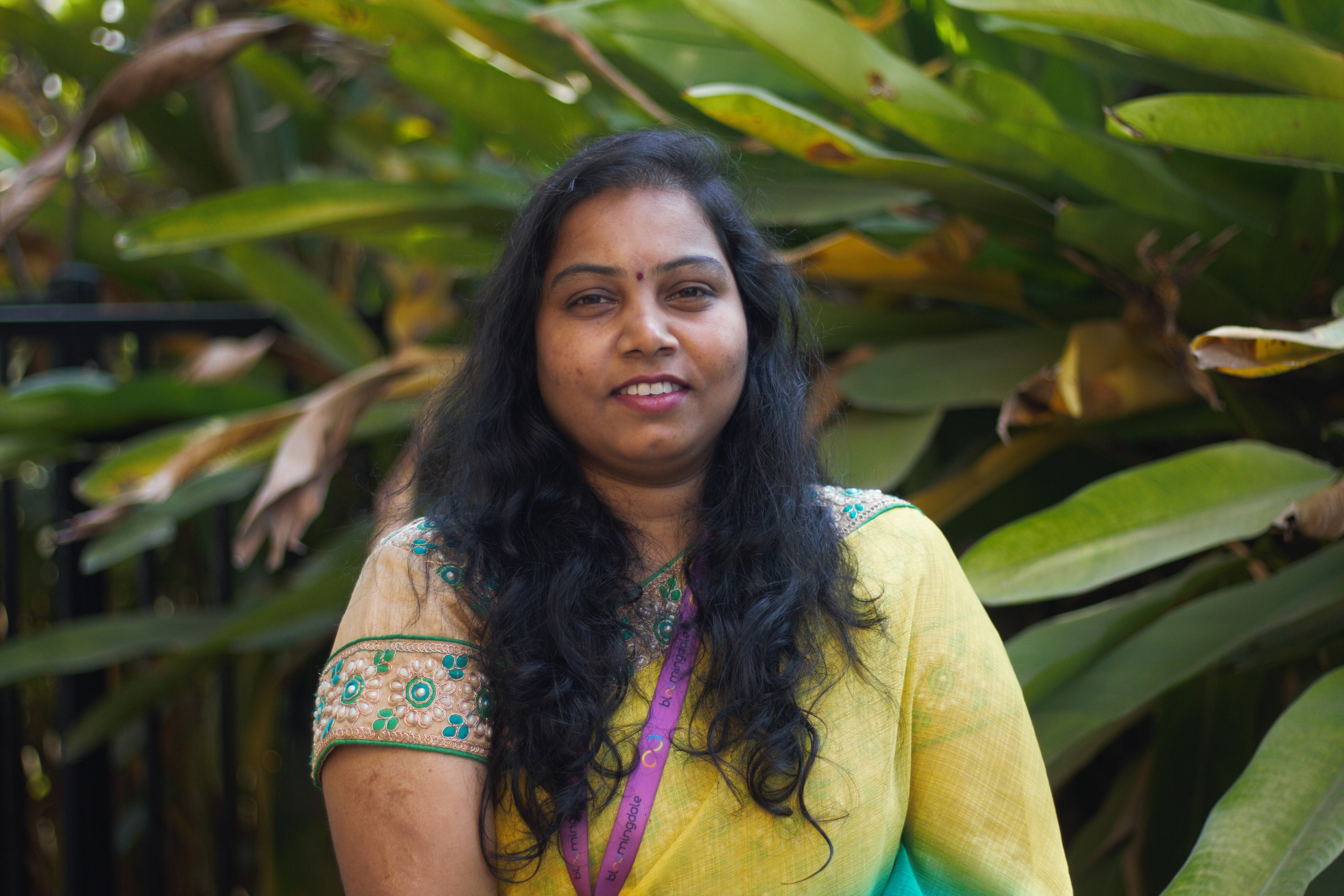 Radha Boppudi
PYP Facilitator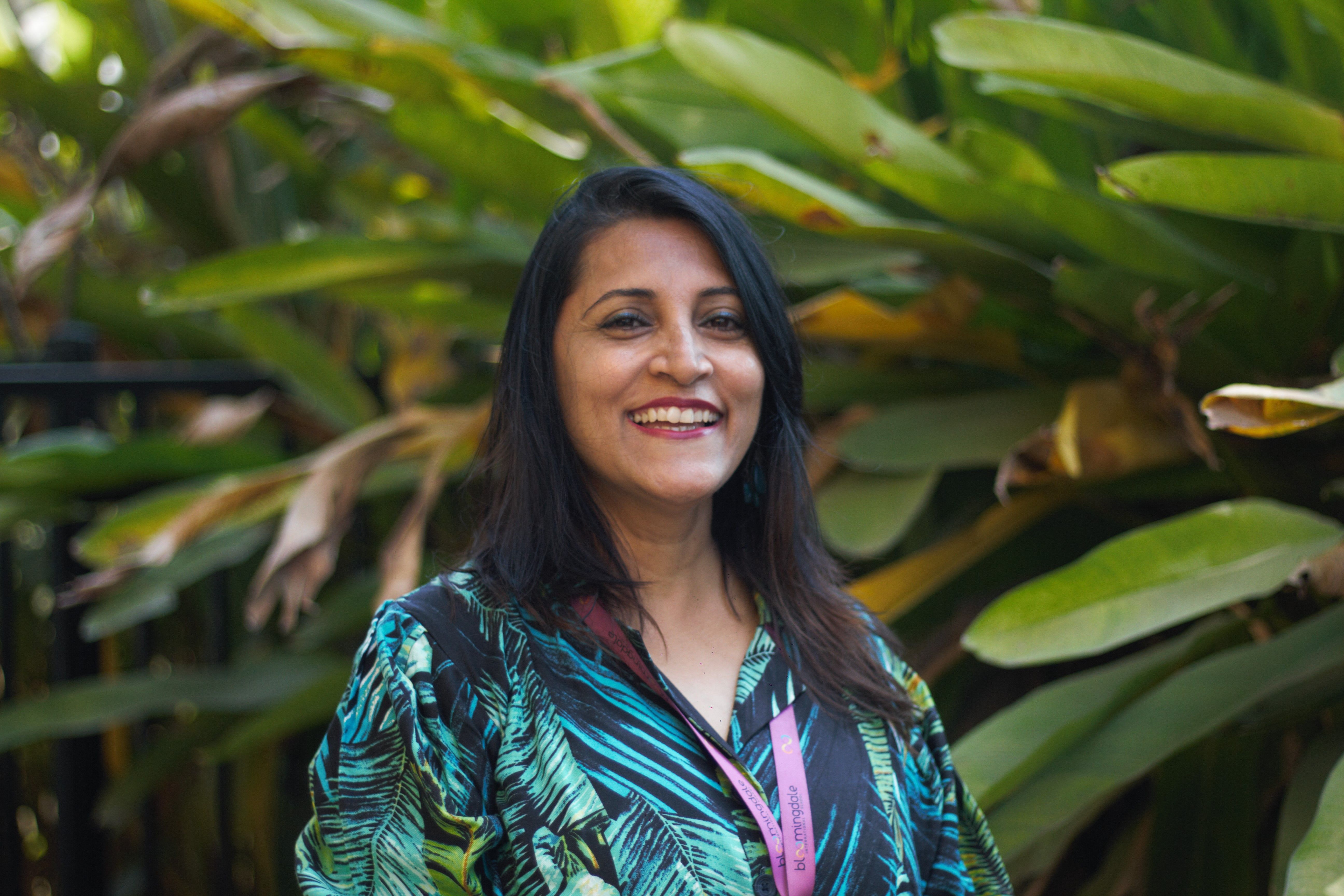 Sudipta Guha
PYP Facilitator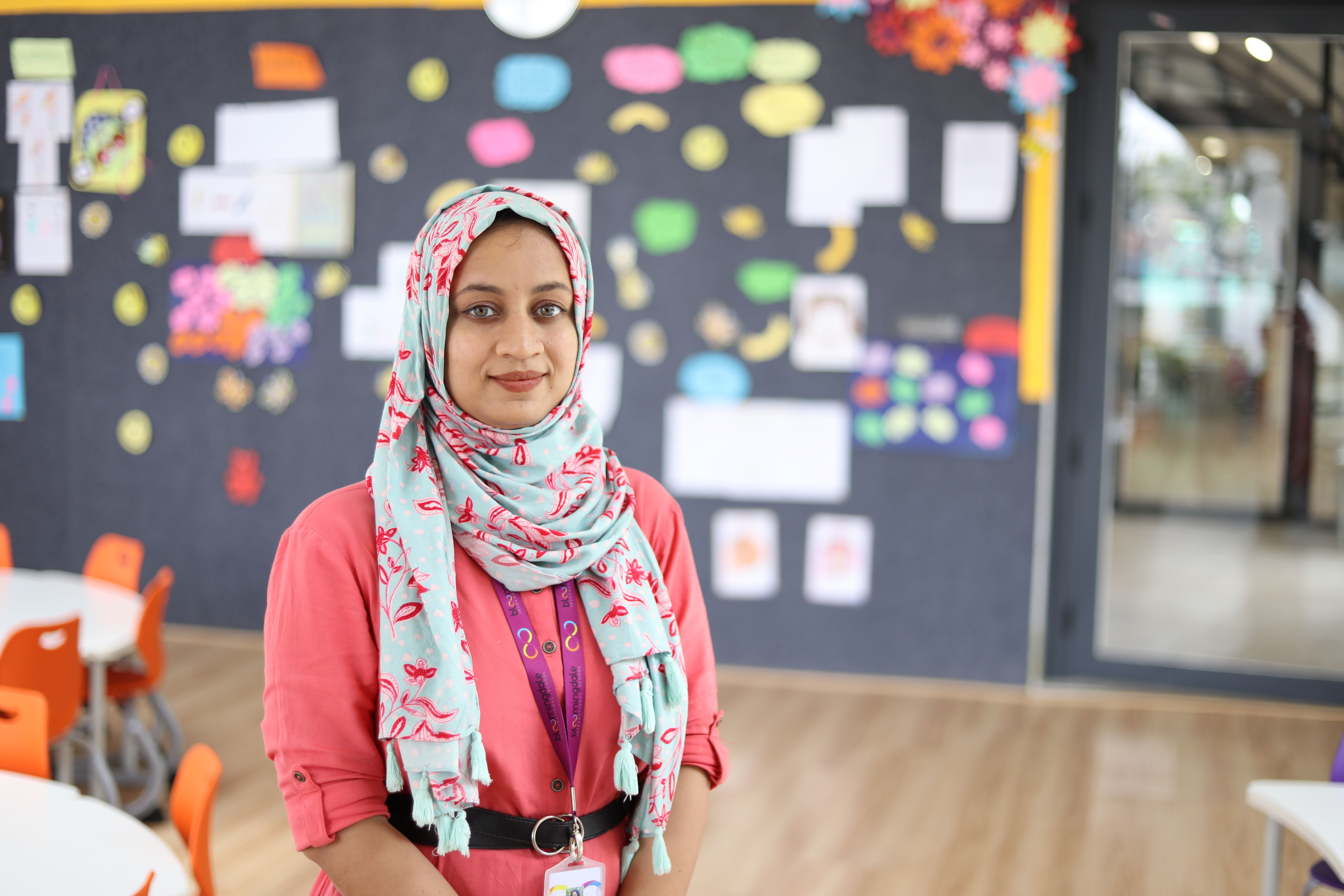 SHAIK MAIMOONA KAUSER
PYP Facilitator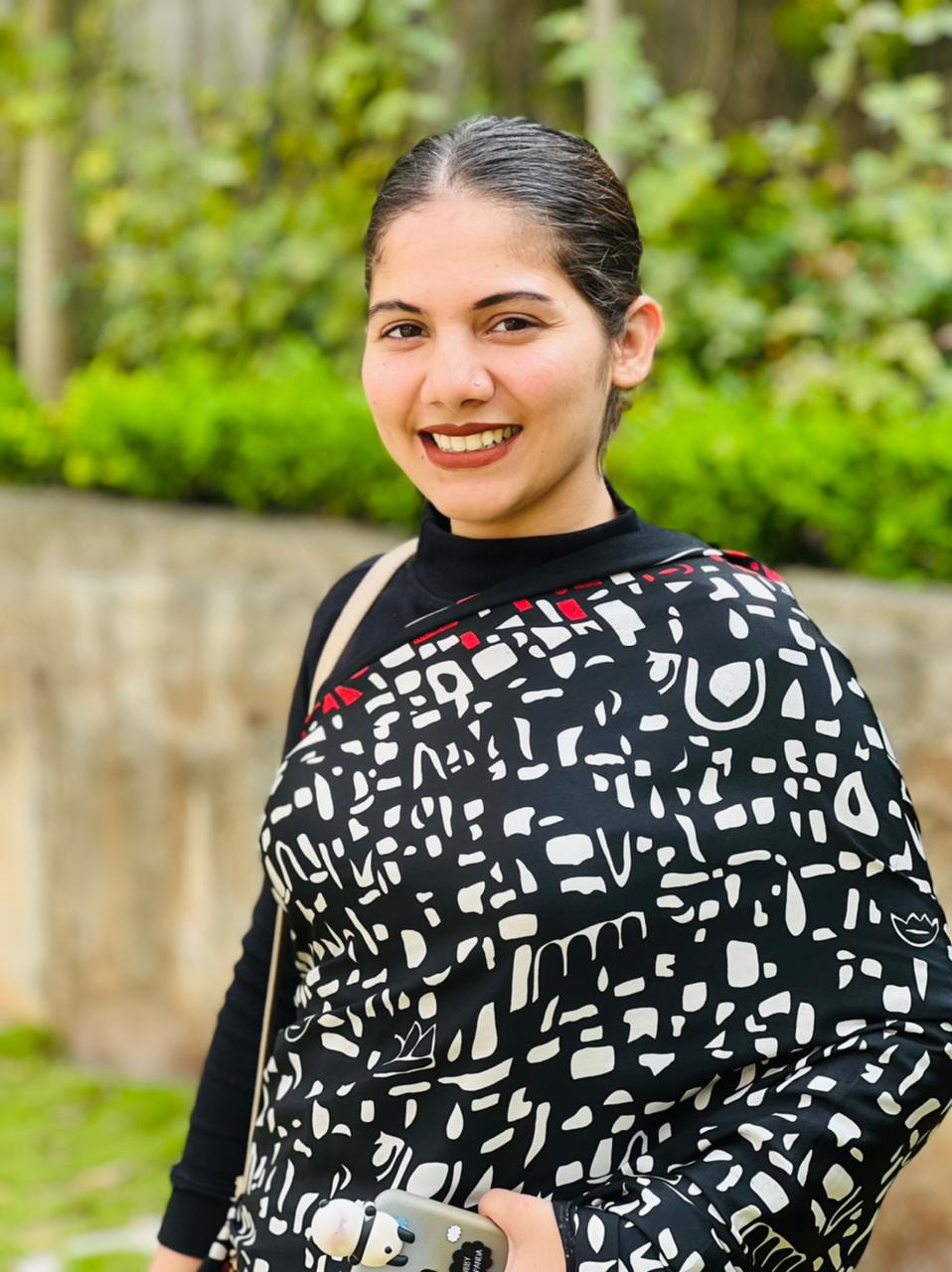 MAMTA SINGH
PYP Facilitator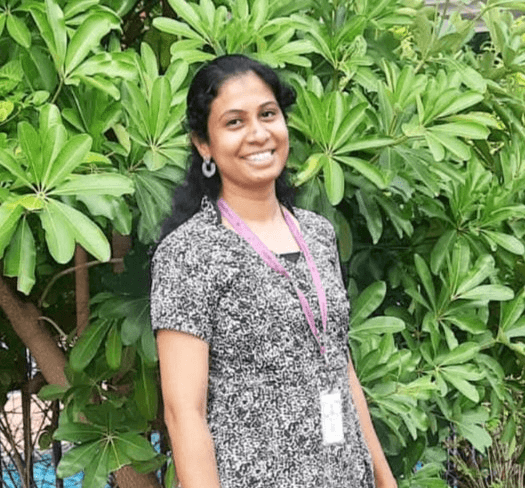 Premalatha
EYP Facilitator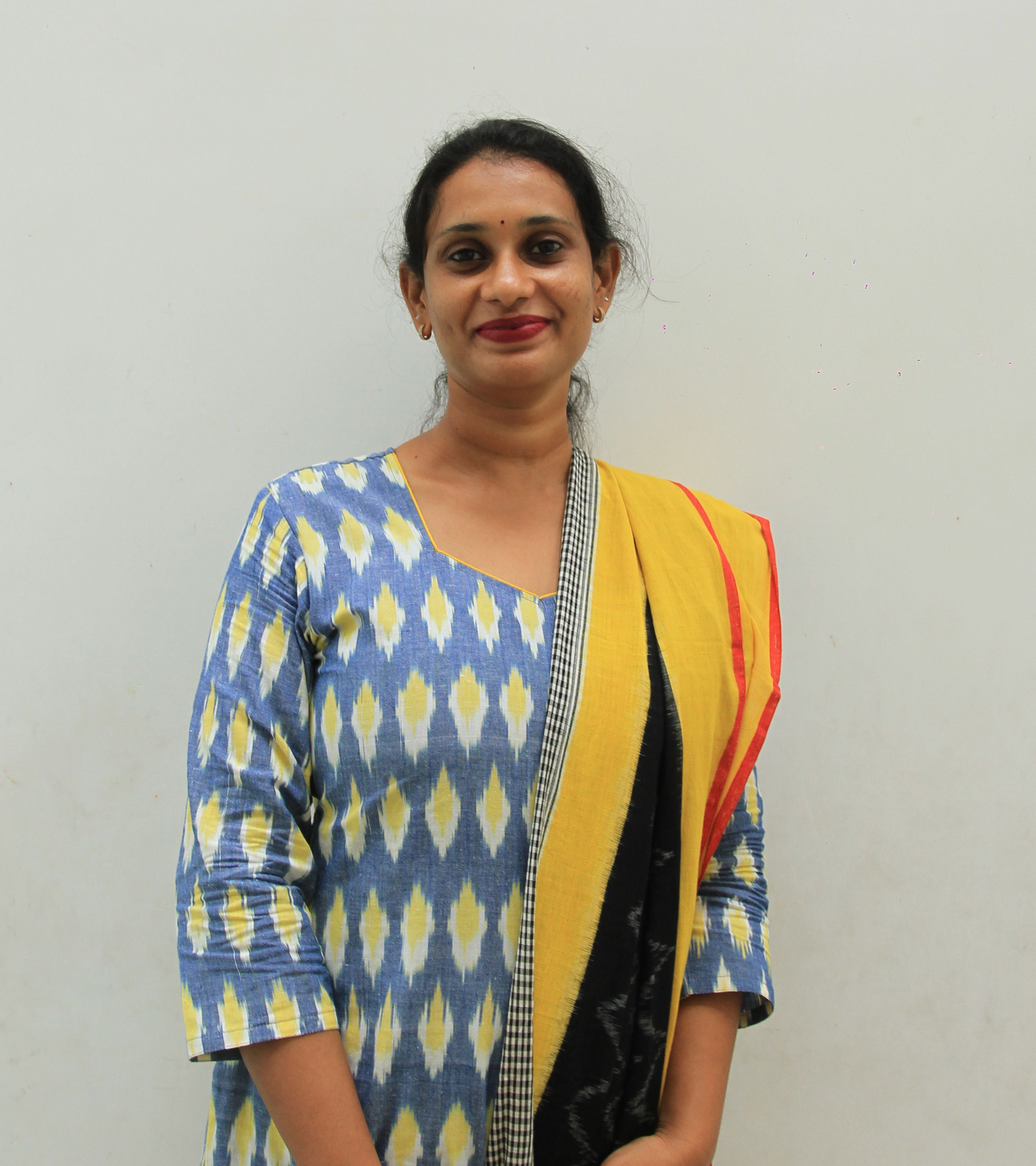 Kousalya Devi Yalamanchali
EYP Facilitator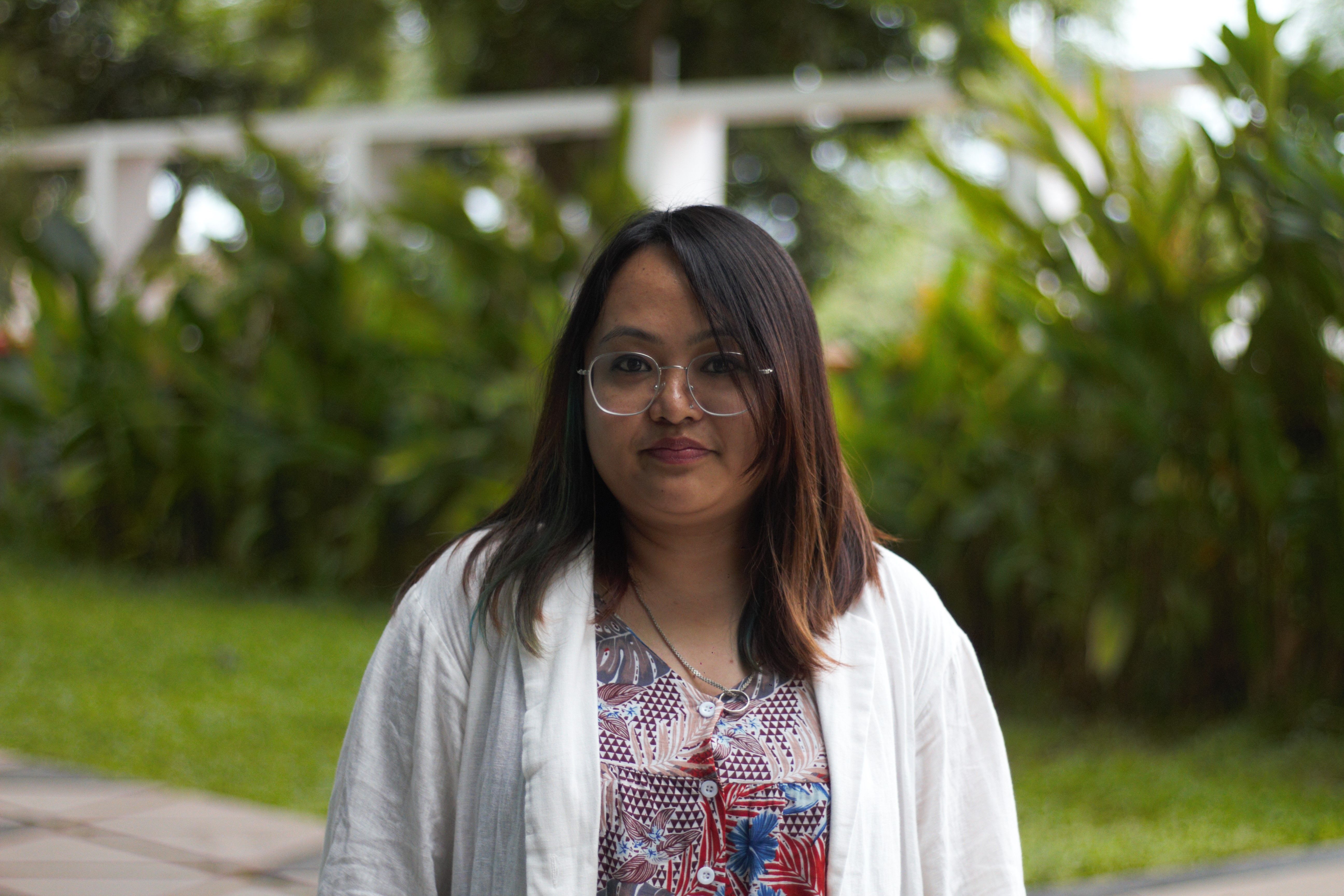 Khriezotuonuo Khrie
EYP Facilitator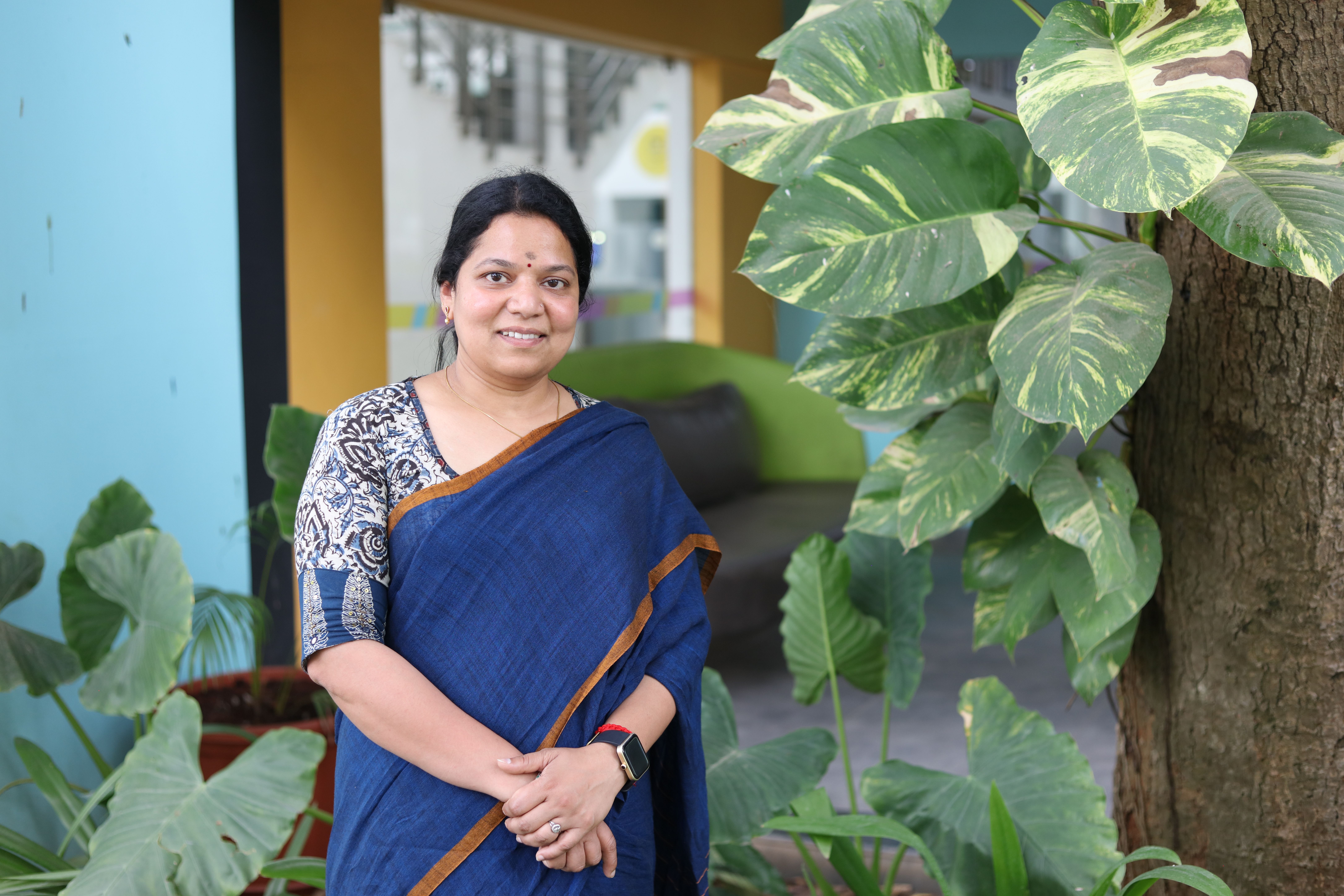 THENMOJHI SOMU
VISUAL ART Facilitator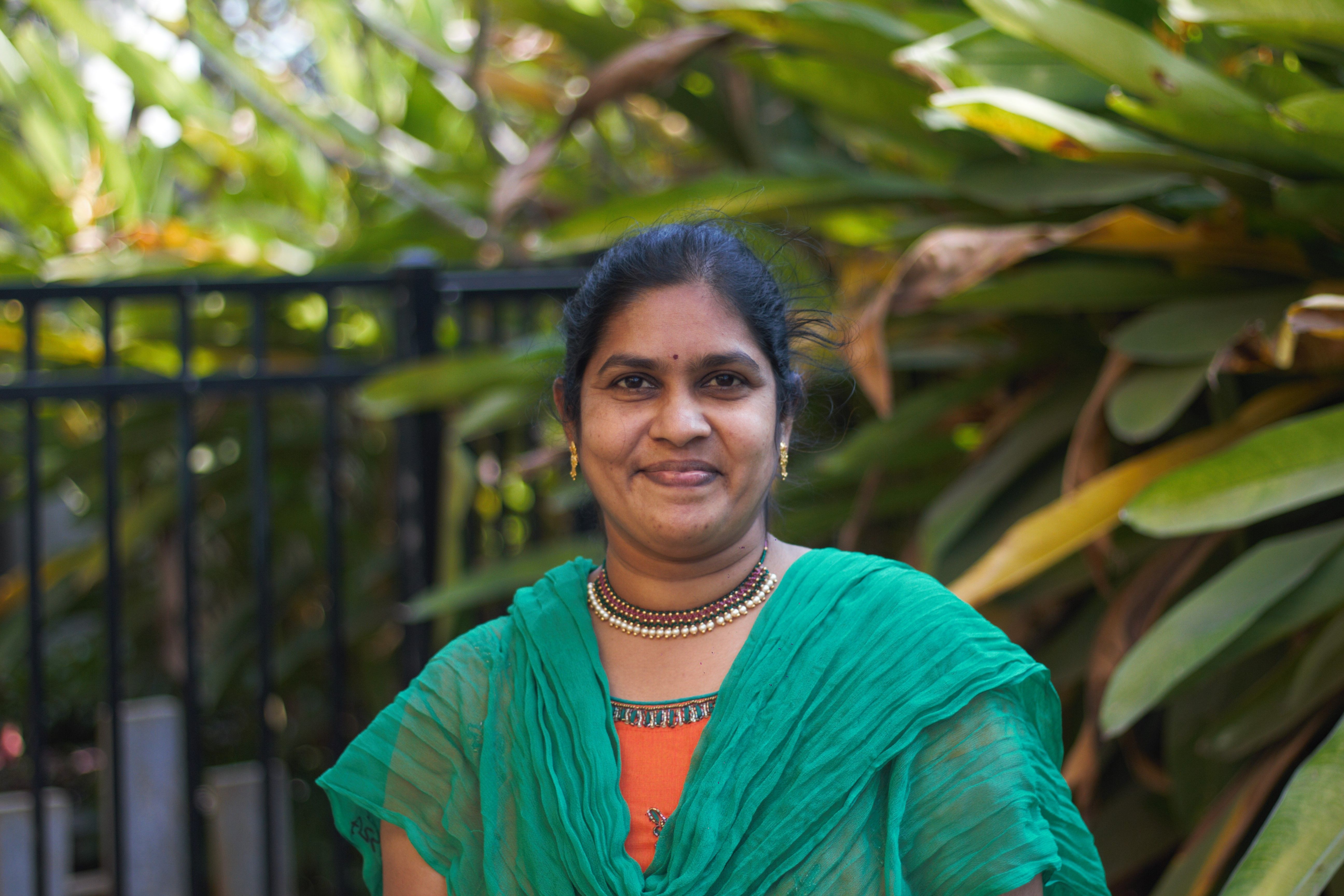 Sandhya Sayala
Language Acquisition-Telugu Facilitator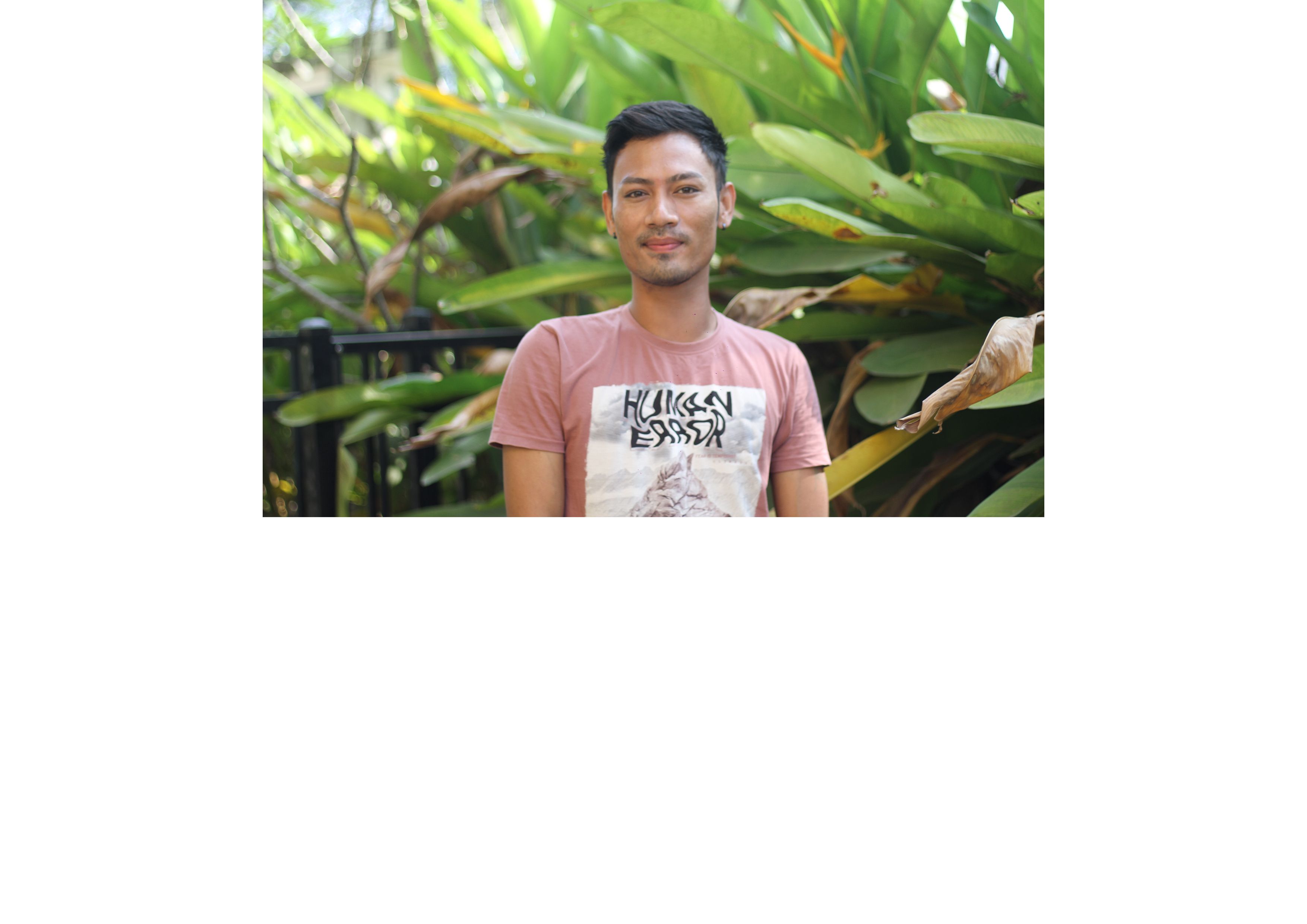 Rahul Lahan
Dance Facilitator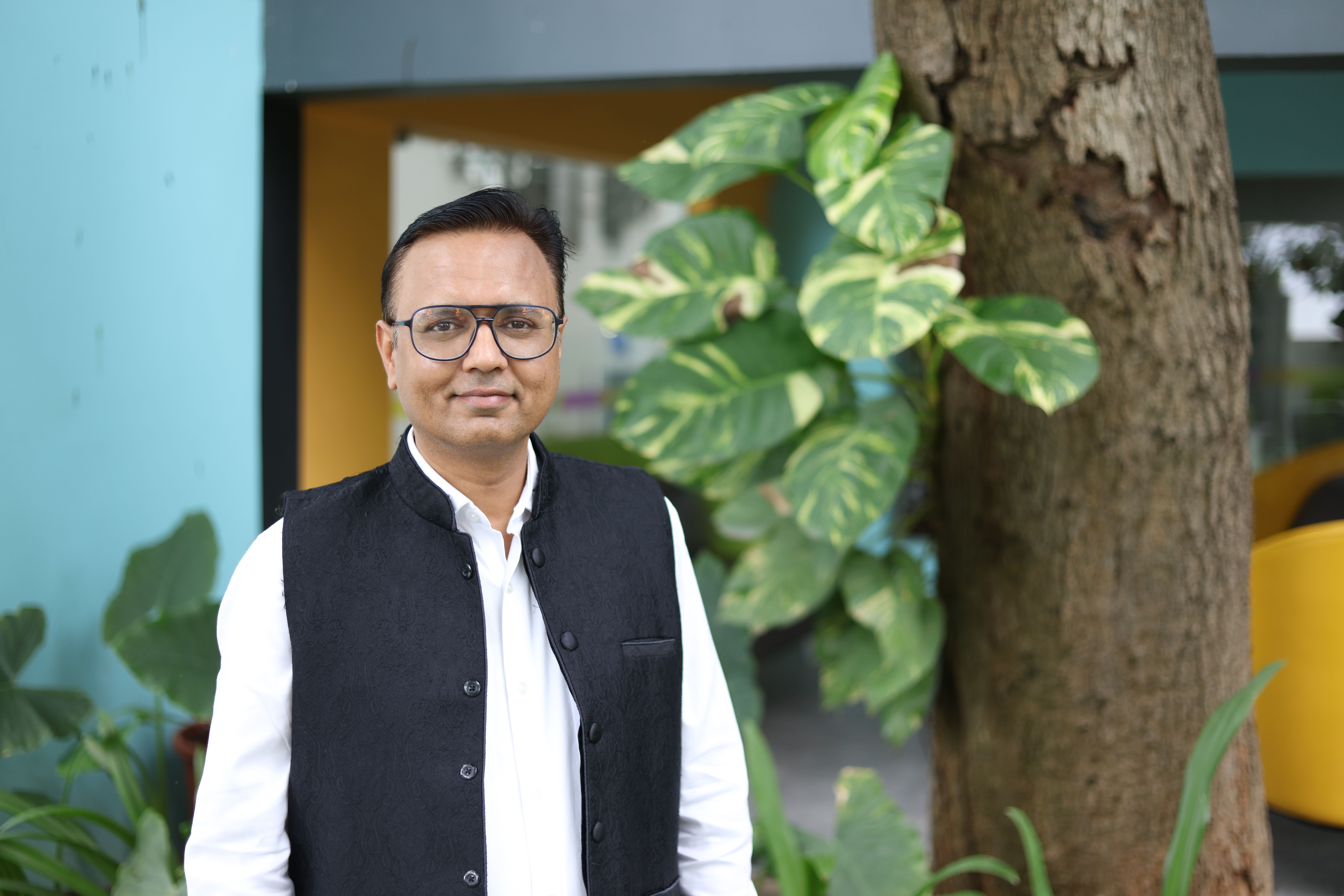 DHRUV PRAJAPATI
DP COORDINATOR AND MATH Facilitator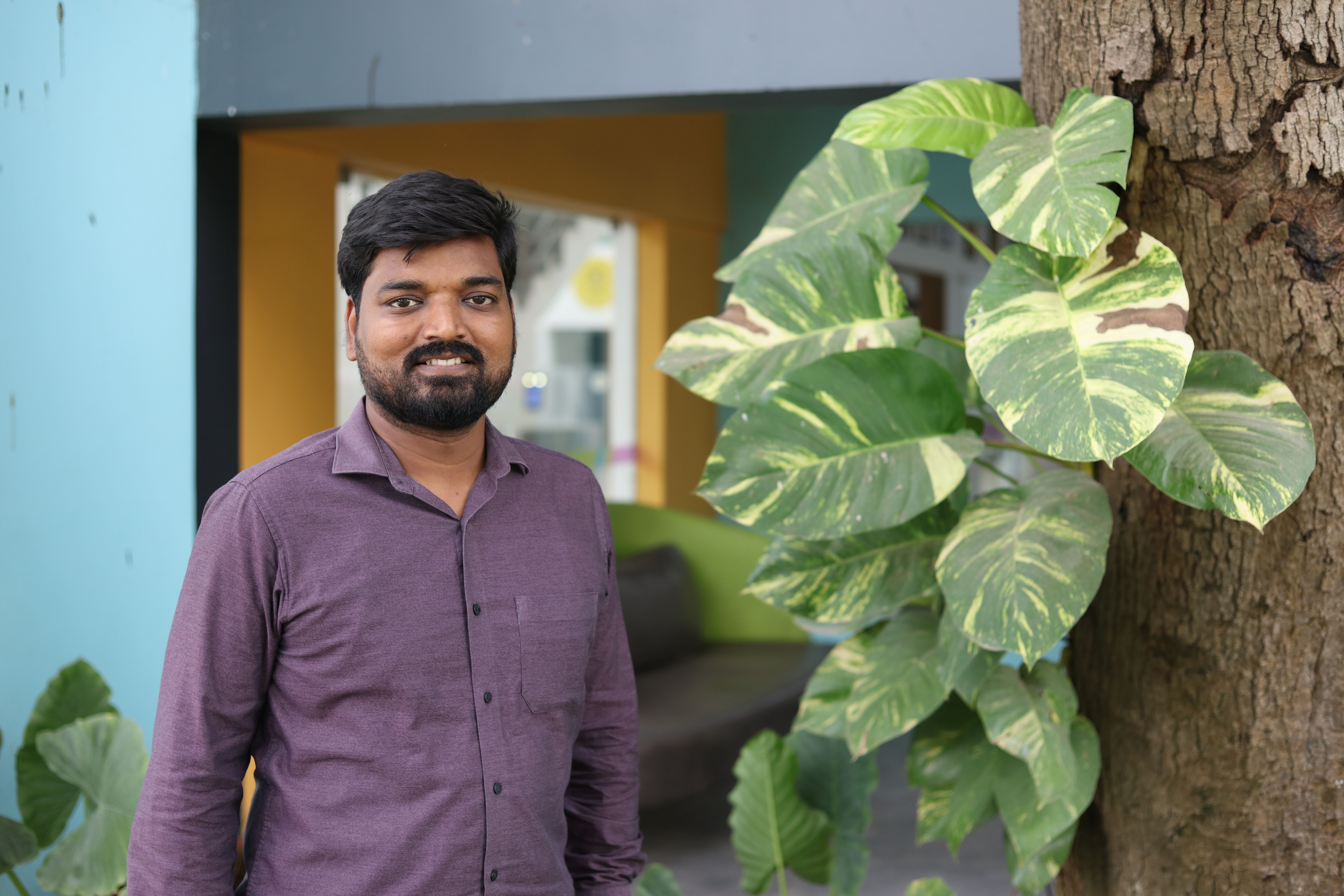 FRANCIS ANAND
MYP DP ENGLISH Facilitator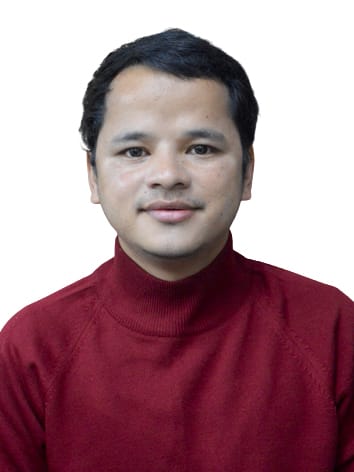 KHRAWKUPAR KHARSHIING
MYP ENGLISH Facilitator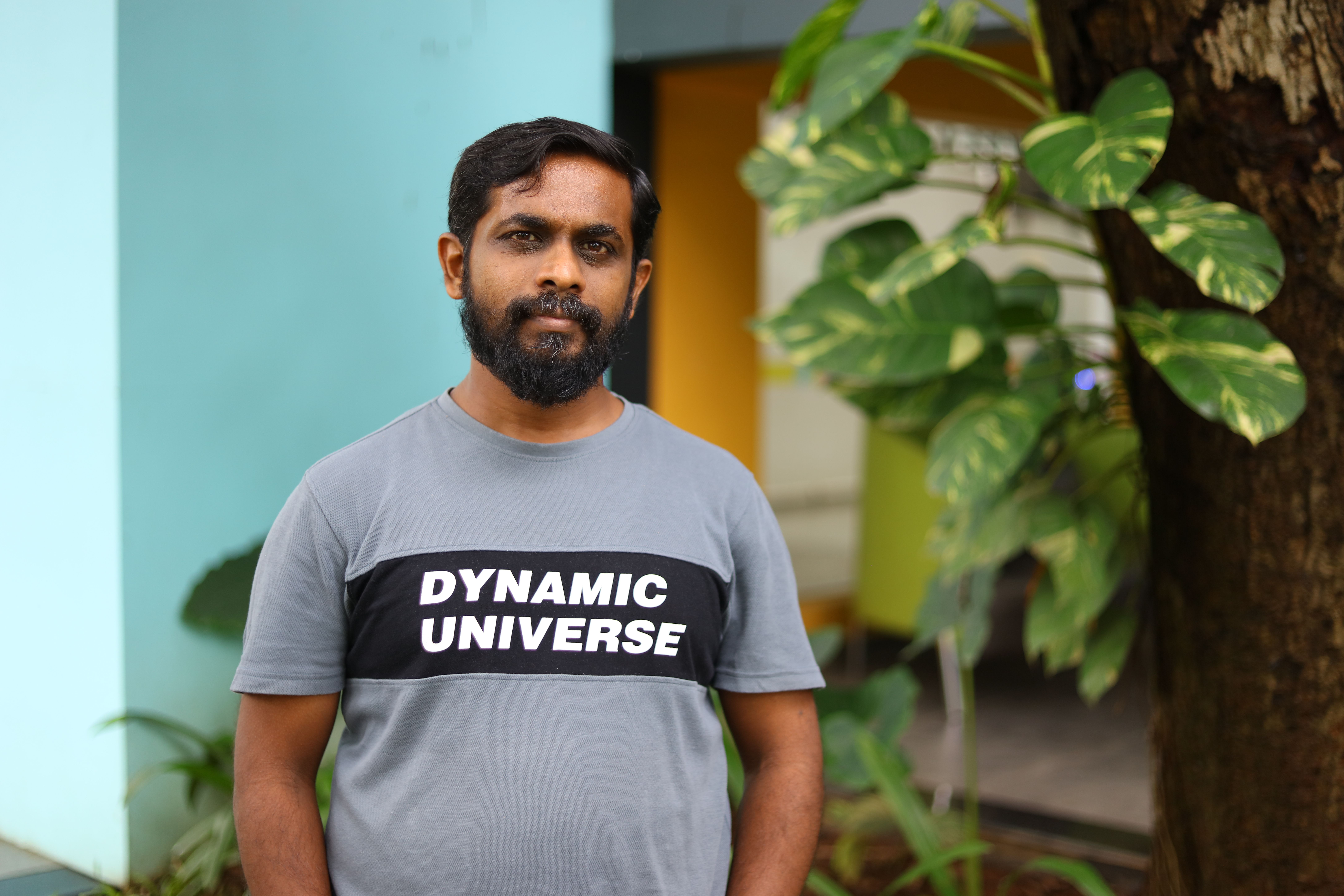 Vinod Kumar Basavaraju-
MYP VISUAL ART Facilitator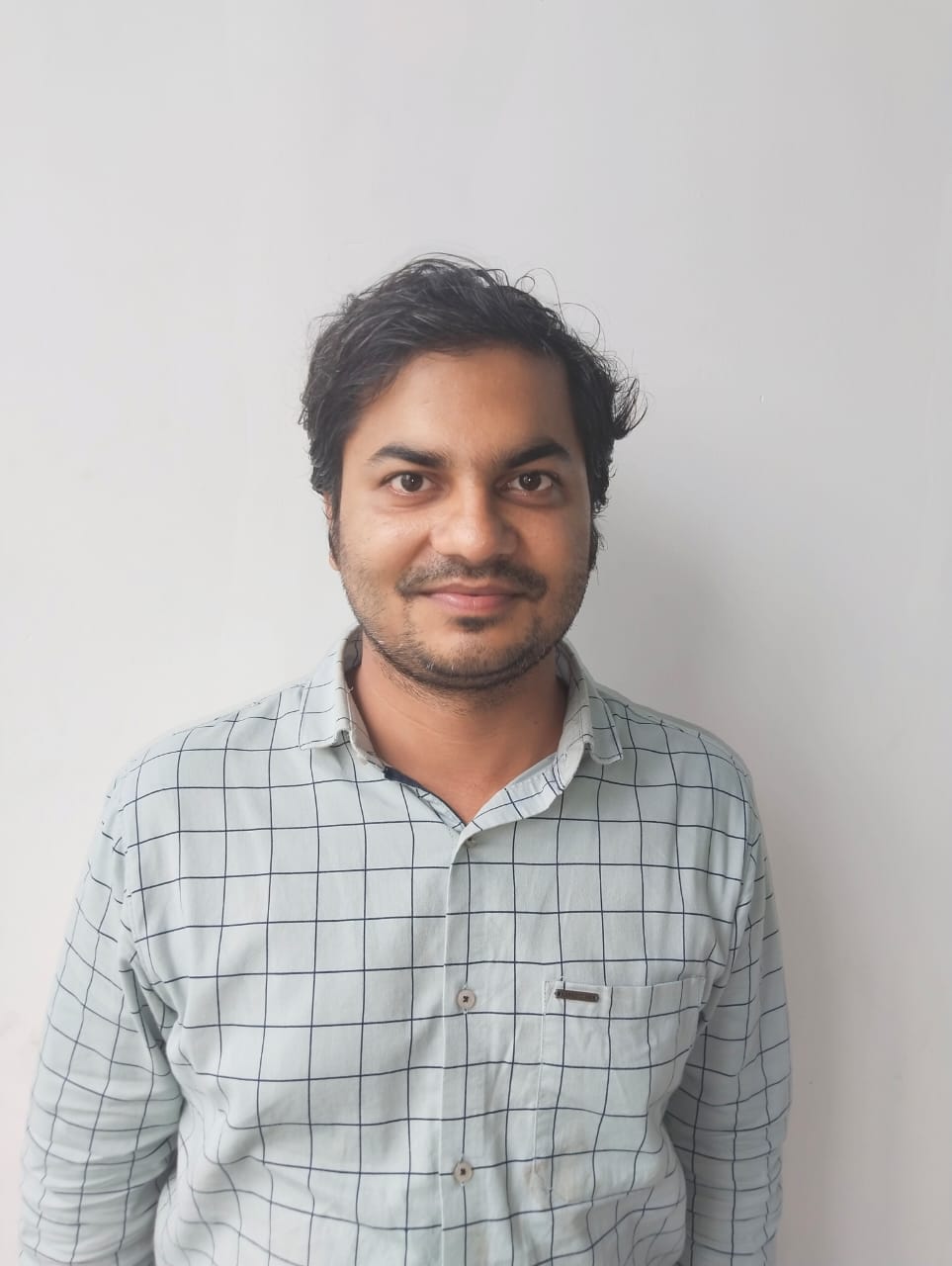 PARAS TYAGI
MYP DP PHYSICS Facilitator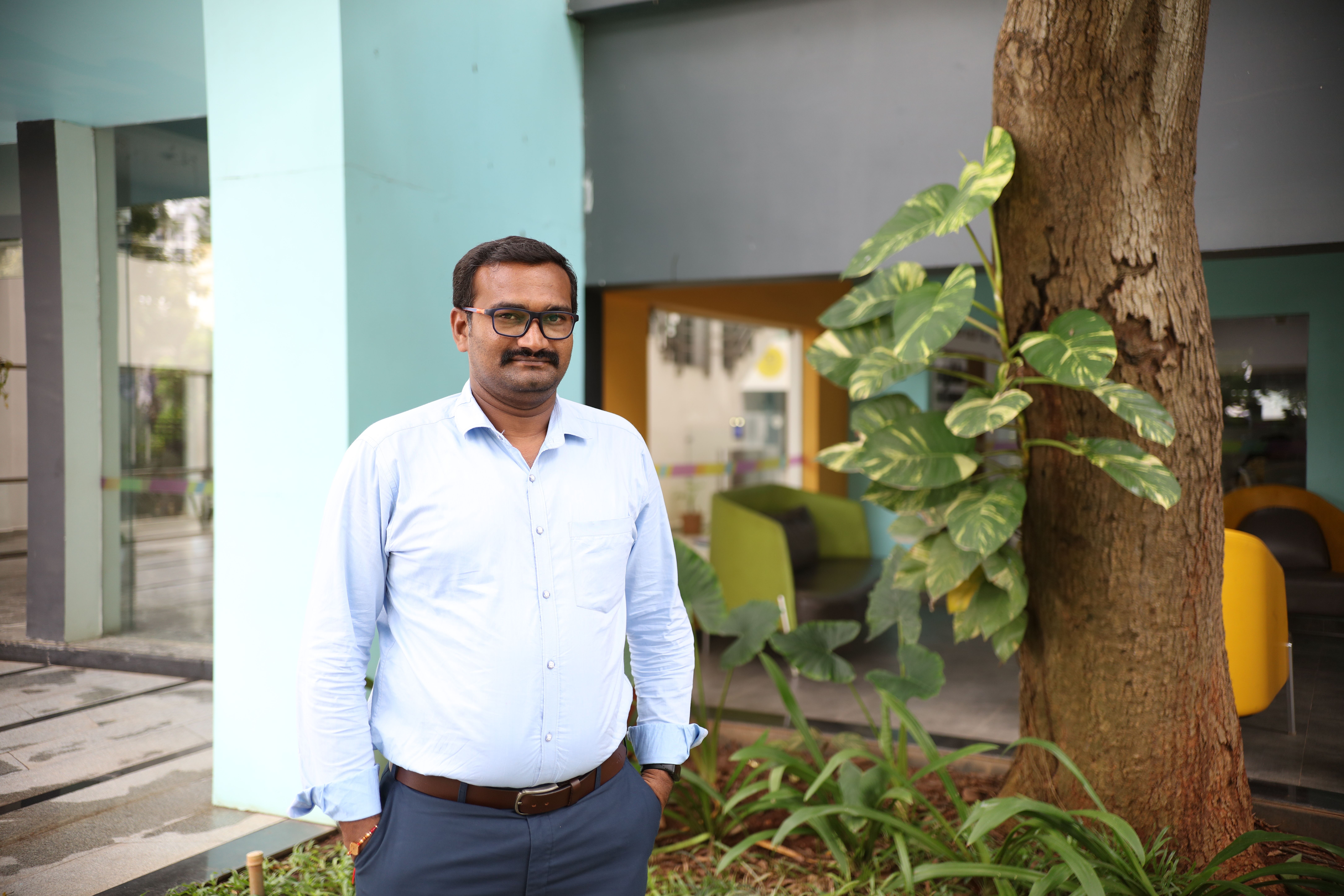 PAGIDI RANGA SEKHAR
MYP DP CHEMISTRY TEACHER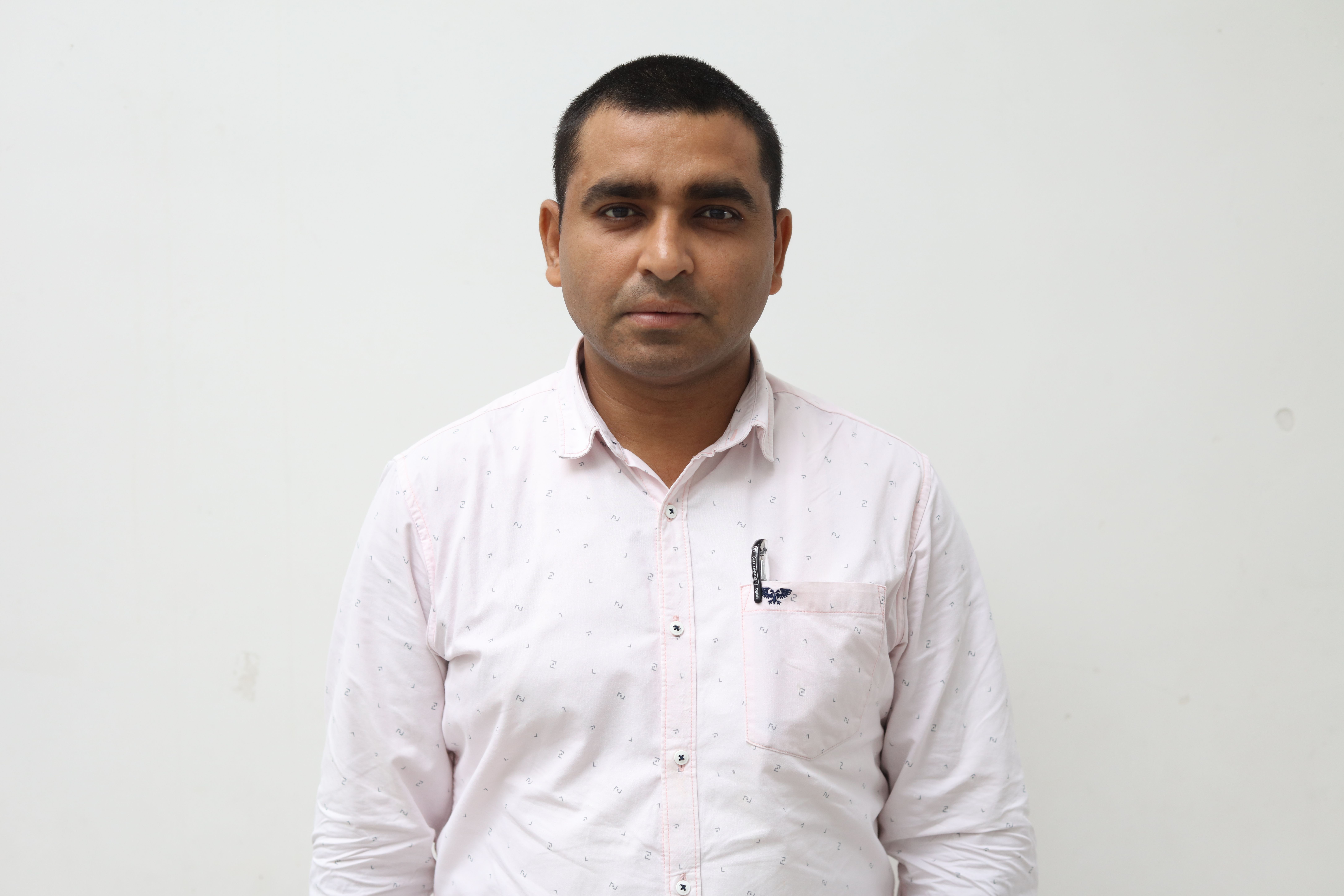 MD KALIM
MYP DP ECONOMICS AND BUSINESS MANAGEMENT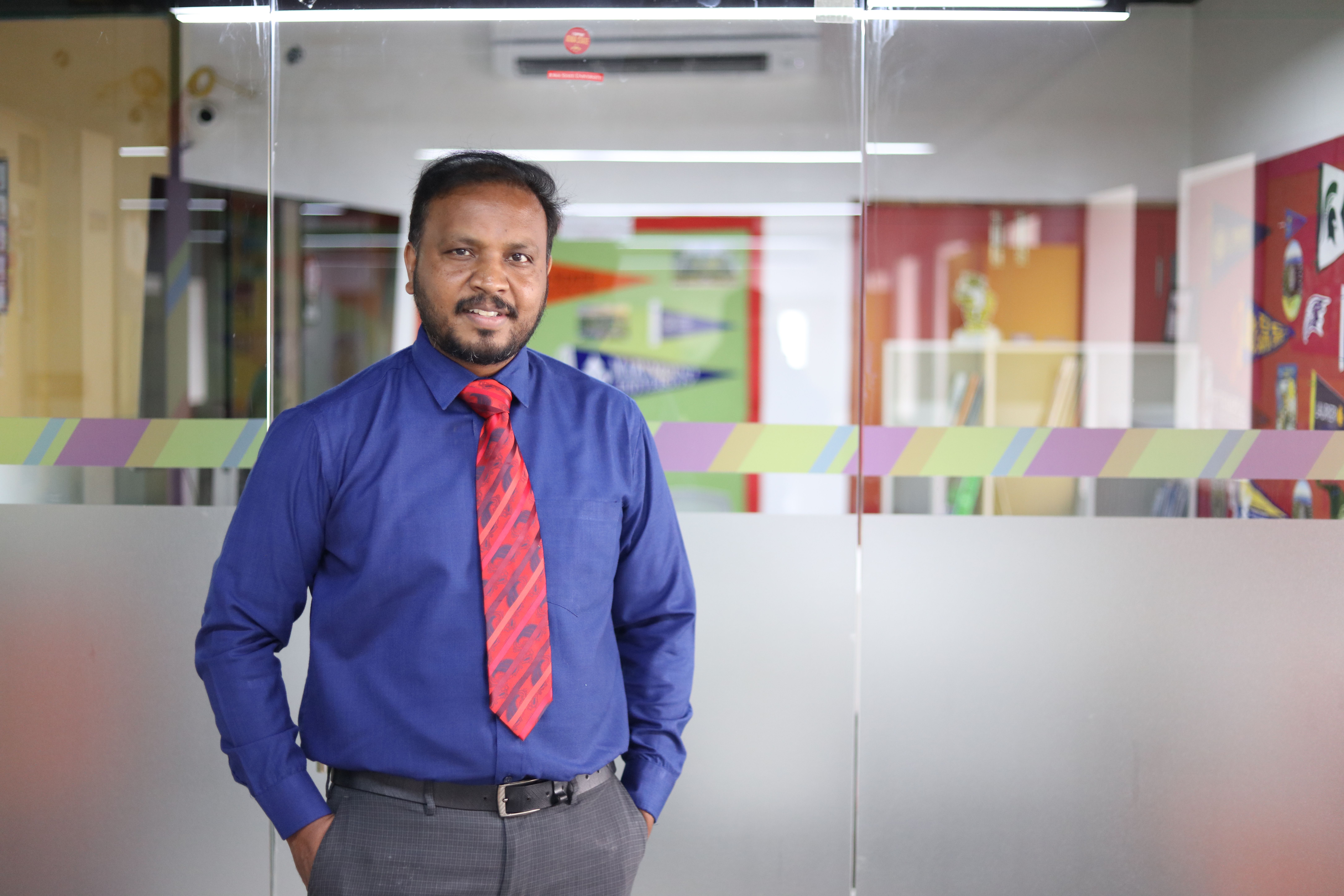 Sabastin Richard
Career Guidance and College Counselor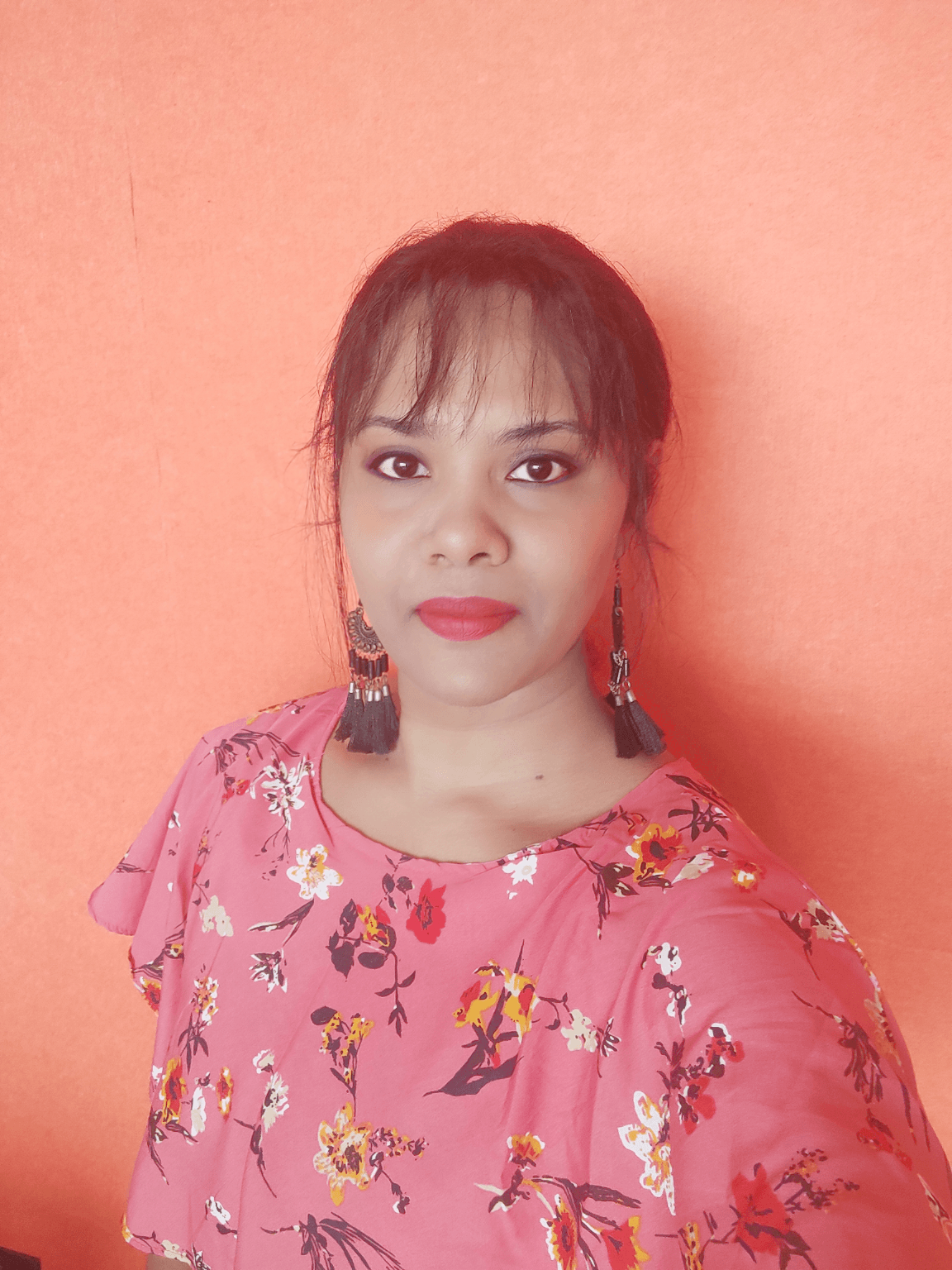 MM. Vidya Sagari
Role: Middle Year Programme Coordinator / IB MYP Science & Physics Facilitator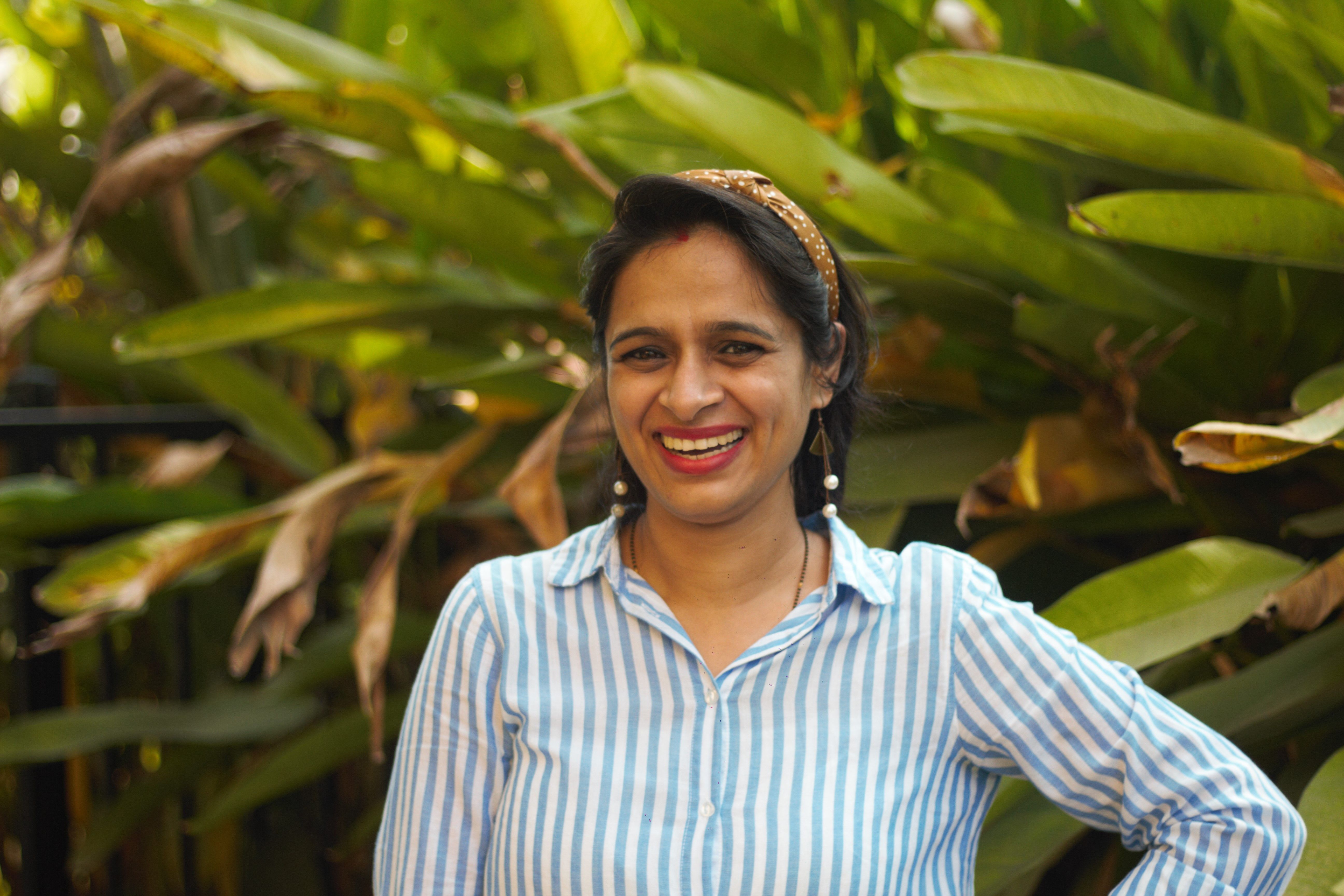 Abha Sharma
PYP Coordinator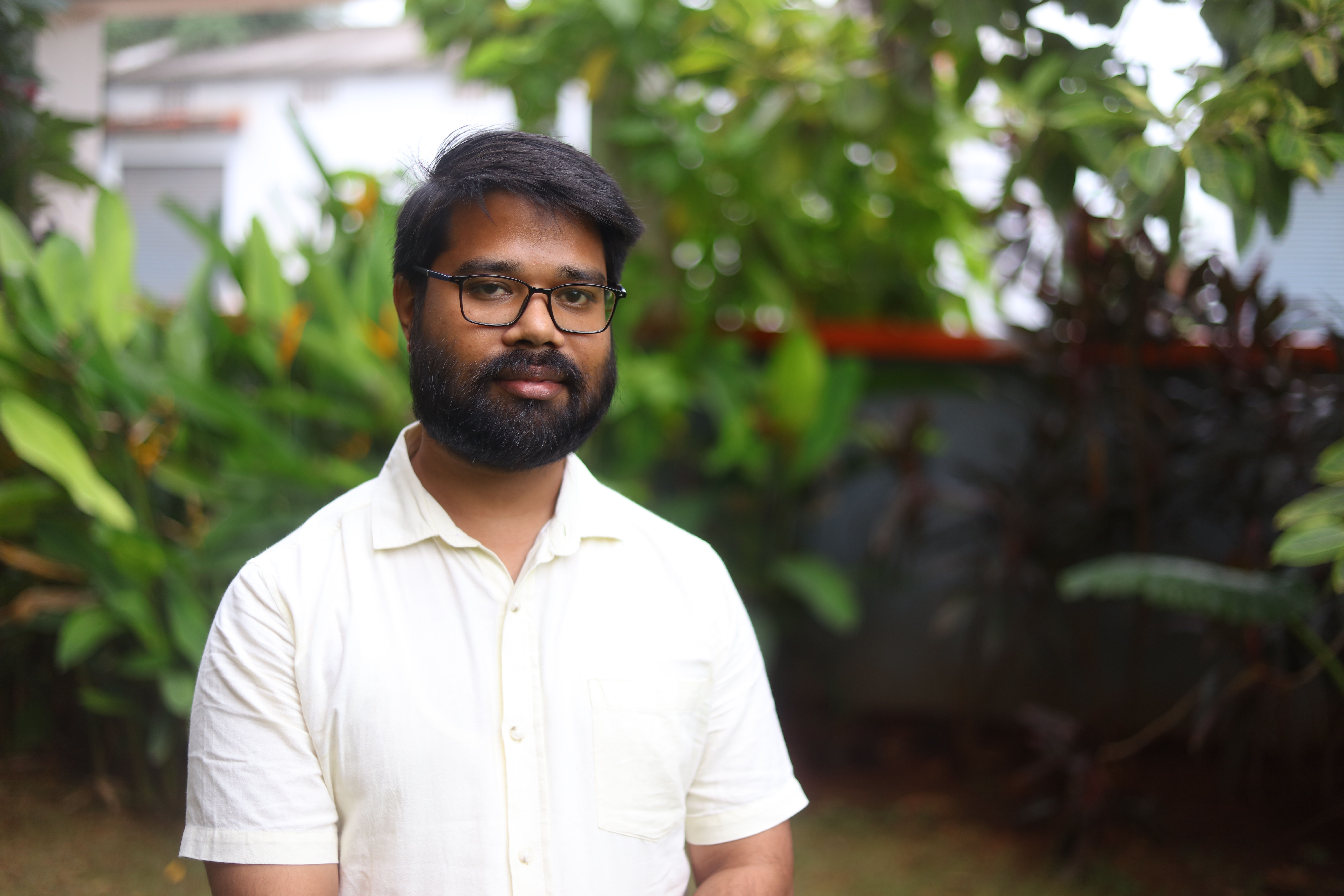 Mohd Shahvaz
MYP - Language Acquisition - Hindi Facilitator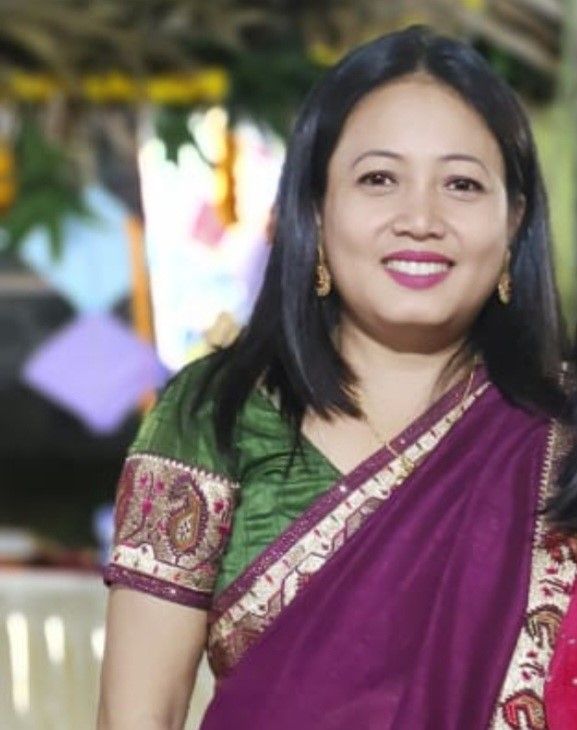 Pinky Sharma
EYP Facilitator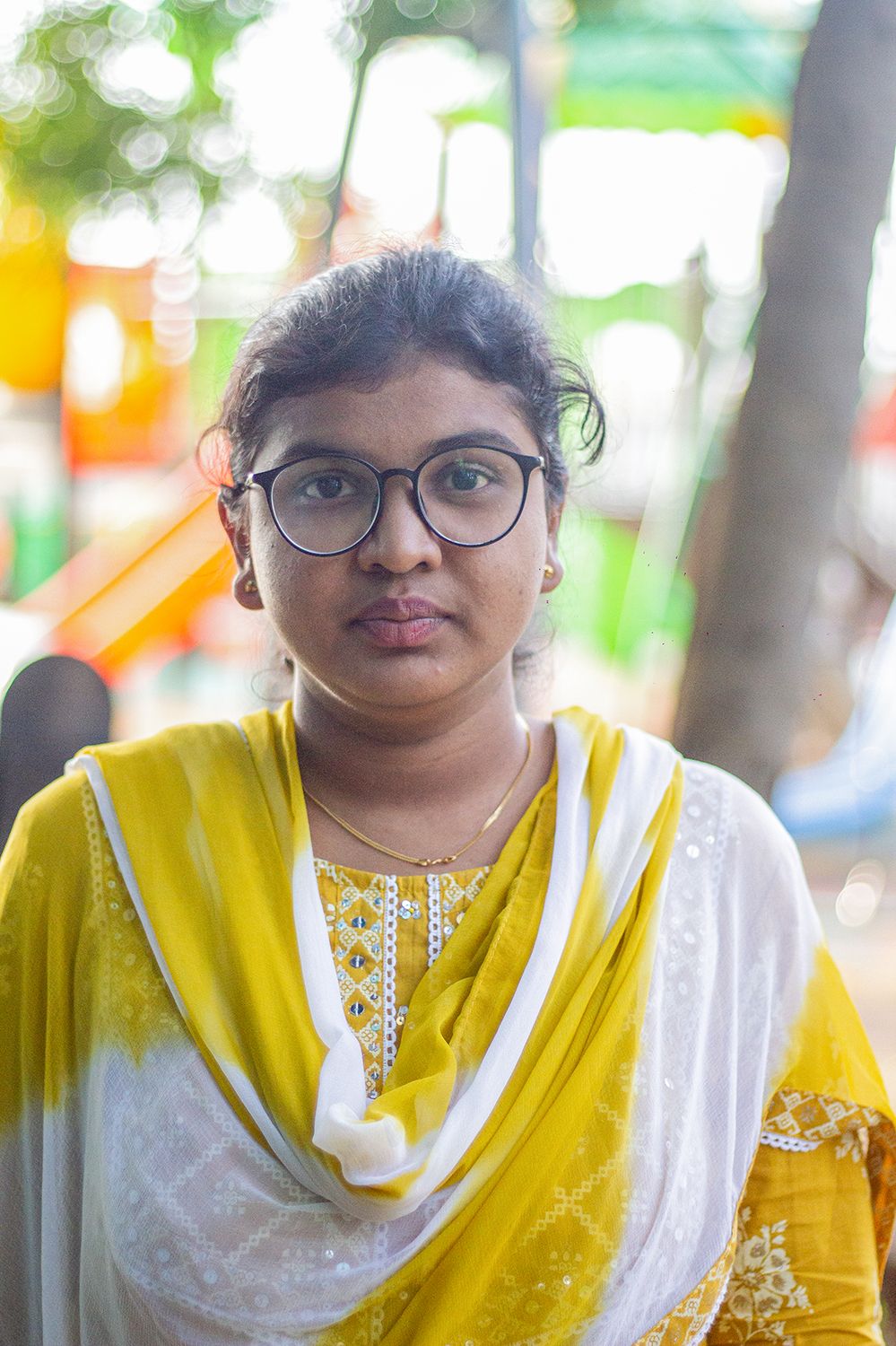 Blessy Jemima
EYP Facilitator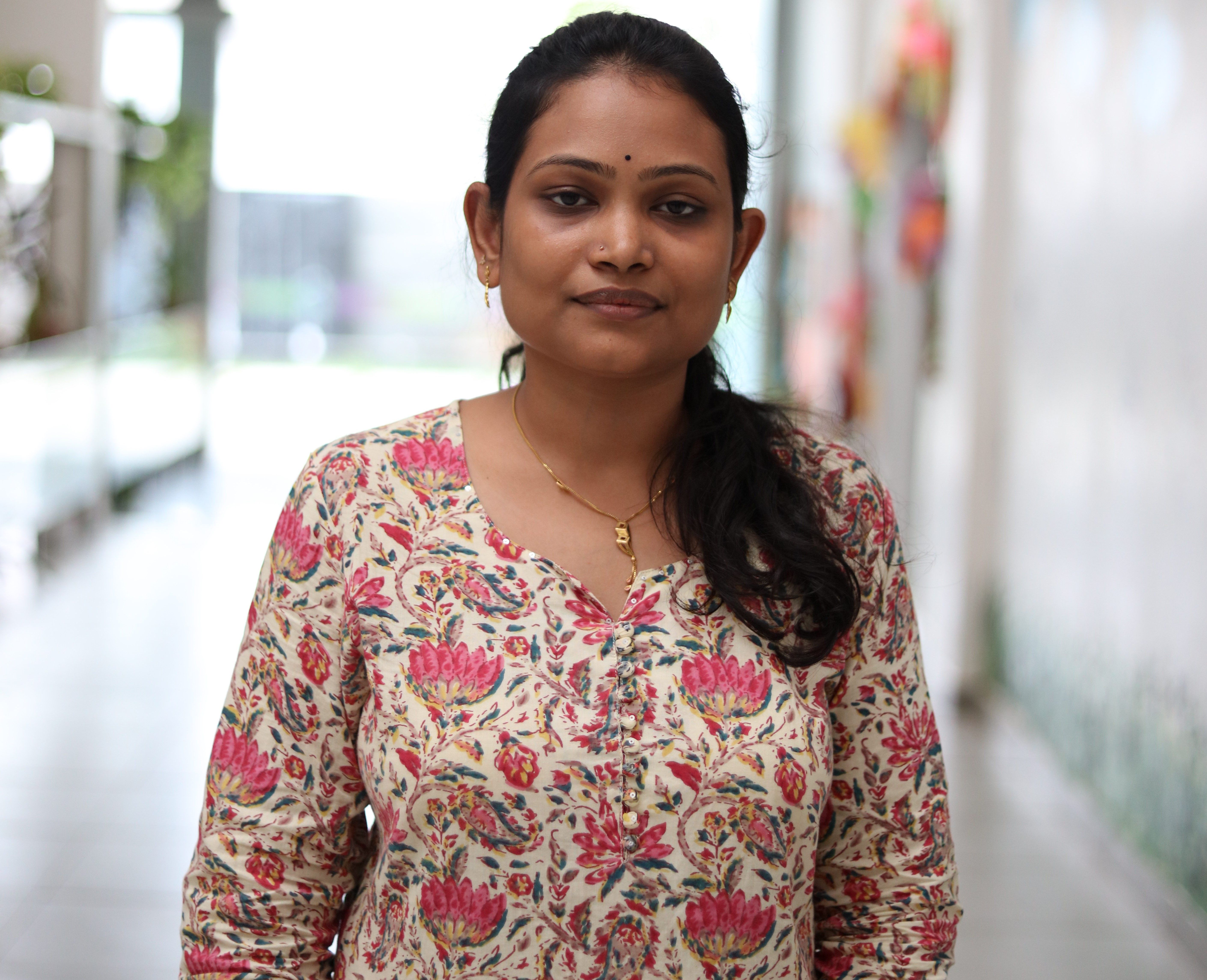 Diksha
EYP Facilitator
undefined
undefined
Parents' feedback about our school. We provide an environment where we teach students how to think rather than what to think.
1/40
Schools in India with the International Baccalaureate PYP-MYP-DP currciculum from grade PK3 through 12
of students in Primary years take foreign language
12
Competitive sports for middle and upper school and an intramural sports program for elementary and early childhood
avg experience of our faculty in IB with 98% with over 2 years' experience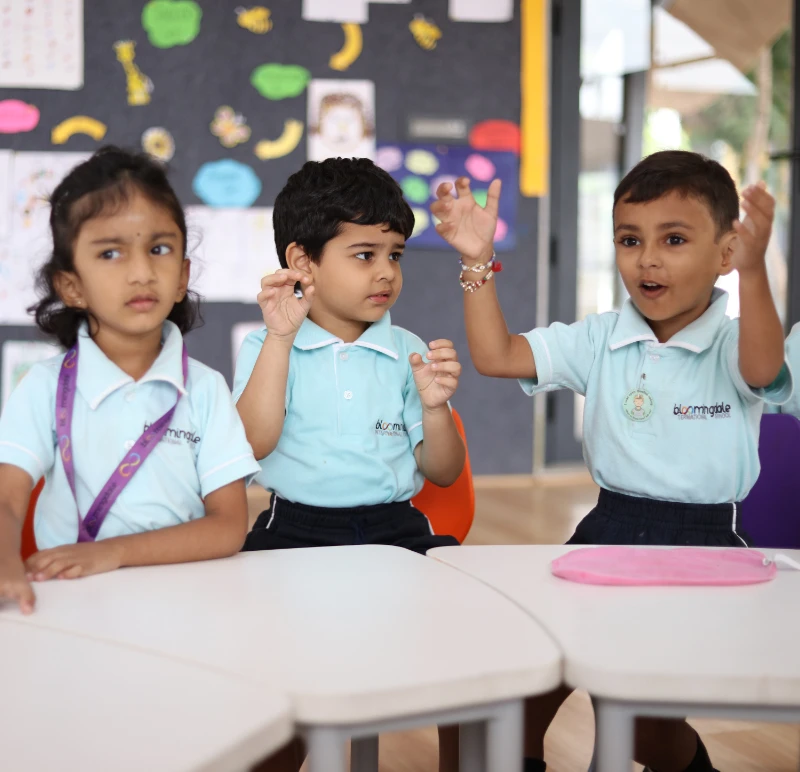 Inquiry Learning: Learning Through Discovery
Broad and Balanced
An IB education represents a balanced approach, offering students access to a broad range of content that spans academic subjects.
In the PYP, learning aims to transcend boundaries between subject areas. As students develop in the MYP and DP, they engage subject-specific knowledge and skills with increasing sophistication.
Conceptual
Conceptual learning focuses on broad and powerful organizing ideas that are relevant within and across subject areas. It reaches beyond national and cultural boundaries. It helps integrate learning, add coherence to the curriculum, deepen disciplinary understanding, builds the capacity to engage with complex ideas, and allows transfer of learning to new contexts. PYP and MYP students learn the key concepts, and students in the DP further develop their conceptual understanding.
Connected
IB curriculum frameworks value concurrency of learning. Students encounter many subjects simultaneously throughout their programmes of study; they learn to draw connections and pursue rich understandings about the interrelationship of knowledge and experience across many fields. Course aims and programme requirements offer authentic opportunities to learn about the world in ways that reach beyond the scope of individual subjects.