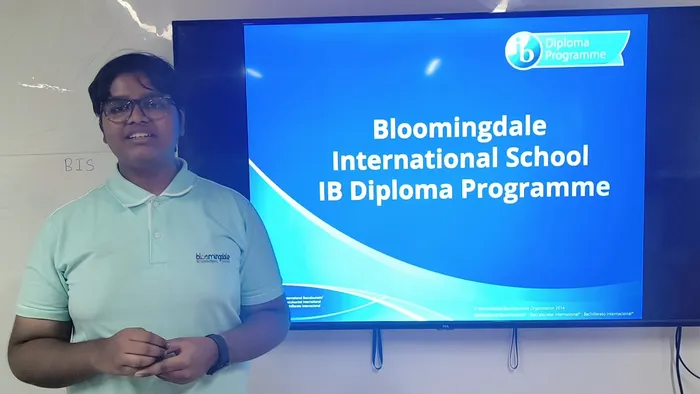 We are thrilled to share with you the success of our recent Pre-IB Programme, a special bridge program designed exclusively for our first batch of IB Diploma Programme students. Over the course of seven days, our students embarked on an enriching journey that prepared them for the challenges and opportunities that lie ahead.
The Pre-IB Programme featured a variety of engaging activities and workshops. Our students participated in subject-oriented sessions, where they had the opportunity to explore and understand the intricacies of each subject. Additionally, goal-setting sessions empowered them to envision their ambitions and set meaningful objectives for their academic journey.
One of the highlights of our Pre-IB Programme was the extensive subject selection process. We firmly believe that students thrive when they have the autonomy to choose subjects that align with their unique talents, interests, and aspirations. Through personalized counseling sessions, our students received invaluable guidance on selecting subjects that complement their strengths and align with their future university courses.
Here's to a future filled with limitless possibilities!
#BloomingdaleInternationalSchool #IBDiplomaProgramme #PreIBProgramme #EducationExcellence #EmpoweringStudents