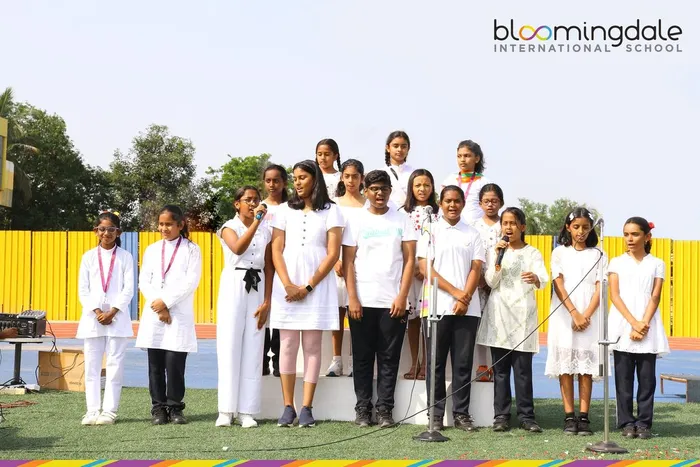 🎉Reflecting on a Spectacular Independence Day Celebration at Bloomingdale International School!🎉
we came together as a community to honor and celebrate our beloved nation. It was heartwarming to see our students, staff, parents, and guests revel in the spirit of unity and freedom. We are thrilled to share the memorable moments of that day with you all through these pictures!
✨ Highlights Included: ✨ 🎵 Musical tributes honoring our nation's heroes 🎨 Creative arts and crafts showcasing our diverse culture 📖 Storytelling sessions reflecting our rich history 🏆 Fun-filled competitions and games for all
We are #BloomingdaleProud to have celebrated our nation's legacy with such enthusiasm and spirit! 🌟
Please tag your own memories with #BISIndependenceDay2023 to share the joy of freedom with our extended Bloomingdale family!